Weekly rallies follow the most violent episode of the current wave of protest yet, as some 160,000 Israelis turned out in Tel Aviv, and thousands more across the country
Tens of thousands of Israelis joined protests around the country against judicial reforms to reduce powers of the High Court put forward by the right-wing government of Prime Minister Benjamin Netanyahu. This is the ninth weekend in a row that such protests take place.
According to official estimates cited in local media, some 160,000 people turned out to the Tel Aviv protest. Many more thousands joined smaller rallies in other Israeli cities, with some citing a grand total as high as 250,000.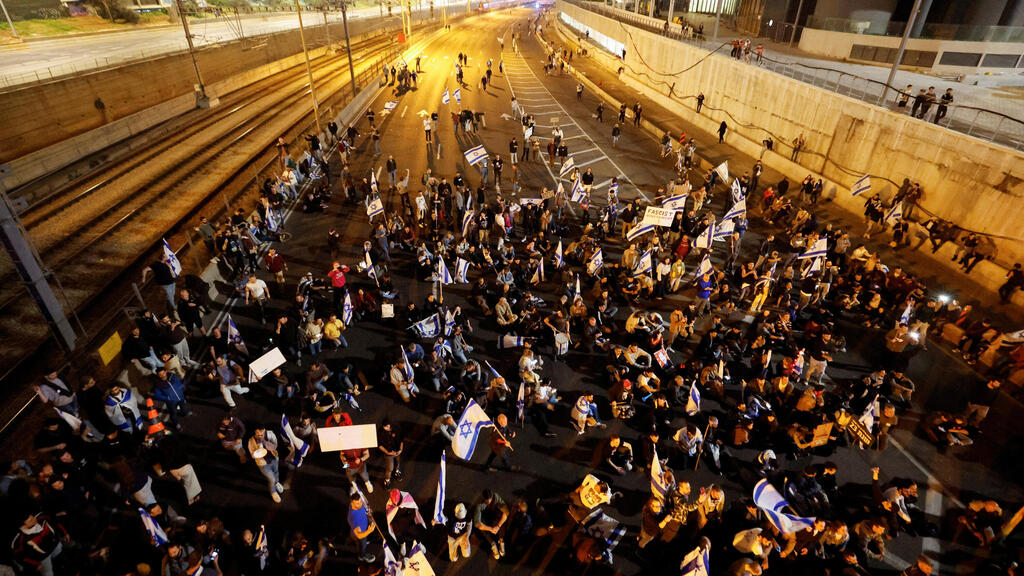 On Wednesday the wave of protests saw its most violent episode yet as police clashed with protesters, resulting in the arrest of 39 people and 11 others sustaining light injuries.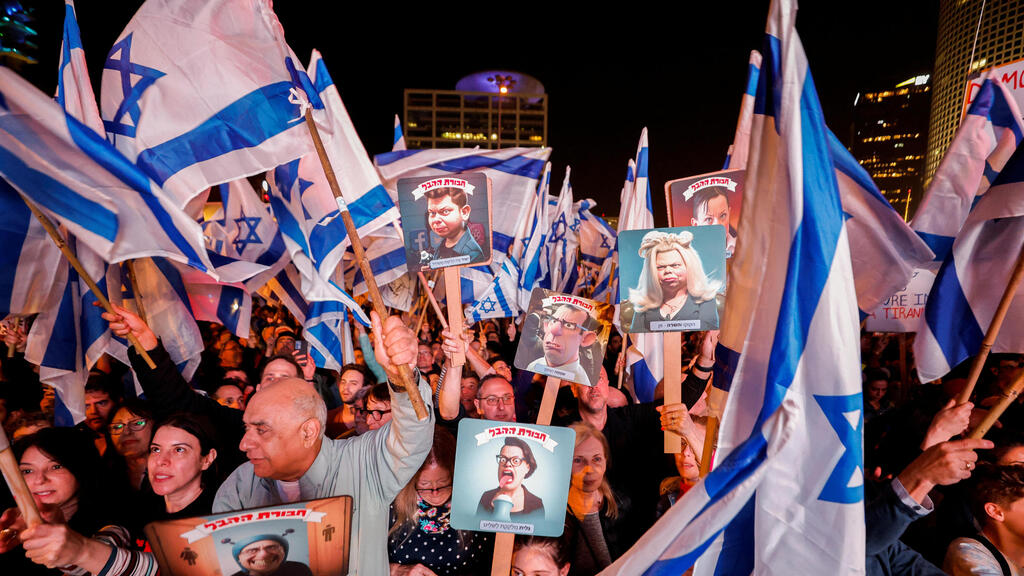 Demonstrators in Tel Aviv blocked some streets, and police employed stun grenades, water cannon and officers on horseback in a rare use of force in the coastal liberal hub.
Those arrested were detained for "rioting and not obeying instructions by police officials," police said in a statement.
As reported by Ynetnews