'Do you think we're ready to live under your dictatorship,' asks Yesh Atid's Ram Ben Barak during Knesset speech, sparking outrage among coalition members; 'The opposition has gone too far – we're moving forward,' Netanyahu replies
Yesh Atid MK Ram Ben Barak warned during his speech in the Knesset plenum on Monday against the government's proposed judicial reform, saying that "even the Nazis rose to power in democratic ways."
"It's a sad day," Ben Barak said in his speech before a first reading vote on a bill that would grant the government full control over the judge selection process.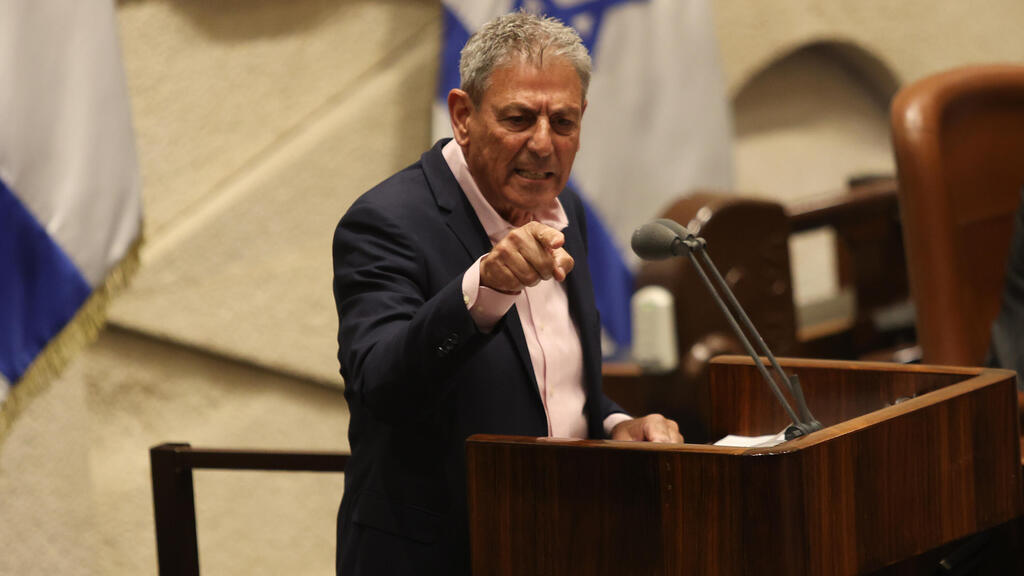 Another bill proposal would prevent the High Court of Justice from striking down so-called Basic Laws, which hold a quasi-constitutional status
"You may not be aware of what's happening, but we're breaking apart.
Israel is losing, we're in utter chaos," he continued.
"Hundreds of thousands of people are taking to the streets and telling you – stop this insane reform. Do you think we're ready to live under your dictatorship? That we do not understand that this is a first step toward much worse things? We can't let this happen, we'll oppose it."
Ben Bark also said that "we won't let you destroy what we've built over 75 years. What you're doing is worse than any of the regimes we do not aspire to be – the Turkish, Hungarian, and Polish. We're not Hungarians or Poles and we won't accept this."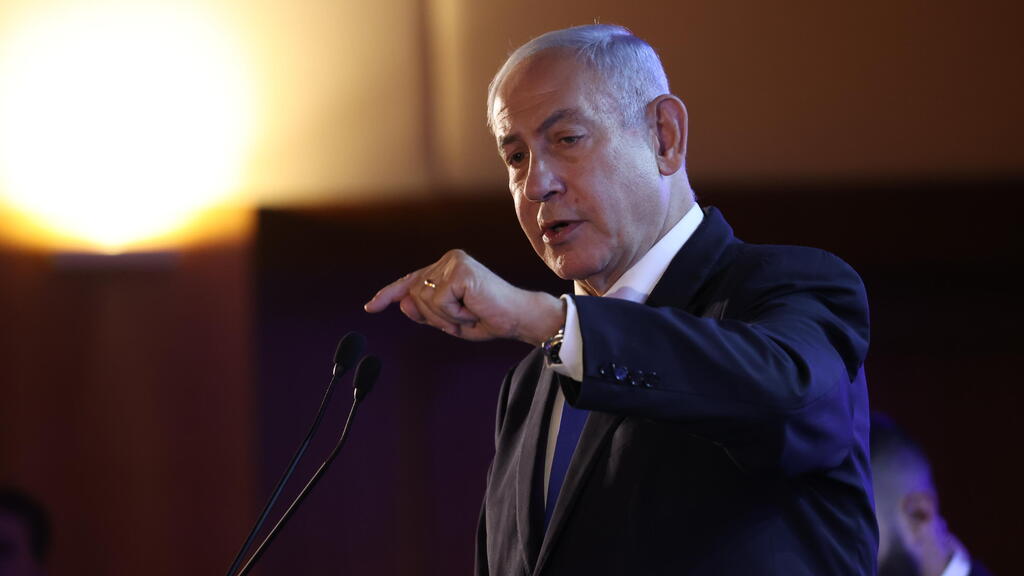 Prime Minister Benjamin Netanyahu addressed Ben Barak's speech, as well as protesters who tried to disrupt the session on the bills.
Before the vote, several opposition lawmakers draped themselves in Israeli flags to show their support for the protest against the reform.
"The opposition has gone too far," Netanyahu said. "Ram Ben Barak outrageously compared Israel to the Nazis. Protest leaders tried to barricade coalition members in their homes. Members of the opposition shamed the Israeli flag in the Knesset plenum. The opposition has gone too far – we're moving forward."
National Security Minister Itamar Ben-Gvir said that "All red lines have been crossed. It began with blocking the homes of ministers and MKs, morphed into anarchy and roadblocks, and now Ram Ben Barak is comparing government members to Nazis."
As reported by Ynetnews