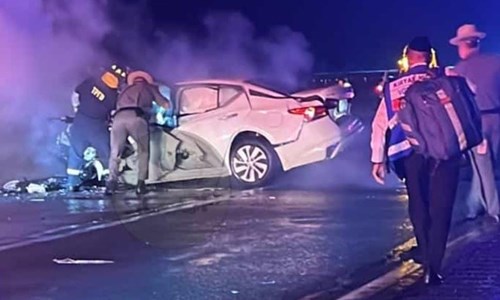 NEW YORK — In a horrific road accident which occurred late Monday night, Rav Yidel Weinstock, who had served as the Gabbai of the Beirach Moshe of Satmar as well as his son Rabbi Zalman Leib, was killed.
The accident occurred at around 1:30 AM on the NY State Thruway South, heading from Monroe to Monsey. At least two vehicles were involved, with one of the vehicles exploding into an inferno.
Emergency personnel – including dozens of Hatzolah volunteers from Kiryas Joel and Rockland County – responded to the scene. The Fire Department had to extricate multiple victims who were trapped in the mangled vehicles. It took nearly 40 minutes to extricate the victims. Hatzolah took one other victim to hospital in grave condition.
Rav Weinstock (69) had served the Satmar rebbes for many years and was a strong supporter of the Satmar institutions. He also served as the Gabbai Tzedakah of Kolel Shomrei Hachomos and gave lots of charity himself to various Satmar charity organizations. A few years ago he had a Sefer Torah written and brought to the Satmar Beis Midrash in Williamsburg.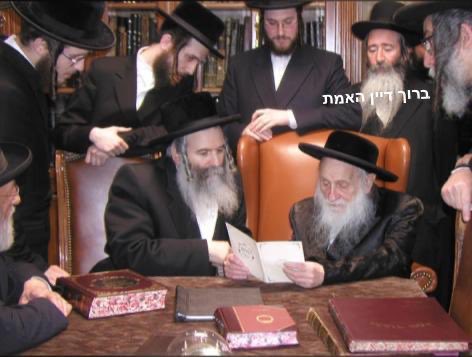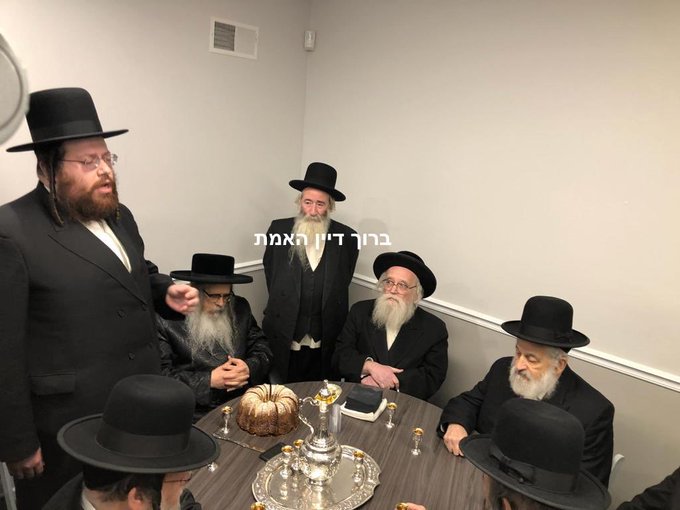 He is survived by his sons R' Yitzchok, R' Meir, R' Bentzion and R' Shimon, daughters and sons-in-law R' Yaakov Yosef Mehring, R' Chaim Elimelech Blumenberg and R' Yoel Hirsch.
Details of the Levaya will follow.
As reported by VINnews