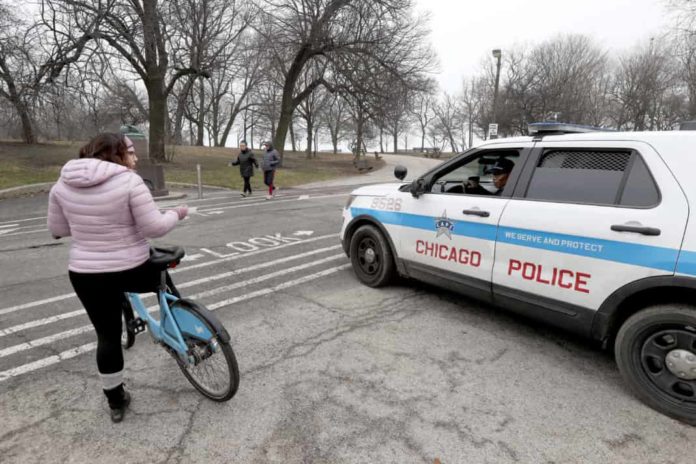 CHICAGO — Another antisemitic incident which took place in Chicago has surfaced. It took place in January, when a man viciously threatened a group of yeshiva kids, yelling "all of you should be killed."
In addition, the suspect, described as a black male in his forties, yelled profanities and threats at a teacher and her students.
The incident took place on Jan. 13 in the afternoon outside Yeshivas Tiferes Tzvi on North Carolina Avenue, according to Chicago police.
Police said the man yelled threats and profanities at the young students. https://t.co/R9vaU6zCqI

— FOX 32 News (@fox32news) February 6, 2022
There have been multiple hate crimes against the frum community in Chicago in the past several weeks.
Fox News quoted Rabbi Levi Notik of the F.R.E.E. Synagogue saying that in response to the recent spate of antisemitism, "our message is that we have to add in kindness and goodness and be positive."
"We are not going to be scared. We are going to stand strong, we'll get through this. Judaism's antidote to hate is love and our solution to darkness is light and our remedy to evil is good."
Last week, police arrested Shahid Hussain for on an antisemitic crime spree, spray-painting swastikas on two synagogues and two high schools in Chicago's West Rogers Park on Jan. 30.
In addition, according to reports, Hussain physically tackled a Jewish man who was heading to a nearby shul.
As reported by Vos Iz Neias