Opinion: Voters expect the leaders of the so-called coalition for change to put aside their egos, keep their word to put the country's interests first and form a government to deal with the health crisis and the post-COVID financial crisis
Didn't many of Israel's politicians spend much of the past few months busily promising to put the country's interest of Israel ahead of their own egos?
They said anyone but Bibi, promising to oust Prime Minister Benjamin Netanyahu. Voters could agree or disagree with that, but that was the pledge.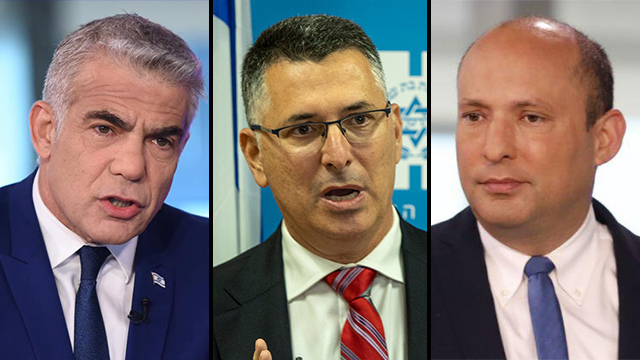 And now, less than two week since Election Day, they are singing from a new hymn sheet, with each and every one demanding that he lead the bloc and the next government.
Israelis understand that the window of opportunity for a coalition of change is closing fast.
Voters see that the politicians have to leave their egos at the door, use this rare opportunity to change the country's leadership and prevent a fifth election cycle in a little over two years.
So, it is in Lapid's hands. He must tell Naftali Bennett that he can be prime minister first and be done with this farce. It is not a good look for anyone and not pleasing to any voters.
Clearly it is not an easy decision to make. Especially after Lapid stood aside once before for erstwhile partner Benny Gantz, who then betrayed him and joined a Netanyahu coalition. But this time Lapid's gesture could actually get the job done.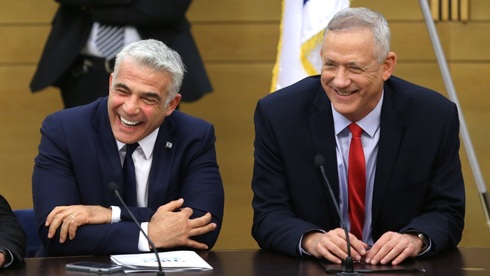 Lapid was right to say that Bennett's election results were far from impressive, that he only managed to win seven Knesset seats. But those seats could easily go to the other side and tip the balance of power.
Bennett does come with some ministerial experience and both announced their aim was to form a short-term government to deal with the health crisis and rehabilitate the country post-pandemic.
They said the next government would stay away from left and right issues and that there would be a rotation in the prime minister's office.
In all honesty, this never was a great plan, but it appears to be the only way to ensure Netanyahu's departure from the scene. Lapid and Bennett can and must end the political mess and help the country move on.
For at stake is not only the next prime minister but who will fill important ministerial roles.
Imagine what this year could have looked like without United Torah Judaism's Yaakov Litzman at the head of the Health Ministry when a worldwide pandemic hit our shores. imagine what it might look like if he were not at the head of the Housing Ministry.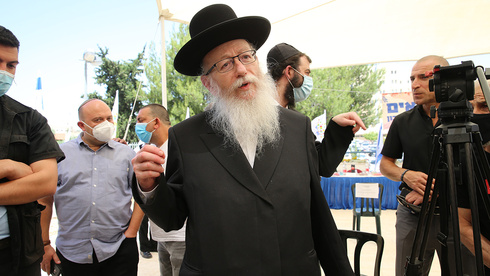 Imagine what the Education Ministry could achieve if Yoav Galant were replaced by someone who actually wanted the job of minister or what a cabinet without Israel Katz as finance minister could do.
How would the environment fare without Gila Gamliel, a shameless self- promoter who has done nothing to improve the national quality of life, especially after the worst environmental disaster to hit Israel's coastline?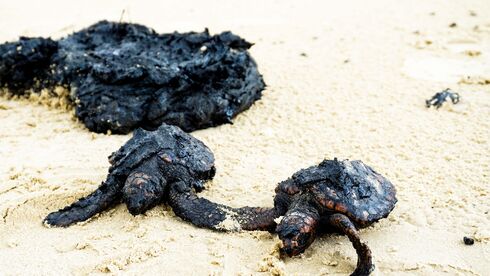 The party leaders calling for change are the key to ending the worst government since the state was created, plagued by waste that was a trademark of the Netanyahu coalition, with partners extorting fortunes and unnecessary ministries invented for no other reason than to satisfy personal political appetites.
Lapid, Saar and Bennett can restore public trust in government by showing that cooperation is possible in order to achieve a common goal.
As reported by Ynetnews