Analysis: If reports are to be believed, Iran's recent attempted attack on Israeli water infrastructure was retaliation for IDF strikes against Iranian interests in Syria, and Pompeo's sudden dash to Jerusalem only serves to reinforce this claim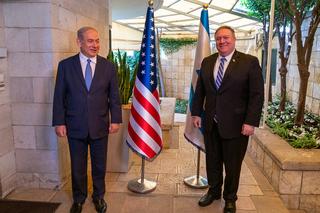 Was Israel really close to carrying out a massive attack against Iranian targets in light of Iran's cyber attack on critical Israeli infrastructure last month?
If the reports are true and the fog of the Israeli-Iranian cyber war has indeed been lifted, it is safe to assume U.S. Secretary of State Mike Pompeo was not rushed to Israel for a few hours last Wednesday to simply discuss the coronavirus or Donald Trump's Mideast peace plan.
U.S. officials only dash to Israel with such urgency when they fear that the Israelis are going to act against American interests.
In other words, Pompeo came to placate the Israeli leadership, soothe its wounds and mitigate its response to the Iranian cyber attacks.
So what did happen?
On May 7, an unusual cabinet meeting took place in Isr, which according to leaks focused on the the cyber attack on the water facilities. On the next day, the U.S. State Department made the surprise announcement that Pompeo was coming to Israel.
On May 9, according to the Iranians themselves, Israel struck at the Shahid Rajaee port.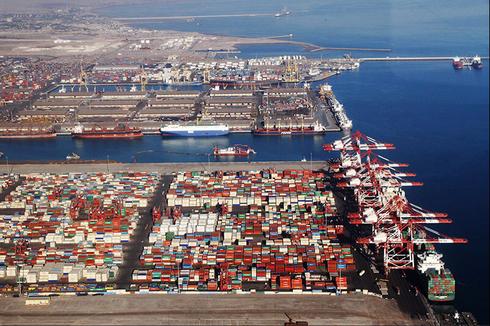 One could also add to the list events that transpired on May 10, when an Iranian missile deviated from its course and hit an Iranian ship in the midst of a naval exercise, killing 19 troops.
Immediately after Ynet revealed the details of the cyber attack against Israel's water infrastructure in late April, Israel declared that the attack, which Fox News attributed to Iran, had failed and caused no damage.
Even so, cyber experts in Israel were less than happy. While no real damage was done, the mere fact that critical infrastructure such as water facilities were caught unprotected by a cyber attack rang alarm bells.
It suddenly seemed that despite Israel's enormous efforts to protect its critical infrastructure, there were still quite a few holes in the system.
Moreover, the attack was not (at least according to several Israeli civilian cyber companies) the only one that occurred.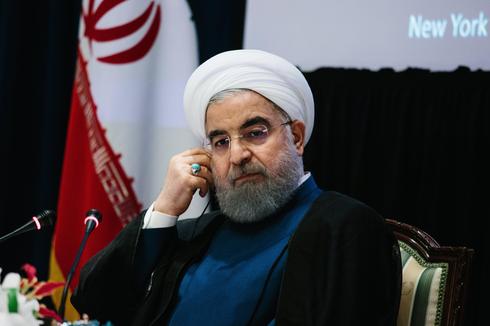 According to these same companies, unusual activity by Iranian hackers was identified in February – hackers who presumably had ties to the Iranian regime.
The same hackers apparently attempted to infiltrate and destroy critical civilian infrastructure targets in Israel.
Even if these attacks targeted nothing more than local systems whose impact on the economy is minimal, such an occurrence must not be underestimated. Even paralyzing the railways' traffic light system is enough to flip passenger trains off their tracks.
Iran has apparently chosen to focus on cyber attacks over the last two or three months in retaliation for what appears to be an increase in IDF attacks on its interests in Syria.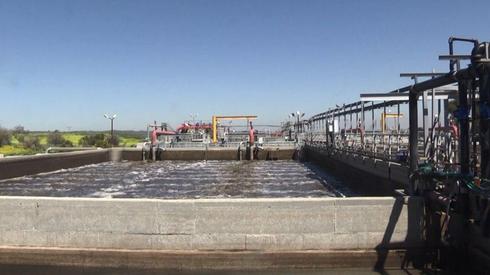 Israel responded, according to reports in both Iran and the U.S., with the partial paralysis of the Iranian port.
If the reports are true, it seems that Israel aimed to make clear to the Iranians that it would not engage on the cyber front, but would instead focus on Syria, where it has the advantage and any damage to Iranian interests is particularly painful.
But to the Americans, the timing was apparently off, sending Pompeo on his transatlantic mission.
This is how the next war will look: Paralyzed ports, missiles deviating from their intended course and collapsing electrical and communications systems.
But make no mistake, Iran and Israel have not been simply sending one another signals only for the past month. This was the public demonstration of a cyber battle that has been going on for almost 20 years.
As reported by Ynetnews