Opinion: Now is the time to have faith in ourselves, to be proud and to understand that while things will be different, it is our national ingenuity that will see us through, just as it always has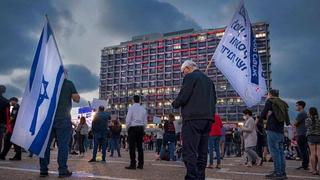 We will most probably never return to the lives we had just over two months ago.
What was before the coronavirus outbreak cannot be again, at least not until a vaccine is found.
Even the return of various systems to our lives is not really a return – it is more akin to a new beginning.
While the myriad of complaints and anger are a way for the public to justifiably express its pain and frustration, it also serves to illustrate the public's inability to grasp just how much everything has changed.
The criticisms we had for the ministries of health, economy and defense – legitimate as they were – are simply no longer relevant.
In today's reality, it is simply illogical to believe there are definitive answers, readiness for any scenario, foolproof working plans.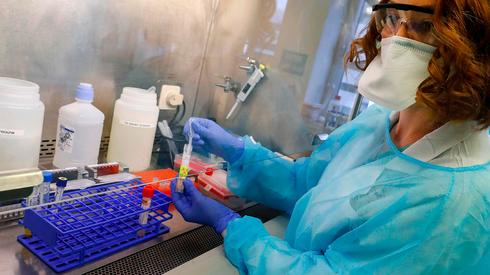 We are all in a state of complete uncertainty, feeling our way in the darkness.
Yes it is a sort of experiment, one of which we are all a part. We did not choose this, no one prepared us for it, but life is uncertain.
While the modern world has given us the sense that we can to predict everything in our lives in a way that makes us feel like we are in complete control, this is nothing but an illusion. The only thing in our arsenal is our ability to adapt, to find a solution and to solve problems.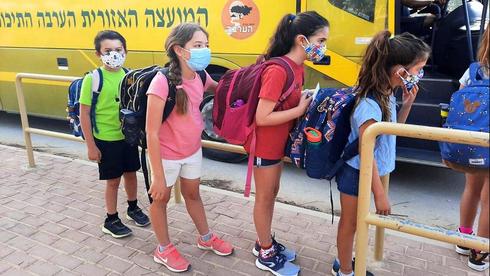 Hardships and challenges have never deterred us – quite the opposite: They present us with a challenge to overcome and it is no accident that Israel is known as the "start-up nation."
When it comes to groundbreaking technology, countering terrorist tunnels, shooting down Hamas missiles, scientific developments, and creating intricate applications, we are the champions, it is in our DNA.
The ingredient we are lacking is patience, and that is because we are so good at solving problems quickly. But during the current crisis, speedy problem solving just isn't feasible and an abundance of patience is required.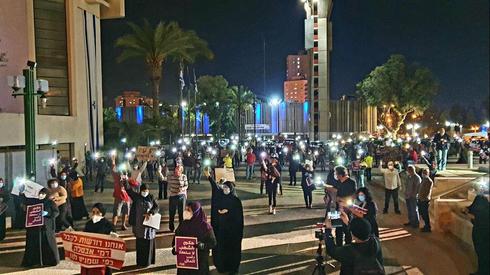 The energy expended looking for for someone to blame for the situation would be better spent finding creative solutions. And that feeling of impatience simply has to be restrained.
While the anger and criticism can help us vent our frustration, it will not help in restoring the schools and kindergartens to full activity.
What will help is teaching ourselves and our kids to be patient, explaining that we are in a state of uncertainty, and that we are constantly learning.
Learning to be flexible, learning to make the best of the situation, learning to thank those who merit it and learning to appreciate those who are trying to help us – even if they cannot immediately give us the answers we seek.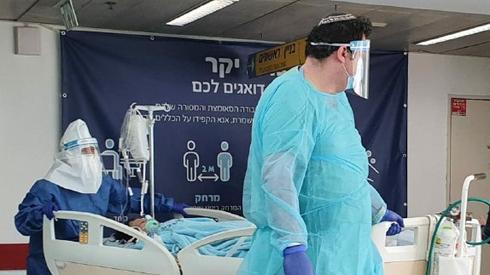 Just a few weeks ago, we were worried we would see hundreds of dead every day. Israel's decisions should be judged by what was then, not by what is now.
Israel's first prime minister David Ben-Gurion said that experts are experts in what was, not what will be. And so, like in every start-up, we must to test, verify, try and sometimes fail.
Those who have lived through crises can testify that the path is paved with failure, that you have to keep trying and not give up, that you have to believe.
As reported by Ynetnews