Geneva-based magnate buys 600,000 euro worth of Nazi leader's belongings to 'keep them out of hands of neo-Nazis'; European Jewish Association lauds act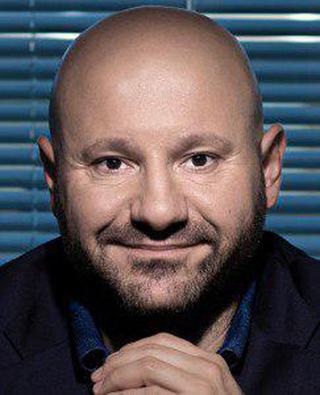 Swiss-Lebanese businessman Abdallah Chatila said on Sunday that he had bought Nazi memorabilia, believed to be some of Adolf Hitler's belongings, and he intends to donate it to a Jewish foundation.
A storm stirred after it was discovered that some of Adolf Hitler's belongings were being sold to the highest bidder by a Munich-based auction house, but the Geneva-based businessman, who has close connections with the Jewish community, bought most of them.
Chatila said that it was the calls to cancel the auction made by Rabbi Menachem Margolin, the chairman of the European Jewish Association (EJA), that convinced him that the best way to prevent these items from falling into the wrong hands, was to buy them himself.
"When I saw the list, I saw it was extremely long, and so I decided to buy only the items relating to Hitler personally," said Chatila, "I decided to purchase the items 24 hours before the auction itself even started, they had to check who I was in order to make sure I'm not a Nazi or a pro-Nazi."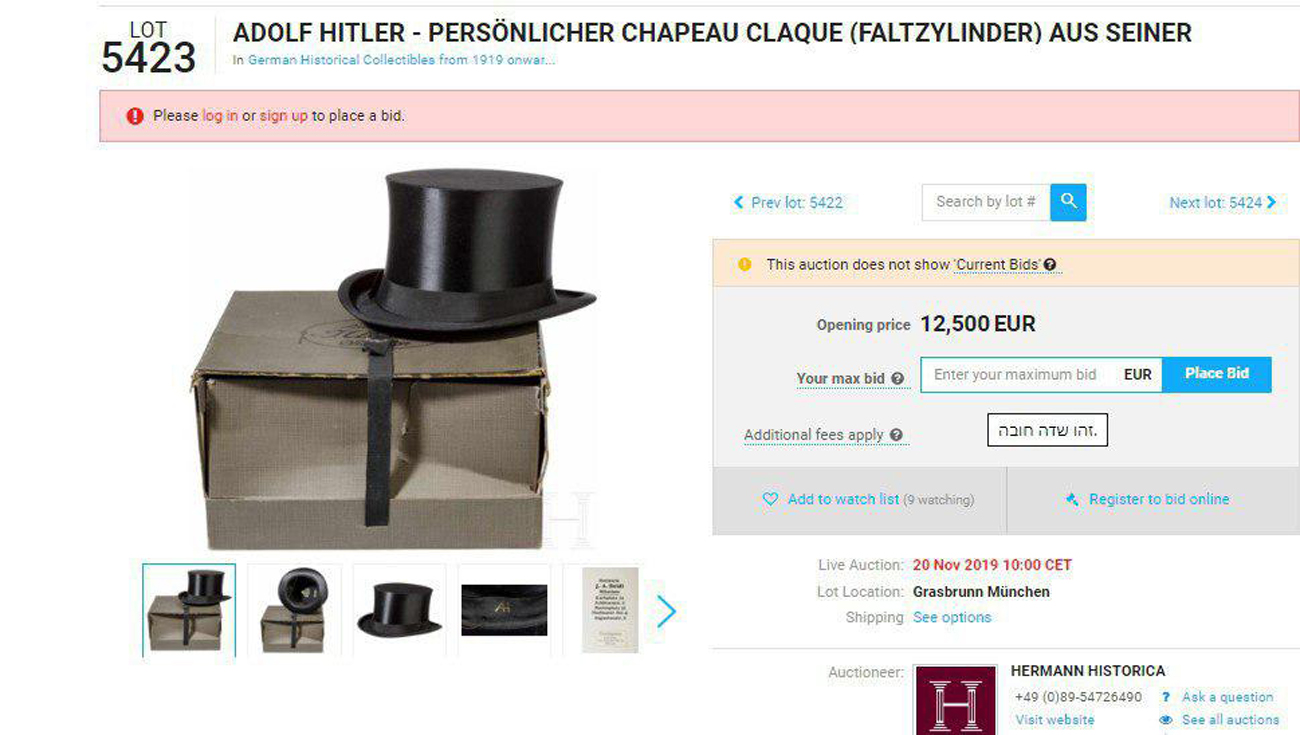 I think Rabbi Margolin's intention was to stop the spread of evil, so I decided to do my part. We both helped each other by focusing on the same subject and doing the right thing. If not for Margolin's pleas, I would have never even heard of the auction."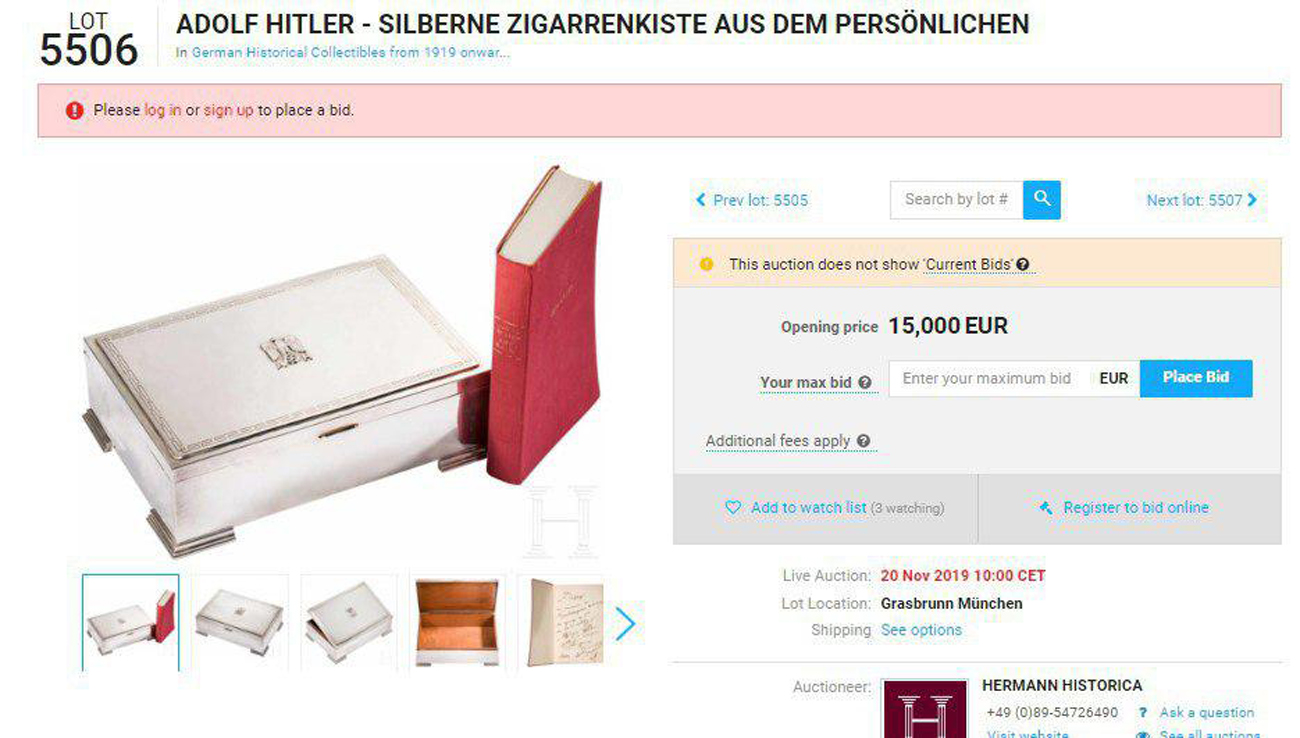 Chatila said that he intends to donate the items to Keren haYesod, an official fundraising organization for Israel with branches in 45 countries around the globe and that he will not interfere with any decision the organization makes regarding what to do with the items.
"It's important to use these items to face holocaust denial," said Chatila, "it's important to show kids that Hitler was real, along with the evil he represents."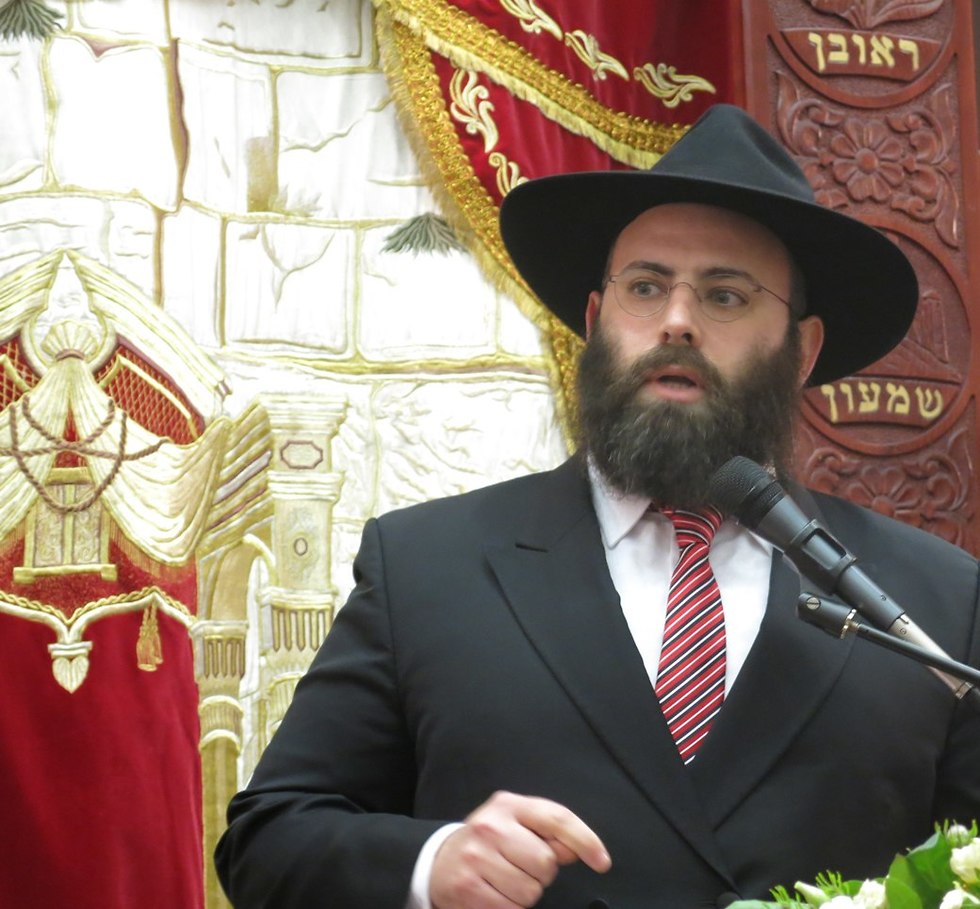 Chatila reportedly spent some 600,000 euros on the items, that includes Hitler's top hat – which in and on itself costs 50,000 euros, a framed copy of 'Mein Kampf' with a personal dedication to prominent Nazi politician Hermann Goering, a silver cigarette case, a music box and typewriter belonging to Hitler's secretary, an ashtray, framed pictures, letters addressed to Hitler, and assorted silverware belonging to the Nazi dictator.
Rabbi Menachem Margolin praised Chatila's actions, citing them as a "supreme act of kindness, generosity and solidarity".
"Such a conscience, such an act of selfless generosity to do something that you feel strongly about is the equivalent of finding a precious diamond in an Everest of coal," the EJA chairman wrote Chatila in a letter provided to the Associated Press.
As reported by Ynetnews