Opinion: Despite being the only country in the Middle East where Christians thrive, Greek Orthodox Church officials refuse to sell property to Jews claiming their presence is offensive to them and even trying to enlist the help of the Supreme Court
Back in the sixties, in small town Israel, a little Moroccan boy was led into his kindergarten by Lt. Col. Ariel Sharon.
The fact that little Serge was escorted by Sharon cleared the way for him to be accepted into the group.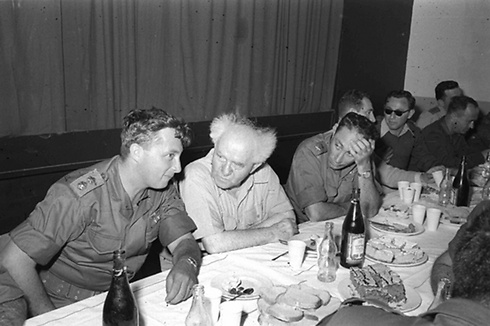 The kindergarten teacher who had previously rejected the boy was not happy about the immigrant newcomer, and no one else in the town of Kiryat Bialik gave a second thought to the fact that Serge's dad was instrumental in the effort to bring Morocco's Jews to Israel.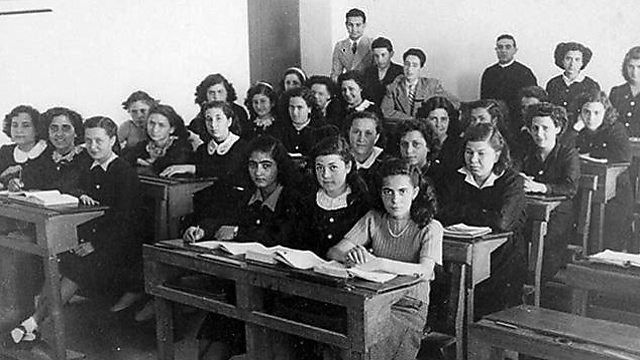 It was thanks to his trucks and his travel permits that Jews were able to leave. Unfortunately, he was killed in an accident when his son was just two years old.
Lt. Col. Sharon heard about the little orphan boy who was barred from joining the kindergarten because he was of Moroccan origin from his old friend Zeev, who was tasked with arranging the exodus of Jews from the North African kingdom and had worked closely with Serge's father.
Zeev had seen discrimination up close before. His sister, the daughter of Labor Zionist "royalty", married a disciple of the right-wing revisionist movement. She was chased out of her parents' village for marrying the enemy.
Serge is doing fine by the way. Today he is the mayor of Kfar Shmaryahu, an affluent suburban community just outside Tel Aviv.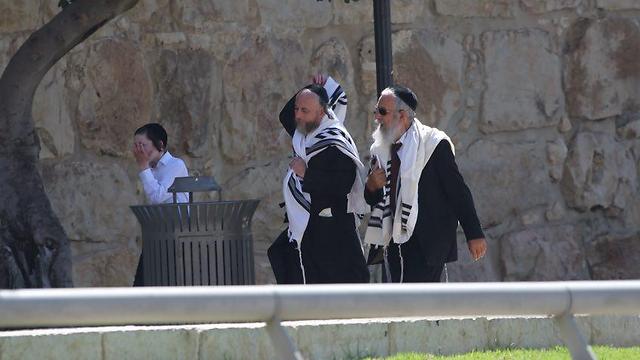 There has always been discrimination in Israel. Some of it is ideological, some is the result of bigotry and both have caused persecution and pain. But when a person is discriminated against because of his country of origin or the color of his skin, the pain is greater.
Jews are discriminated against today in the nation's capital. We are all barred from purchasing property in the Old City of Jerusalem. Anywhere else in the world this would be considered anti-Semitism but here, Greek Orthodox Church officials can refuse to sell buildings to Jews. They even tried but failed to enlist the help of the Supreme Court to block the sale of two houses near the Jaffa Gate to a Jewish NGO.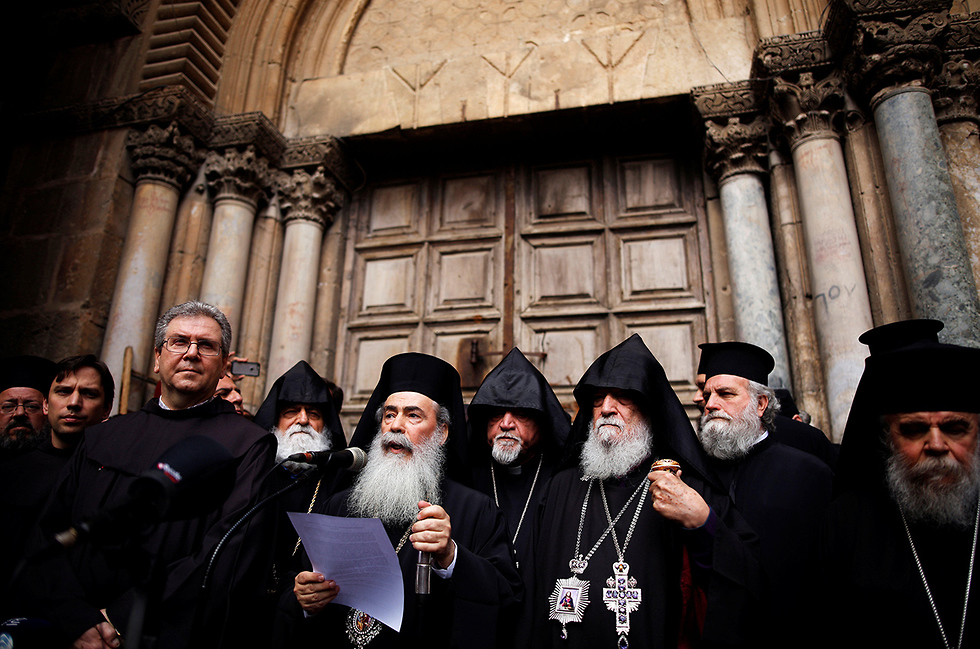 Why can't Jews buy property in the old city of Jerusalem? Judaism is the religion both Christianity and Islam draw their holy connection to the city from.
The Church leaders says Jewish presence is offensive to them. How hypocritical.
Israel is the last remaining country in the Middle East where Christian life is thriving. Look at Iraq and Syria, at the Copts in Egypt or the ancient Christian community of Gaza. Even in Bethlehem, the birthplace of Christianity, believers are disappearing.
As reported by Ynetnews