Opinion: Maj. Gen. Tamir Heyman would be better off repairing the disarray of his department and spending less time making clearly ill-advised if not inflammatory statements about Hamas, Hezbollah and Russia's Mideast ambitions
On Wednesday, the head of Military Intelligence, Maj. Gen. Tamir Heyman, made three statements that should give us pause – one on Hezbollah, one on Hamas and a third on Russian involvement in the Middle East.
The common denominator of all three was an element of arrogance, which comes despite the major crisis currently shaking the intelligence branch. Surely the IDF leadership should be dealing with its rehabilitation, not making unnecessary boasts.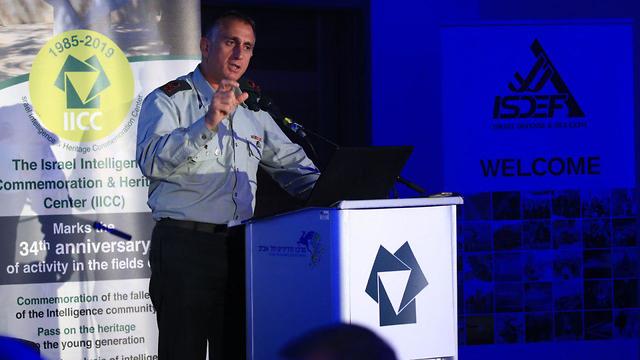 The first arrogant statement was directed at the Lebanese terror group Hezbollah.
"We do not need (Hezbollah chief Hassan) Nasrallah to tell us the status of his precision missile project. We know better than he does," Heyman bragged. And with this comment, the head of Israeli Military Intelligence found himself embroiled in one of Nasrallah's mind games.
So let's talk for a minute about Israeli intelligence and Hezbollah, shall we? For many years the organization managed to dig tunnels along Israel's northern border. One of them was particularly strategic, carved from rock to a depth of 80 meters and a length of 700 meters, all the way to the outskirts of Moshav Zarit in the Western Galilee.
This tunnel was only spotted by the IDF this year and revealed to the public just a week ago.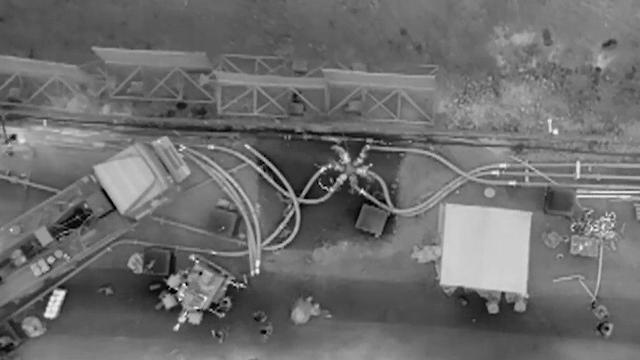 And thus the Israeli perception of the tunnels completely falls apart given that every member of the IDF brass claimed all these years that Hezbollah was not digging tunnels, because unlike Hamas, it only needed to cross a fence. Besides, digging into the rock is so difficult and complex that it is not worthwhile investing much effort such an endeavor.
The second statement shows that Israel has also not learned any lessons from its dealings with Hamas.
"Hamas is very deterred from war," said the head of the intelligence branch, a statement uttered by his predecessor Maj. Gen. Aviv Kochavi and the head of the Shin Bet on the eve of the 2014 war in Gaza, known in Israel as Operation Protective Edge. This also turned out to be not entirely true.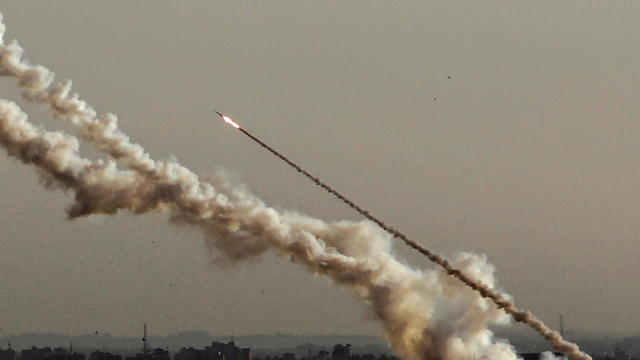 This is the same head of Military Intelligence who was in charge of the southern arena from March 2018, the very period when Israel began to lose the deterrence achieved after the 2014 war, and when Hamas began to embark on at least 10 rounds of fighting, each time showing more strength than the last.
After each round, everyone was informed that Hamas had been deterred and did not seek another confrontation. And in every case it emerged that this assessments was baseless.
Just last month, Hamas and Islamic Jihad were so deterred that they only launched a record 700 rockets at Israel, killing four Israeli civilians.
And the third brash statement is likely to complicate Israel's relations with the Russians.
Heyman implied that Russia was creating friction in order to resolve it and thereby maintain its regional relevance.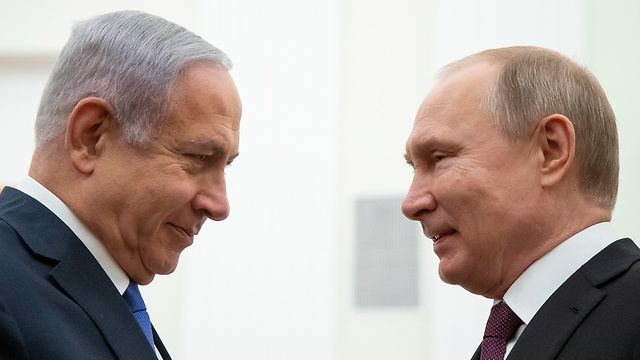 This is a particularly sensitive story. The IDF and the political echelon are careful not to dishonor the Russians, if only to preserve Israel's freedom of action in Syria against Iran.
Israel is very careful when it comes to this issue, and worked hard to end the crisis surrounding the downing of the Russian plane in Syria last September.
Heyman's statement also comes on the eve of an Israeli-Russian-American meeting that is expected to deal with Syria's future and will need a Moscow that is not at odds with Jerusalem.
It's not really clear what was going through the mind of Maj. Gen. Heyman when he prepared his speech, and why no one stopped him, perhaps for example a serving chief of staff who also was also head of Military Intelligence and who has also found himself in hot water for his bold statements.
As reported by Ynetnews