Op-ed: Media diversity is important, but not if it means conducting a joking, pampering, dismissive interview with the likes of Yitzhak Gabai, the Jewish arsonist who set fire to the bilingual school in Jerusalem.
"It was worth it," grinned Yitzhak Gabai without trying to hide the smile all over his face. It was worth it for the smiling terrorist to set fire to the Hebrew-Arabic bilingual school in Jerusalem. He may have sat in prison for three years, but now, as a released prisoner, he has become a celebrity, the subject of an indulging interview on Channel 20.
What happened during Boaz Golan's show was a disgrace. Golan, the journalist, sat there surrounded by three lawyers—Ari Shamai, Yoram Sheftel and Itamar Ben-Gvir. It is bad enough Golan neglected his duty as a journalist and did not check in advance what the interviewee intended to say, but why didn't any of the four put an end to this disgrace in real time?
On the contrary, they sat there smug and chuckling in front of the smiling terrorist, who describes to viewers how he committed arson and explains why he does not regret his actions.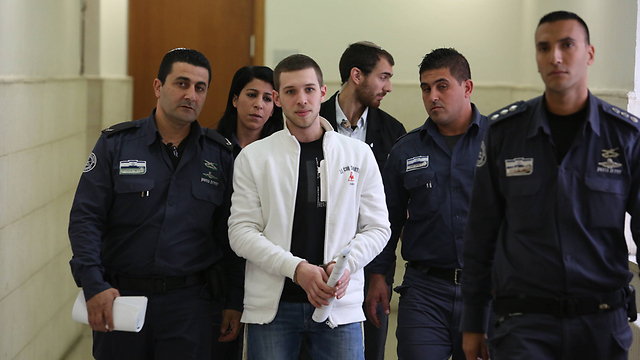 Ari Shamai, who was apparently the left-wing's representative in the studio, gave Gabai a pro-bono tip on how to act if he felt like committing arson again. "It's forbidden to commit such acts," Shamai said with a chuckle. "I am against criminal acts, but if you want to, then do it alone—not with two other guys."
Gabai bursts into laughter. Golan remembers for a moment that he is in a TV studio and not in the circus, and says: "We certainly don't justify such actions." Shamai rolls his eyes and explains that he is very much in favor of the bilingual school, and it's a shame that in Israel, Arabic is not taught from the first grade. "For the sake of knowing the enemy," the arsonist hastens to clarify.
Ben Gvir intervenes with incitement against the bilingual school, which he claims supports terrorists. What his client did not burn with fire, he singes with his words.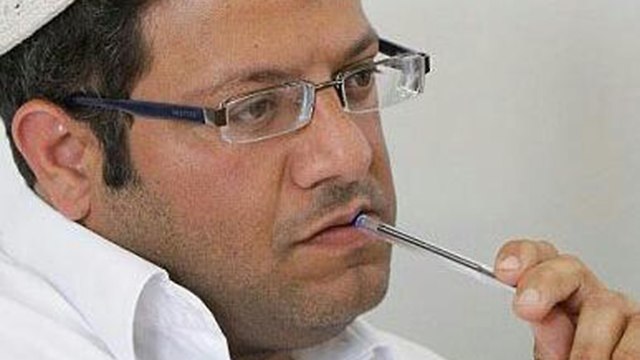 "Surely you don't recommend that other young people do that?" Golan asks. Gabai manages to surprise here too: "I can't get into anyone's head," he says. "Let everyone do what he wants and pay the price."
Shamai and Ben Gavir continue to joke. Golan sums up the discussion with a perfectly pertinent statement: "You are an abnormal bunch."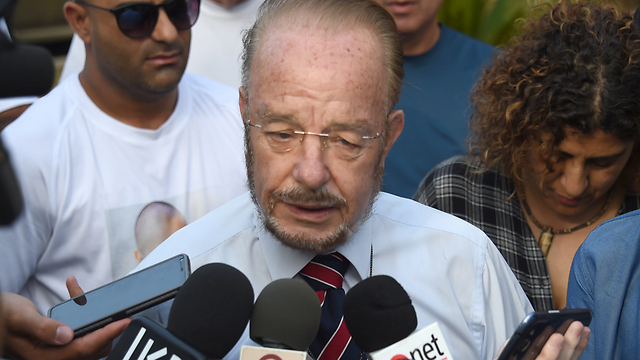 The only one, incidentally, who was silent throughout the discussion, is a man who is not known for silence and moderation. "And let the wise man be silent," explains Sheftel. Even he is in shock. And I say, the wise man should rise up at that moment and cry out against the disgrace.
Channel 20's apology is not sufficient. The media in Israel desperately needs balance and diversity. It still often speaks with a singular voice. But if media diversity on the Right means a shallow and heated conversation and giving a terrorist a platform, then no thanks. Definitely not worth it.
As reported by Ynetnews