Terror tunnel infiltrated Israel from central Gaza Strip, it was connected to electricity and communications networks; earlier, Code Red rocket alert siren sounded in Sha'ar HaNegev and Sdot Negev regional councils and in the city of Netivot; Iron Dome fires interceptors, but IDF later confirms a false alarm, stressing 'there was no fire at Israel.'
The IDF neutralized a Hamas terror tunnel on Thursday that infiltrated 200 meters into Israel from the Khan Younis area in the central Gaza Strip, the IDF Spokesman's Office said.
This is the 15th tunnel the IDF has destroyed since October 2017, and it is a part of a network of Hamas attack tunnels. It had electricity and was connected to communication networks.
The IDF said the new tunnel was unique in "the development of construction methods, the use of different materials, (and) it has several bends and turns and links to the network of fighting tunnels."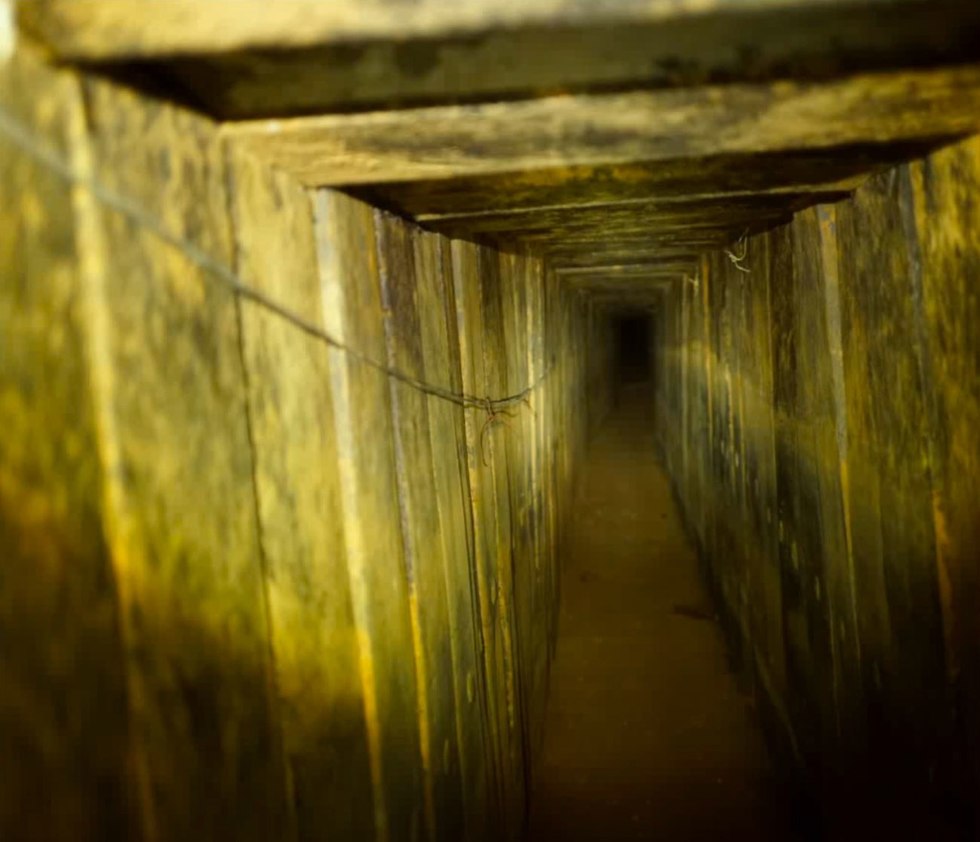 The tunnel was located several months ago. "The decision on the timing of the work (to neutralize the tunnel) has to do with operational considerations, as well as the fact the tunnel connects to a network of fighting tunnels inside the strip," said IDF Spokesman Brig. Gen. Ronen Manelis. "We studied and investigated the tunnel to improve our fighting capabilities facing the threat of Hamas's tunnels network inside the strip."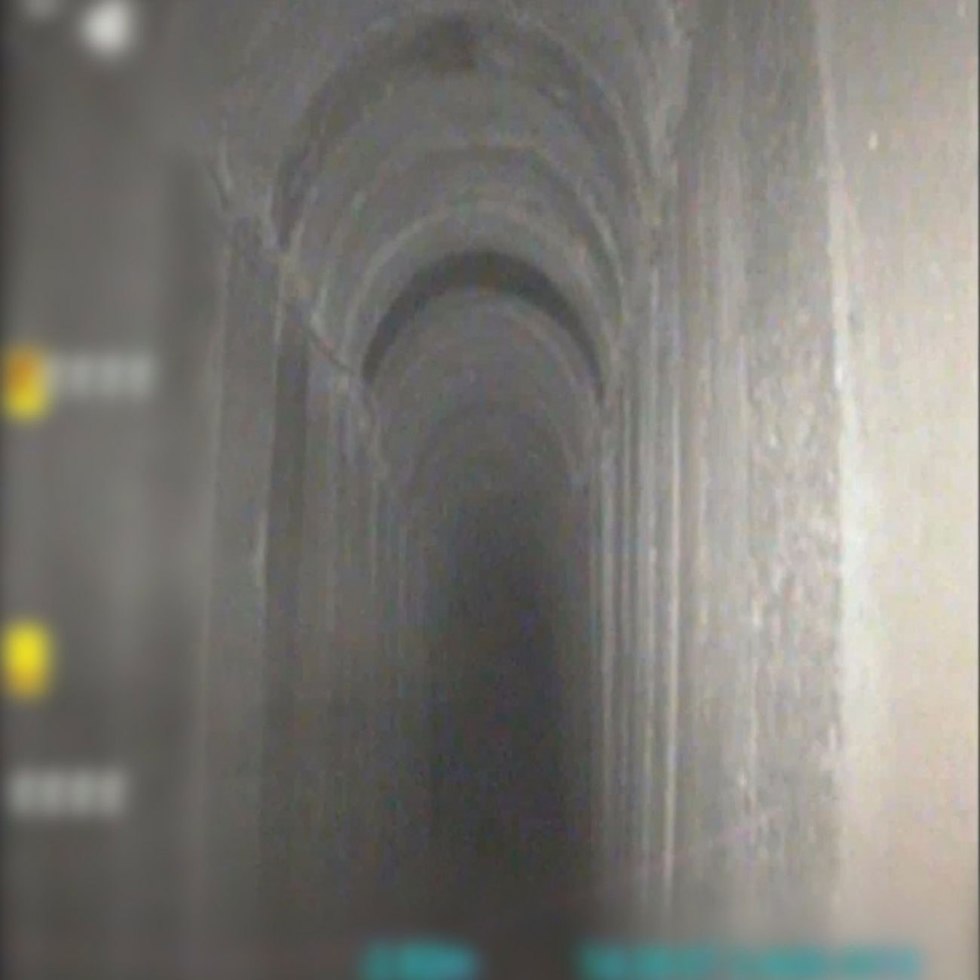 "The tunnel effort continues all the time and is being led by the Gaza Division with technological and engineering capabilities. (Finding) this tunnel shows a development in our abilities to locate tunnels," Manelis added.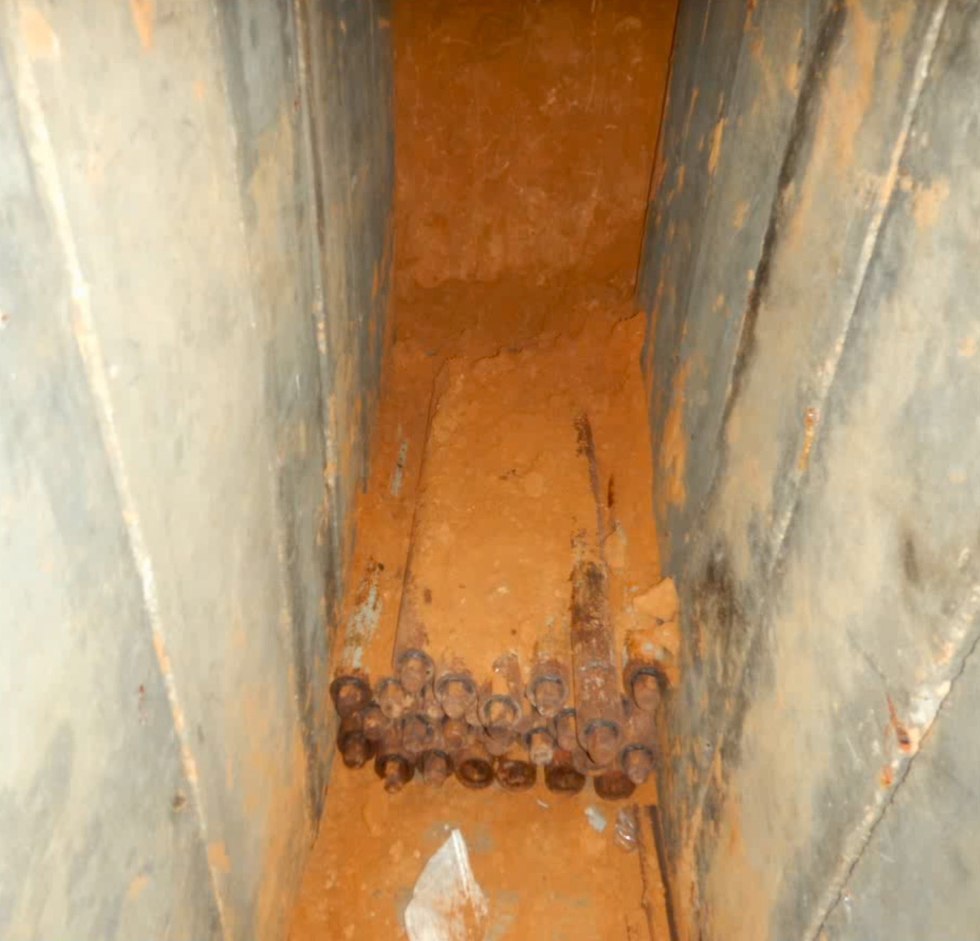 On Thursday morning, the Iron Dome missile defense system fired interceptors over what the IDF later said was a false alarm, stressing there was no fire at Israel.
The Code Red rocket alert siren blared through Israeli communities on the Gaza border at 10:07am—in Sha'ar HaNegev Regional Council and Sdot Negev Regional Council and in the city of Netivot.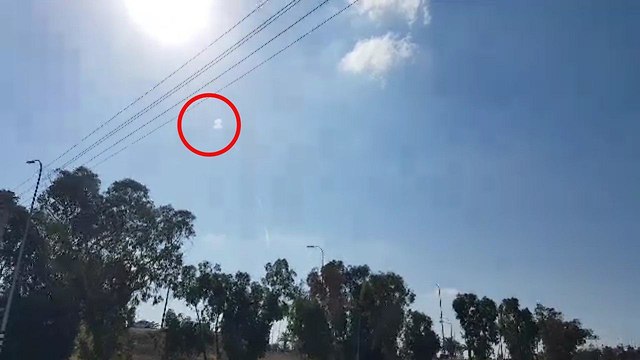 Earlier, military police blocked several roads near the Gaza border due to IDF security activity in the area.
As reported by Ynetnews