As President Assad approaches last major rebel-held enclave, President Trump urges Syria and its allies Iran and Russia to avoid 'a grave humanitarian mistake,' adding 'hundreds of thousands of people could be killed. Don't let that happen!'
US President Donald Trump on Monday warned Syrian President Bashar Assad and his allies Iran and Russia not to "recklessly attack" Syria's rebel-held Idlib province, warning that hundreds of thousands of people could be killed.
"The Russians and Iranians would be making a grave humanitarian mistake to take part in this potential human tragedy. Hundreds of thousands of people could be killed. Don't let that happen!" Trump wrote in a tweet.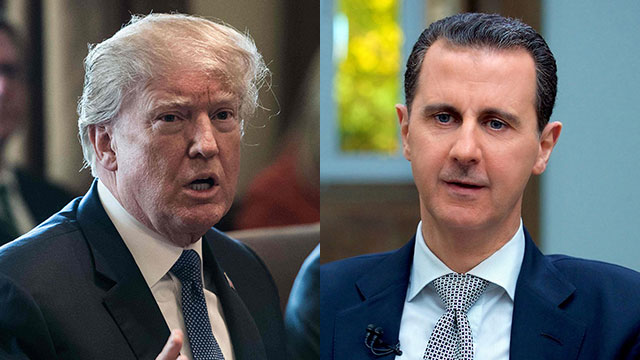 A source has told Reuters that Assad is preparing a phased offensive to regain Idlib.
The northern province and surrounding areas are the last major enclave held by insurgents fighting Assad, who has been backed by both Russian and Iranian forces in Syria's seven-year-old civil war. They are home to some three million civilians.
Trump has sought better relations with Russia since taking office in 2017 but the United States has been unable to rein in Moscow's military and diplomatic support for Assad.
During the weekend, the Russian army began its military exercise in the east Mediterranean Sea while conducting naval and maritime maneuvering in the area.
Russia issued an official statement saying, "The exercise is meant to improve naval communication." However, it appears Russia is attempting to establish its presence in the Middle East.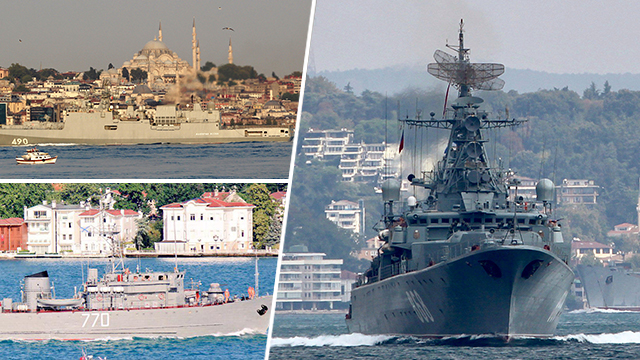 According to the commander of the Russian Navy, 26 warships are taking part in the exercise. Two submarines and 34 aircraft are involved in the naval and aerial maneuvers.
Navy aircraft, long-range transport aircraft, Tu-160 bombers, Il-38 and Tu-142MK fighter jets capable of hitting submarines and Sukhoi Su-33 and Sukhoi Su-30SM are also participating in the exercise.
US Secretary of State Mike Pompeo on Friday said Washington views any government assault on Idlib as an escalation of Syria's war, and the State Department warned that Washington would respond to any chemical attack by Damascus.
Nikki Haley, the US ambassador to the United Nations, wrote on Twitter late on Monday: "All eyes on the actions of Assad, Russia, and Iran in Idlib."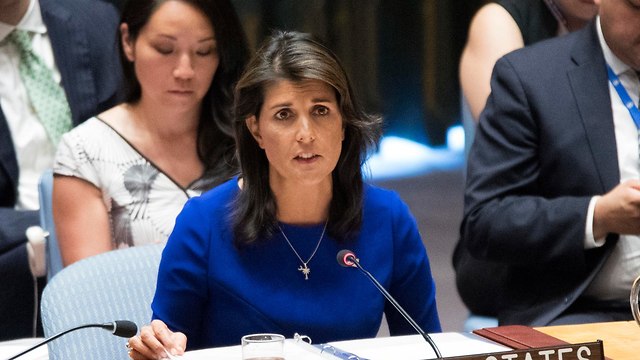 Iran called for militants to be "cleaned out" of Idlib, as it prepared for talks with Syria and Russia about confronting the last major enclave held by rebels opposed to Assad.
Iranian Foreign Minister Mohammad Javad Zarif visited Damascus to discuss plans for an upcoming summit between the leaders of Iran, Russia and Turkey, which Tehran will host on Sept. 7 to discuss Idlib, Iran's Fars news agency reported.
Turkey, which has long supported anti-Assad rebels, has cooperated with Russia and Iran on talks over Syria in recent years and has troops in the Idlib region on an observation mission.
Last week, Iran's defense minister traveled to Damascus and signed an agreement for defense cooperation between the two countries with his Syrian counterpart.
As reported by Ynetnews