Defense minister set to discuss with IDF officials whether to open Kerem Shalom crossing and enlarge Gaza fishing perimeter as mortars and incendiary balloons cease to be fired on Israel in two-day respite following weeks of regular exchanges of fire.
Defense Minister Avigdor Lieberman is set to discuss on Tuesday with IDF and defence officials easing some restrictions on the Gaza Strip after two days of quiet on the volatile border.
After weeks of regular exchanges of fire, no mortars or incendiary balloons have been fired at Israel from Gaza for the past 48 hours. Security official said that the aim of easing the restrictions is to show the people of Gaza that quiet is rewarded accordingly.
Lieberman is to hold an evaluation meeting at noon and is said to be considering both enlarging the Gaza fishing perimeter and opening Kerem Shalom border crossing on the proviso that the border remains quiet.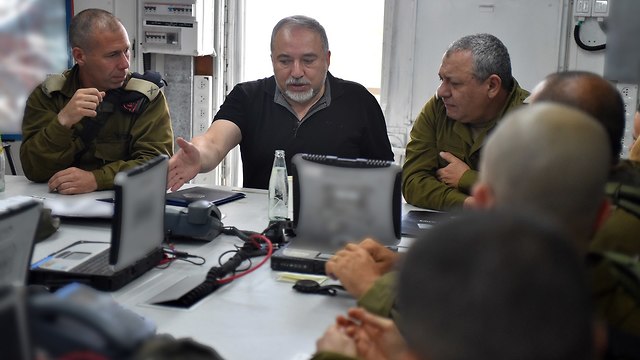 Security officals are to consider easing other restrictions in the upcoming days if Hamas observes the Egyptian-brokered ceasefire which has held since 10:45pm last Thursday.
Prime Minister Benjamin Netanyahu and Lieberman announced the closing of the Kerem Shalom crossing last month, as well as the cutting off fuel and gas supplies to the Gaza Strip after a ceasefire agreement was violated earlier that day when a rocket was fired into southern Israel. Medicines and food were, however, allowed to pass through the crossing.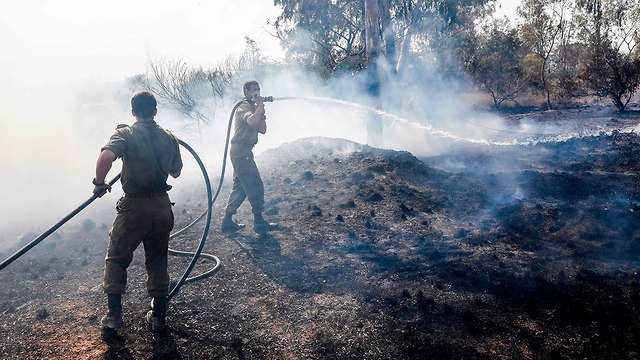 Eight days later the crossing was partially reopened and some restrictions were eased, only to be closed two weeks ago after the situation at the Gaza border escalated yet again.
Last Friday, 3 Palestinians were killed in border confrontations shortly before a ceasefire was reported, although initially denied by Israel. The lull in the fighting followed a day of constant mortar launching and five direct hits on houses in Israeli communities around the Gaza Strip.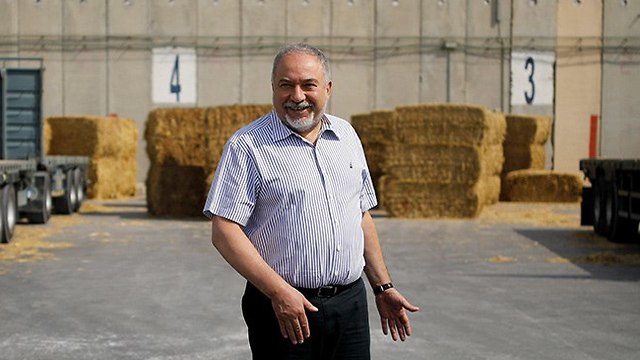 The IDF's last strike before the ceasefire caused a building from which the Hamas terror organization was operating to collapse, injuring 18.
The building, which was entirely obliterated, was located in the Rimal neighborhood in Gaza City and was officially defined as a cultural center, but was used for terrorist activities
Another building that was allegedly used as a hotel was destroyed a day earlier that served as a concrete slab manufacturing facility for Hamas tunnels.
As reported by The Times of Israel