As tensions mount on the Gaza border, Israelis prepare for possible repeat of Tuesday night's rocket barrage; firefighters battle 15 blazes during the day caused by incendiary balloons and kites from the strip, prompting IAF to fire warning shots at cells launching them.
The Eshkol Regional Council, which suffered the brunt of the rocket fire on Tuesday night, advised its residents to "keep your safe room windows closed" on Wednesday night, fearing another onslaught.
The IAF attacked 25 targets in the Gaza Strip overnight Tuesday in response to incendiary balloons terrorism, leading Hamas and Islamic Jihad to retaliate with 45 rockets and mortar shells fired at Israeli communities.
While there was no rocket fire during the day, Palestinians continued sending balloons affixed with incendiary or explosive devices toward Israel unabated.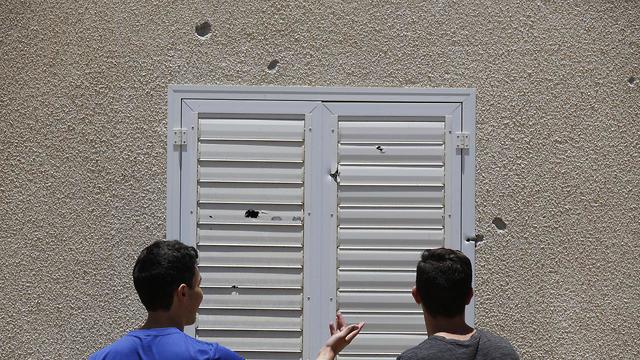 Fifteen fires broke out in Israeli communities near the Gaza border on Friday as a result of incendiary kites and balloons, most of them near Kissufim.
During the day, the IDF fired warning shots twice towards incendiary balloon launchers.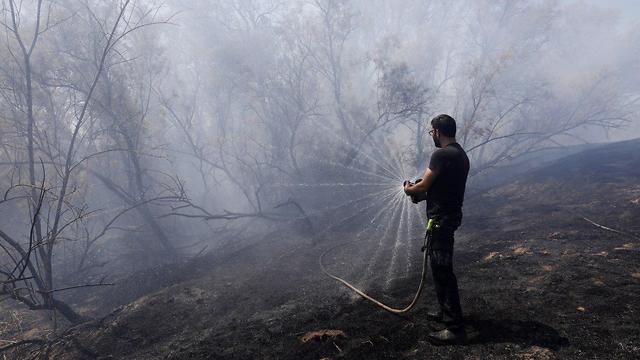 Hamas and Islamic Jihad's military wings claimed responsibility on Wednesday afternoon for the overnight rocket barrage, vowing they would continue answering "bombing with bombing."
"The Israeli leadership bears full responsibility to any aggression and will pay the price for that," the two terror groups said in a shared statement.
Meanwhile, Prime Minister Benjamin Netanyahu warned Gaza terror groups not to escalate the situation further.
"I do not intend to go into detail about what we are planning vis-à-vis Gaza. The intensity will be stepped up as necessary. We are prepared for any scenario and our enemies would do well to understand this—now," Netanyahu said.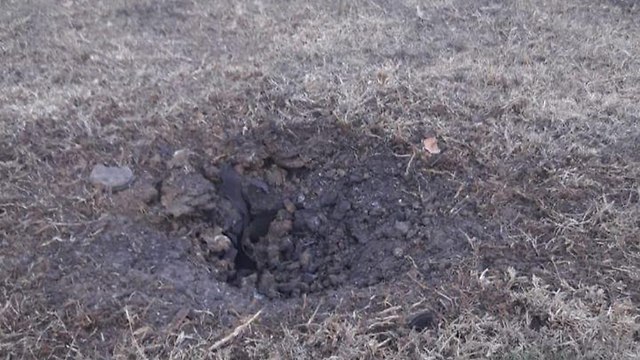 Defense Minister Avigdor Lieberman also issued a warning, noting, "For what happened yesterday (the 45 projectiles—ed.), I have only (four) words for Hamas: It was a mistake."
Hamas spokesman Sami Abu Zuhri responded to Lieberman, writing on Twitter: "Do not misunderstand our patience."
IDF Chief of Staff Gadi Eisenkot vowed to return security to the residents of the south. "The IDF is working around the clock with the initiative and strength our enemies know well. We will continue targeting those who seek to harm us, and return the security to the residents of the south," Eisenkot said.
As reported by Ynetnews