Zionist Union MK questioned under caution for second time, while Yedioth Ahronoth owner also investigated at Lahav 443 anti-fraud unit in case involving talks between the latter and Netanyahu on favorable coverage in exchange for political favor.
MK Eitan Cabel (Zionist Union) was questioned under caution on Thursday morning for the second time by Lahav 433 (Police's anti-fraud unit), as part of the ongoing Case 2000, which deals with Prime Minister Benjamin Netanyahu's secret talks with Yedioth Ahronoth owner Arnon Mozes.
Mozes was also investigated after transcripts emerged last year showing that he had held conversations with Netanyahu about a deal that would see more favorable coverage for the prime minister in exchange for helping Yedioth Ahronoth's print newspaper.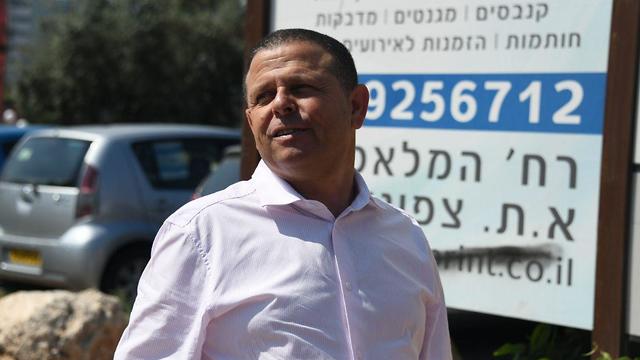 Channel 2 news reported about information that has been obtained by the police about the involvement and apparent mediation by Netanyahu with businessmen in an attempt to make them become partners with Yedioth Ahronoth so that he would receive better coverage.
At the end of last week it was published that the police submitted a request in April to the Prime Minister's Office to arrange a date to investigate Netanyahu. According to the report, three or four more rounds of questioning will be carried out against the prime minister, who is embroiled in a string of corruption cases.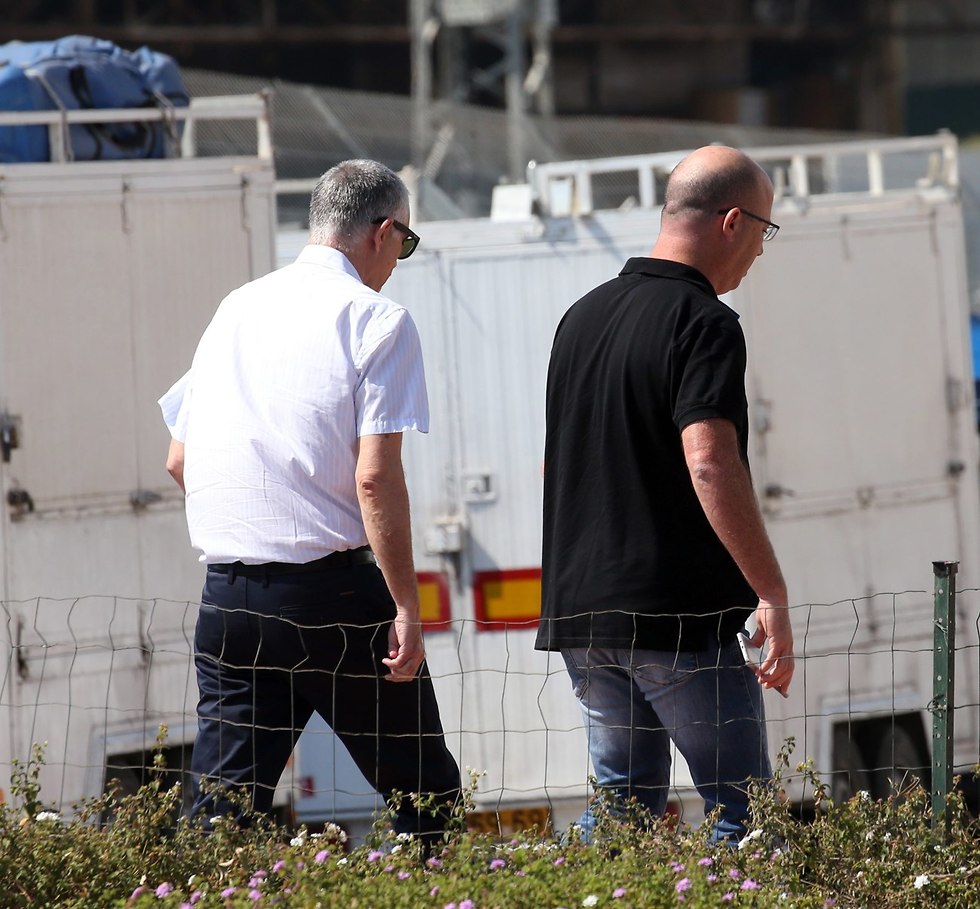 On Tuesday, Netanyahu told police investigators that he did not know his lawyer and relative David Shimron was representing Miki Ganor, the representative of German conglomerate ThyssenKrupp, in the submarine deal, also known as Case 3000.
The prime minister gave his testimony in the affair, for five hours on Tuesday. He is not a suspect in the case.
As reported by Ynetnews