Analysis: As Lebanese citizens head to the polls for first general election in nine years, Prime Minister Saad Hariri promotes 'selfie app' to appeal to young voters while Hezbollah leader Nasrallah vows to defend the Lebanese people and develop the country. Neither side, however, is likely to gain a majority that will allow it to govern alone.
The citizens of Lebanon are heading to the polls Sunday for the first general election in nine years.
The two parties drawing most of the attention in this election campaign are Prime Minister Saad Hariri's Future Movement (Tayyar al-Mustaqbal) and Hassan Nasrallah's Hezbollah organization, which seeks to strengthen its political stronghold.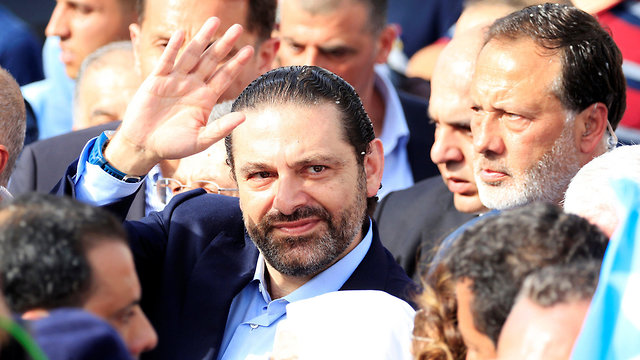 Nasrallah's speeches have become unusually frequent in recent weeks. His last one was delivered through a screen at a Hezbollah supporters' rally in the Baalbek-Hermel electoral district.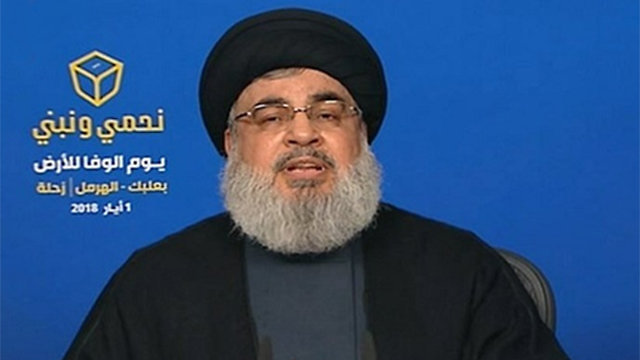 "The resistance and arms require political defense, which is why we need your votes," Nasrallah told his supporters. "The United States, Israel and Saudi Arabia are refusing to acknowledge the failure of their plans in Syria, Iraq and Lebanon, and the Saudi crown prince is willing to invest billions in a war against the resistance," he said, referring to the terror organizations fighting Israel.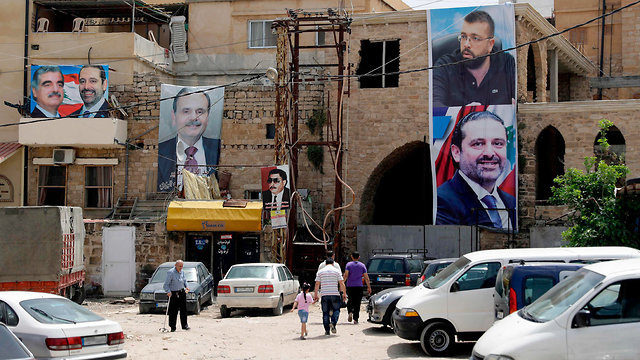 Like in the previous elections, Hezbollah has teamed up with the Shiite Amal Movement, and in recent weeks the organization has been holding many rallies in places where it believes it can garner a lot of support.
The joint list is made up of 33 candidates—15 from Hezbollah and 18 from Amal. The slogan selected to lead the Hezbollah campaign, "Defending and Building," aims to present the organization not only as the defender of the Lebanese people, but also as a key component of Lebanese society, which seeks to advance and develop Lebanon and is capable of doing so.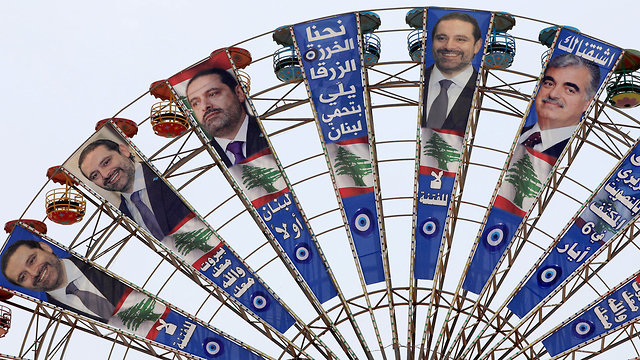 Hezbollah is faced by the Future Movement and Prime Minister Hariri, who only several months ago announced his resignation in a dramatic move from Saudi Arabia, accusing Hezbollah and Iran of undermining his government. Later, he withdrew his resignation.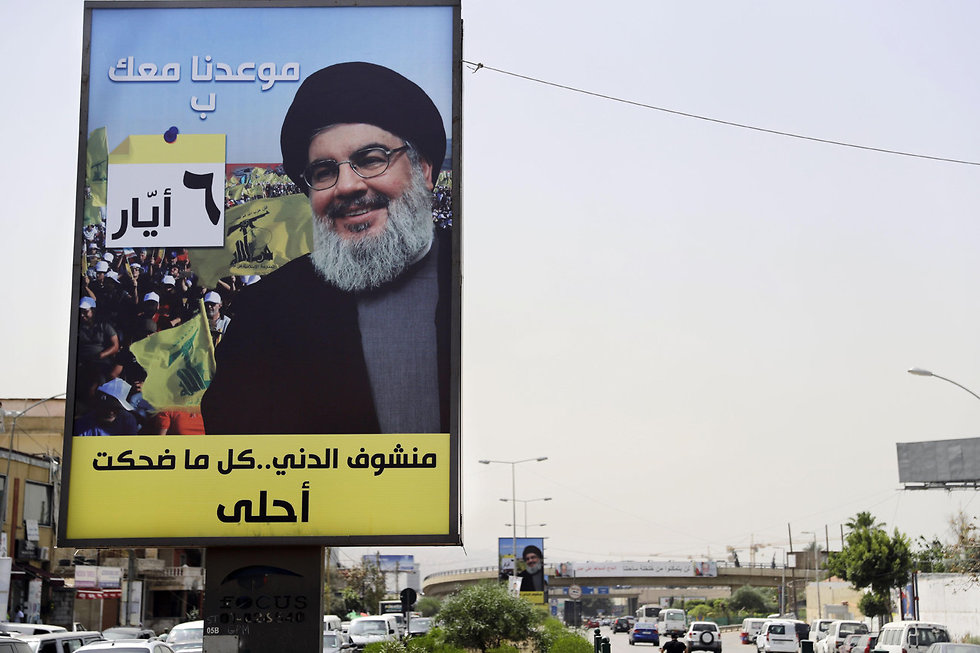 Now, Hariri is going to great lengths to quell his supporters' disappointment and encourage them to go out and vote, as a low voter turnout could affect his chances of winning. Meanwhile, he is working to form a supporting bloc, as his father—slain former prime minister Rafik Hariri—did in the 2005 parliament elections, to secure a majority.
Hariri's campaign is focusing on Lebanon's young voters. He has even launched an app allowing his supporters to post and share selfies with him. Hariri has been promoting the app on his Twitter account and encouraging his supporters to post pictures with him.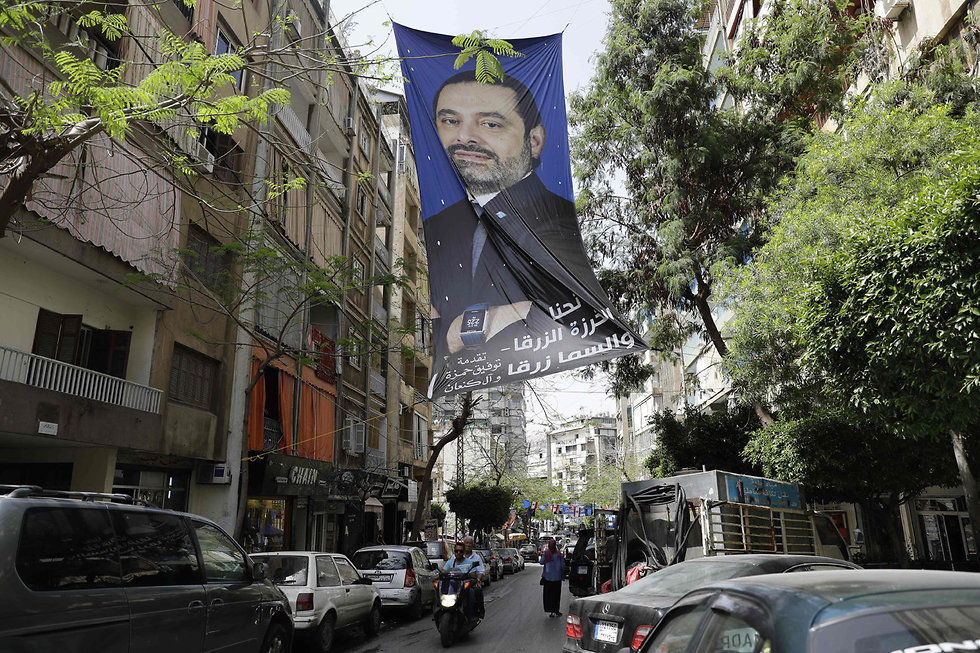 The Lebanese parliament's seats are distributed according to electoral districts and the different religious groups. Each group is allotted a number of seats reflecting its relative size in Lebanese society.
There are 128 seats overall in the Lebanese parliament, which are apportioned to provide an equal representation to Christians and Muslims, with each electing 64 seats. The Muslims' seats are distributed between the Sunnis (27), the Shiites (27), the Druze (8) and the Alawite (2). The purpose of this distribution is to reduce claims of discrimination between the different religious groups. Such claims led to a bloody civil war in the past.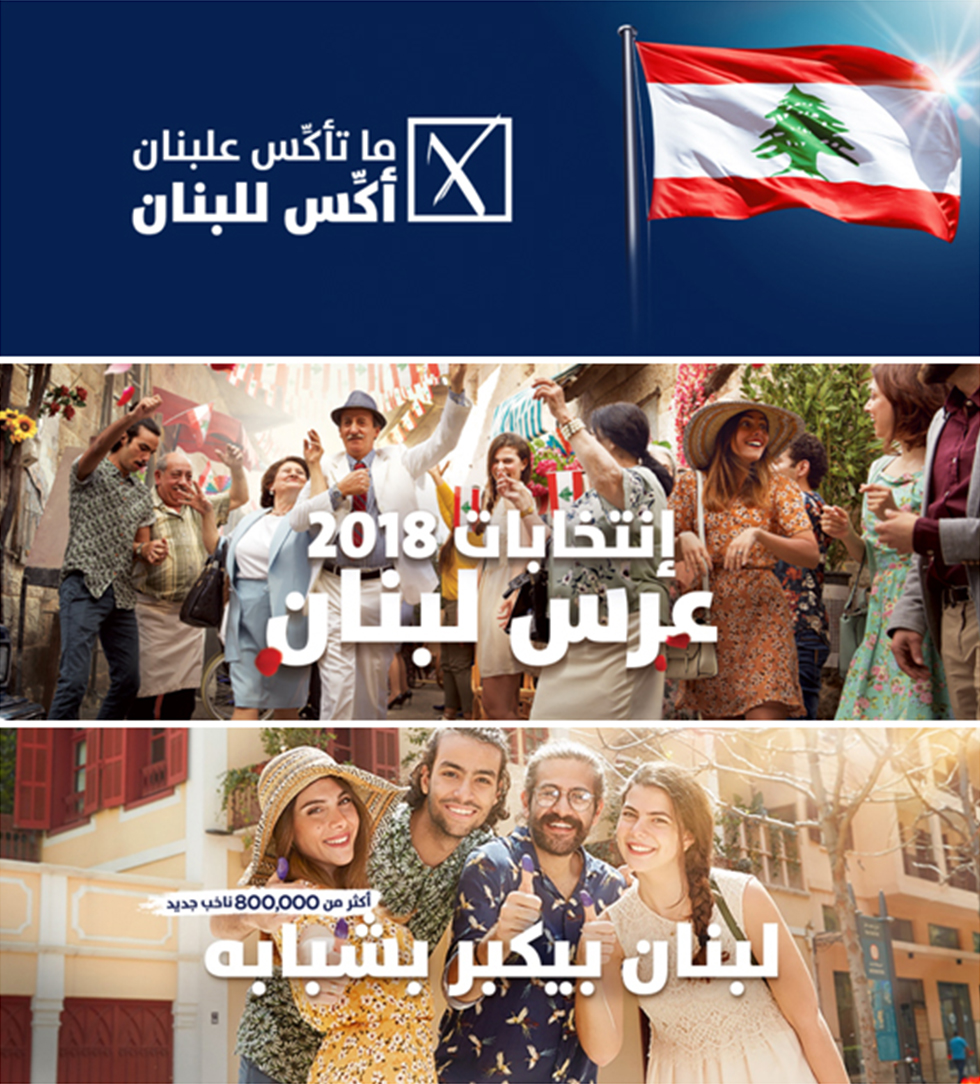 Lebanese nationals residing abroad, mainly in Arab states and other countries in the region, have already voted in the past week and their votes have been transferred to Beirut ahead of the count.
Although the elections are seen as a battle between Hariri's bloc and the Hezbollah bloc, neither side is likely to gain a majority that would allow it to form a government on its own and the elections will likely lead to the creation of another unity government with Hezbollah members.
Nasrallah nevertheless hopes that his organization and its allies will gain at least 43 parliamentary seats, which would allow them to veto any law they oppose.
As reported by Ynetnews