In a special op-ed published simultaneously by Yedioth Ahronoth and some of the world's leading newspapers ahead of Israel's 70th Independence Day, President Reuven Rivlin says this important milestone isn't just a significant event for the State of Israel but a celebration for the entire world.
This week, the Jewish world marks a marvelous date. Seventy years have passed since the State of Israel's establishment and since the important understanding that that it's time for the Jewish people to regain their independence in their country, after 2,000 years.
This important milestone is not a significant event for the State of Israel alone; it's a celebration for the entire free world. As the State of Israel enters the eighth decade of its independence, we mark 70 years of vital democracy and of a strong and independent society—the first of its kind in the Middle East.
For almost three-quarters of a century, our nation, Israel has raised the torch of freedom and equality in a complex region to the sky. The commitment to values like freedom of speech, a variety of opinions and freedom of worship is a solid foundation of the State of Israel as a Jewish and democratic state, democratic and Jewish, in one phrase.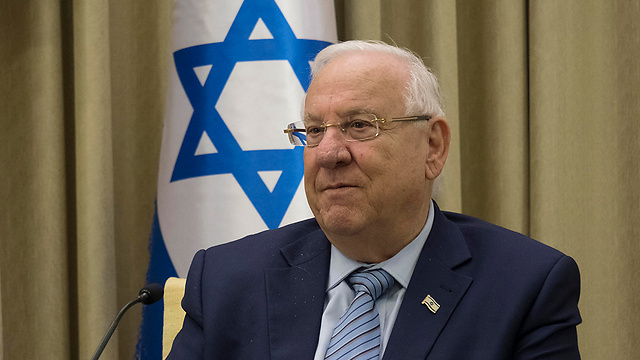 The result of this commitment is seven decades of achievements in innovation, in commerce, in academia, in medicine and in many other fields.
Thanks to a lot of hard work, we have made the desert thrive and have made high-tech bloom. We have developed technologies producing water out of thin air and have taken part in the production of autonomous cars.
In Israeli universities and hospitals, we are developing new inventions every day and have been helping with the solution of some of the most challenging problems of humanity for decades.
For 70 years now, the State of Israel has been reaching out and sharing the knowledge and experience we have gained with the region and the entire world. From food to cyber security, Israel is creating a better tomorrow for millions of people today.
In the past 70 years, we have managed to create peace agreements with many of our past enemies. But no nation is an island, and we couldn't have done it without the support of so many people around the world. Men and women, Jews and non-Jews alike, all of whom have dedicated their lives to Zionism and to the life of the people in Israel.
We couldn't have done it without the support of our allies—countries from the entire world with which we have developed stable ties and a friendly relationship, based on joint values and cooperation. Today, more than ever, international collaborations are the key to a better, safer and more serene future.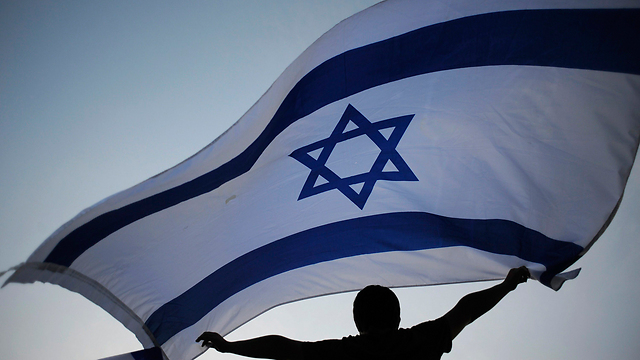 As we look to the future, we are filled with hope that we won't have to wait another 70 years for peace in our region. The State of Israel won't stop trying to bring peace while doing everything it takes to defend its citizens.
We may have to build fences to stop terror, or take special measures to protect our citizens, but we will never close the door to peace.
These are difficult days in many places around the world, particularly in the Middle East. But today we look back at the 70 years that have passed and clearly see that progress is not just an option, it's a necessity.
Seventy years after a Star of David was first featured on the flag of Israel, Israel remains an inspiration to the entire world and Israel's citizens keep filling me with inspiration.
As reported by Ynetnews