In response to a proposed plea bargain in which Brig. Gen. Ofek Buchris admits to inappropriate behavior instead of rape, the lawyer of one of the plaintiffs responds that 'any attempt by the defendant to retreat from what he did or make excuses will be met with our resistance.'
A lawyer representing one of the two plaintiffs, who were allegedly raped by Brig. Gen. Ofek Buchris, registered her reservations regarding a plea bargain proposed on Wednesday that would suggest that the two had mutually consensual sexual relations, in a bid to receive a lighter sentence.
One of the key alterations set out in the plea bargain is the removal of accusations that Buchris raped the plaintiff, replacing it instead with charges of inappropriate behavior in line with a confession by Buchris during the investigation the he engaged in intimate relations on one occasion, but claimed that it was initiated by the plaintiff and eventually stopped by him.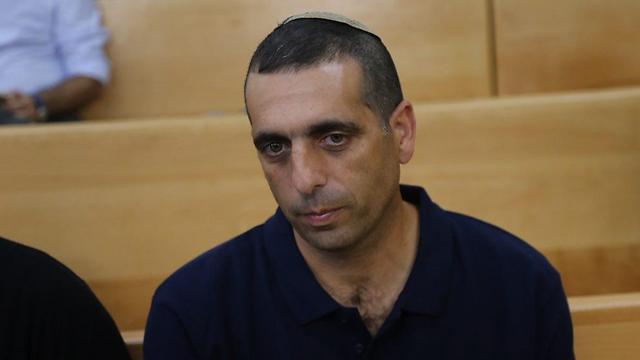 Upon review of the proposed plea, however, attorney Avital Ben Nun, who is representing one of the victims, sought clarification from the military prosecution on the matter, insisting that her client will not be in agreement with changes that would imply that the two were in any kind of intimate relationship. "There is not, and will not be any claim that the plaintiff agreed to (his) acts, or that she wanted them or that there was a romantic relationship between the two," Ben Nun said after meeting with the military prosecutors.
Ben Nun added that she had passed her reservations on to the prosecution and is currently awaiting its response. In the meantime, Ben Nun also emphasized that they expect Buchris to take full responsibility for his actions. "Any attempt by the defendant to retreat from what he did or make excuses will be met with our resistance," said Ben Nun.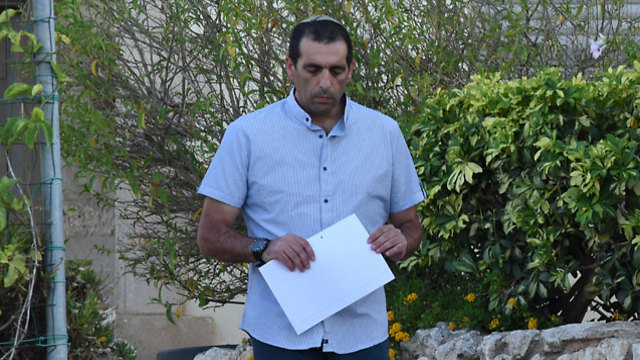 After consistently denying that any sexual contact occurred between himself and the soldier,Buchris now admits he did have sex with her several times five years ago, while he was commander of the Golani Brigade.
In recent months, Buchris has received numerous messages of support from former subordinates, especially in light of his sweeping denials.
After the publication of details related to a plea bargain, the manager of the Golani Brigade museum and memorial center, Col. (res.) Yom Tov Hazan, said, "They're forcing Buchris to admit to something. It's against his will." Referring to what had actually transpired between Buchris and one of the plaintiffs, Hazan added, "God only knows with this little punk clerk."
As reported by Ynetnews