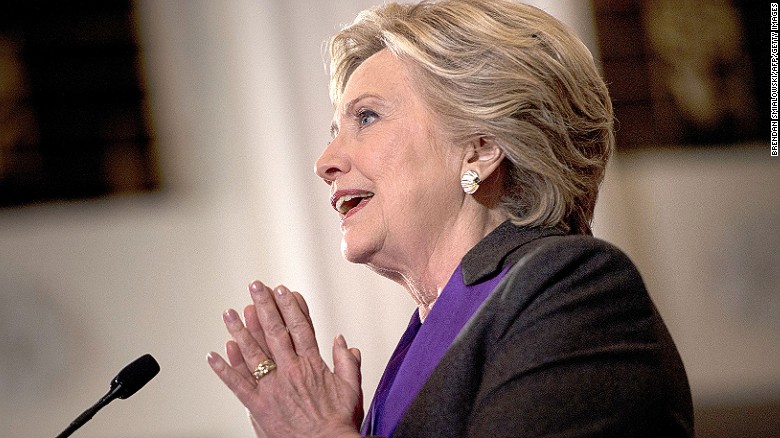 Washington – Hillary Clinton's lead in the popular vote is now nearing 2 million votes, approaching the milestone as the campaign begins to hear from scientists who want to see a recount in several states.
Clinton lost the Electoral College solidly, and the climbing popular vote spread doesn't change anything about who will hold power in Washington. But some Clinton aides and allies have pointed to the gap as a reason to doubt any mandate that President-elect Donald Trump may draw from his victory on Election Day.
As of Wednesday afternoon, Clinton leads Trump by 1.82 million votes, 63,964,956 to 62,139,188, according to official figures.
Clinton's loss on November 8 was largely due to underperfomance in a trio of Rust Belt states, Michigan, Pennsylvania and Wisconsin.
Trump won Pennsylvania and Wisconsin, and Michigan remains too close to call, more than two weeks after Election Day.
But a group of scientists are now pressuring the Clinton campaign to challenge those election results and call for a recount, sensing irregularities and possible hackings of vote totals.
Trump, who once criticized the Electoral College as undemocratic, now salutes it as having a "certain genius."
"We actually went to about 22 states, whereas if you're going for popular vote, you'd probably go to four, or three, it could be three," Trump told The New York Times on Tuesday. "You wouldn't leave New York. You'd stay in New York and you'd stay in California."
As reported by CNN