The report, which was conducted by the Central Bureau of Statistics, calculates the socio-economic ranking of 255 communities in Israel and creates a rank from 1-10; Jerusalem ranked lowest of all major cities in Israel.
While Rishon LeZion and Petah Tikva have assumed the top spots in a new socio-economic index of major cities in Israel, Jerusalem has dropped to the bottom section of the rankings.
Jerusalem, which has double the population of Tel Aviv, is among the poorest large cities with at least 200,000 residents. The reason for such a low ranking is the large and growing numbers of Orthodox and Arab residents. This is in contrast to Rishon LeZion and Petah Tikva who are seeing large influxes of young, educated people.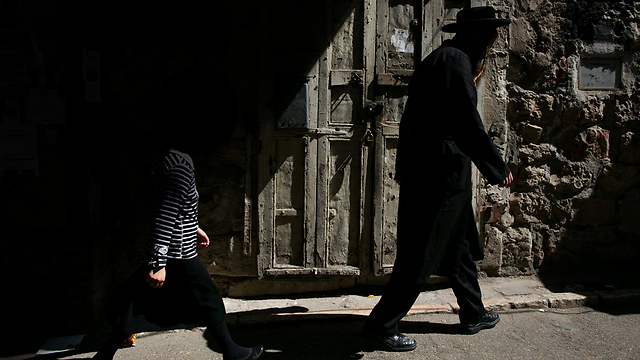 The rating, which was published by the Central Bureau of Statistics (CBS), includes 255 municipalities, of which 201 are cities and 54 are regional councils.
The index affects a plethora of economic issues, chief of which are recently designed tax benefits for Israeli communities such as proximity to the center of the country, distance from borders and economic standing of population clusters.
Government ministries are also making use of the newly released information, with the ministries of education and welfare both using the information to invest in weaker areas. However, not all public institutions make positive use of this information, with many banks closing branches in areas that are designated as weaker, forcing residents to find alternative arrangements.
The new index presents the following information on six major cities: Tel Aviv, Rishon LeZion, Haifa, Ashdod, Jerusalem and Petah Tikva, ranking them on a scale of 1-10, with 1 being the weakest overall rating and 10 being the strongest.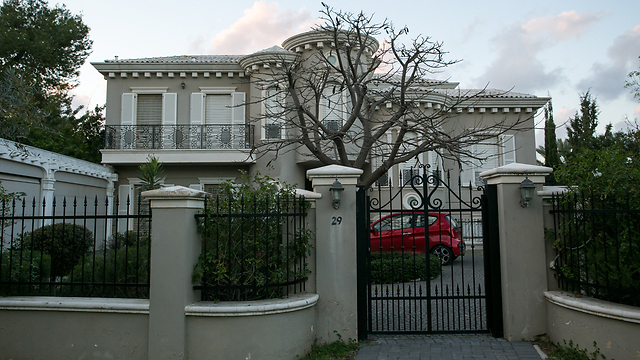 Tel Aviv, whose 2013 population reached 417,503 inhabitants, was ranked 8. From 2008-2013, both Rishon LeZion—237,406 inhabitants—and Petah Tikvah—217,951 inhabitants—climbed from a score 6 to a score of 7. Haifa, with a population of 271,963, maintained its ranking of 7.
At the bottom of the rankings are the two major cities of Ashdod, which has 216,113 inhabitants and a score of 5, and Jerusalem, which has 827,804 inhabitants and a score of 4.
The vulnerable communities in the country are mostly ultra-Orthodox, Arab and Bedouin, such as Beitar Illit, Modi'in Illit, Naveh Midbar, Rahat, Shaqib al-Salam, Tel as-Sabi, Ar'arat an-Naqab, Hura, Kuseife, Lakiya and Al-Kasom.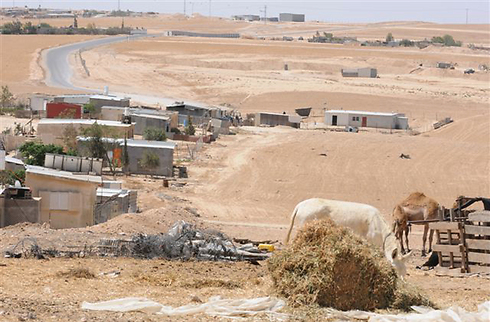 In contrast, the highest ranking communities in Israel include Kfar Shmaryahu and Savyon, both scoring 10, while Shoham, Ramat Hasharon, Har Adar, Kokhav Yair, Kfar Vradim, Lahavim, Meitar and Omer all received a ranking of 9.
Hevel Yavne Regional Council experienced the most dramatic change, dropping from a ranking of 7 to 4.
In response, the Jerusalem Municipality commented, "There is no need to know the CBS statistics in order to know the city needs urgent government budgets. Having a low ranking more accurately reflects the city and allows for the passage of larger budget allowances which can be felt by the population. The capital of Israel has enormous challenges that no other city or municipality face. The key to the future of Jerusalem is local innovation in business, high-tech industry and massive investment in tourist infrastructure."
As reported by Ynetnews