The report shows that just 15% of the assets found to have been taken from Holocaust survivors were returned to their owners by the Hashava organization.
A new report by State Comptroller Yosef Shapira shows the state of Israel's failures in re-acquiring property taken from Holocaust survivors by the Nazis and their allies. The report heavily criticizes state authorities for not giving the matter proper attention or effort.
While the report was being finalized, the Hashava organization, which calls itself "The Holocaust restitution company of Israel," had 547 taken property cases for deceased individuals which had been in progress for over a year. These investigations can prove complex if there are a number of potential inheritors of the property, and can potentially go on indefinitely.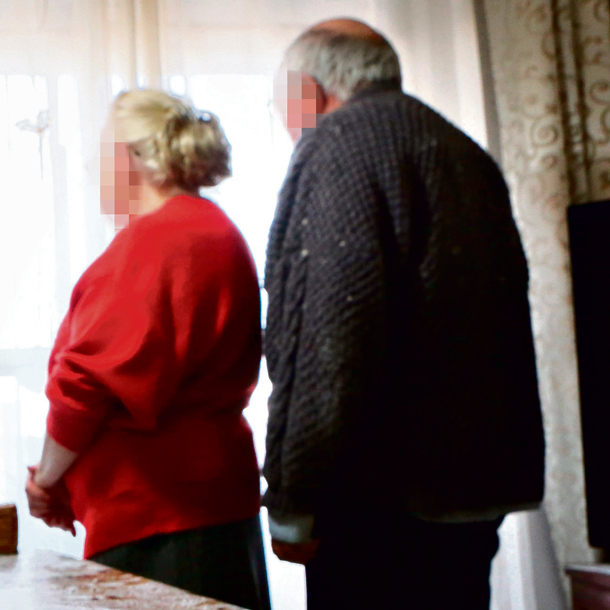 Thus, Hashava is currently holding on to hundreds of shekels worth of property and will not release it until most inheritors are found or until it is ordered to hand them over by an Israeli court.
Since 2006, Hashava has only returned 15.6 percent of retrieved property to inheritors, worth NIS 208 million, while the entire amount of property held by the organization was worth NIS 1.8 billion. The comptroller's report states that Hashava should have established a timetable with stated goals for return of property, considering the long time that has passed since the end of World War II.
So far, Hashava has assisted Holocaust survivors to the tune of NIS 750 million. It reduced the amount of assistance it provided due to budgetary concerns, and in 2016 it stopped providing assistance entirely. Assistance is now suspended pending an exercising of assets without inheritors present, as well as that of stocks which the organization holds and were worth over NIS 200 million at the end of 2015.
Hashava's activities in 2016 are expected to cost a total of about NIS 186 million, most of which is paid through retrieved property of deceased Holocaust victims.
The comptroller's report also criticizes the Israel Land Authority for its part in delaying the transference of land property to its proper owners. According to the report, these processes are estimated to have taken over seven years.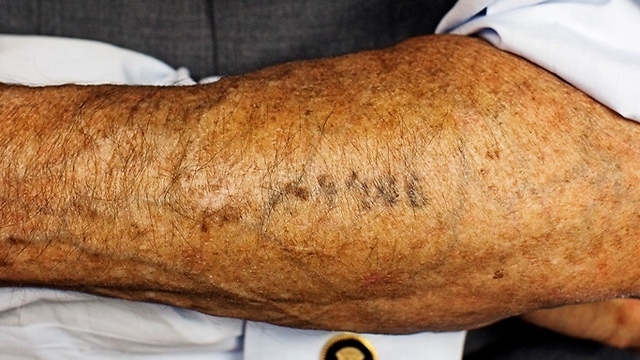 According to statistics sited by the comptroller, the target number of assets to be exercised stood at 50, but only two were actually exercised. In 2012 it was three out of 40, in 2013 it was 0 out of 25. 2014 was relatively good, with 25 exercised assets out of a total of 50.
The Hashava organization responded to this story by stating, "Ever since its establishment, the company has located property of Holocaust deceased Holocaust victims in Israel worth about NIS 2 billion, and has made return decisions to the legal inheritors at a rate of NIS 642 – about 30 percent of the total assets located. This is an unprecedented achievement on a worldwide scale. When the company (closes down), it will be with pride and a sense of achievement."
As reported by Ynetnews