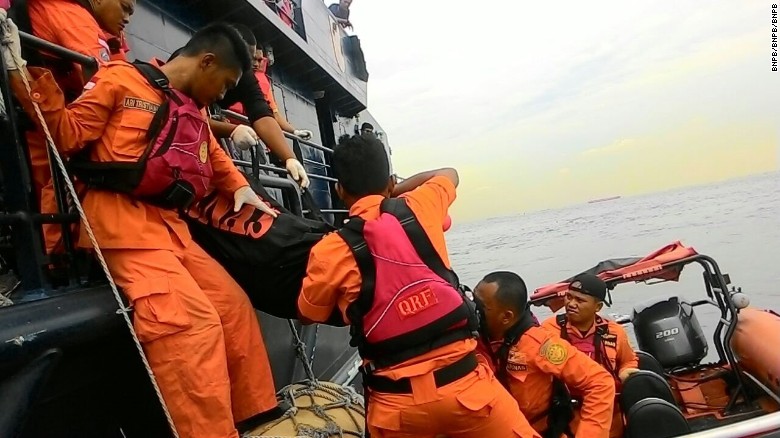 Jakarta, Indonesia – At least 18 people — including a child — were killed Wednesday after a speedboat capsized off the coast of Indonesia, authorities said.
The boat was carrying 98 migrants and three crew members when it sank after hitting a coral reef in a storm, Hardin Nafii with the Regional Disaster Management Agency of Indonesia's Riau province told CNN.
At least 39 people have been rescued, while another 44 remain missing, the agency said.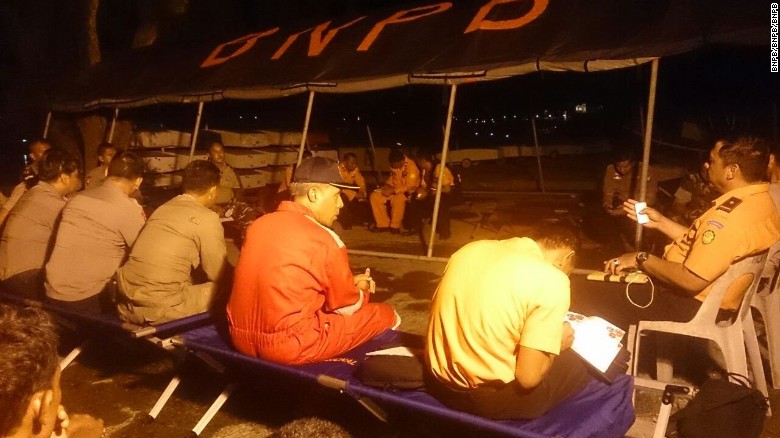 The boat was traveling from the southern Malaysian state of Johor to Indonesia's Batam island when it crashed into a reef after large waves and strong winds hit it, the agency official said.
As reported by CNN