Bayit Yehudi Leader Naftali Bennett announces he will bring the bill, intended to allow Amona's settlers to remain on the land, before the Knesset's Constitution, Law and Justice Committee on Sunday; the Likud presented its own solutions before the High Court, offering settlers land elsewhere or allowing them to stay due to 'absentee property.'
In light of the High Court's ruling that houses in the Amona outpost are to be evacuated by December, members of the right-wing party Bayit Yehudi have already begun working to prevent the move. One attempt is the "Regulation Bill"presented by MK Shuli Mualem, which aims to legalize the structures built in Amona, something that Prime Minister Benjamin Netanyahu opposes.
As part of the same push to prevent Amona's evacuation, Bayit Yehudi Leader and Education Minister Naftali Bennett has issued a statement, saying that he intends to support the "Regulation Law" by bringing it before the Knesset's Constitution, Law and Justice Committee on Sunday, and that he expects ministers from the Likud to support it, as well.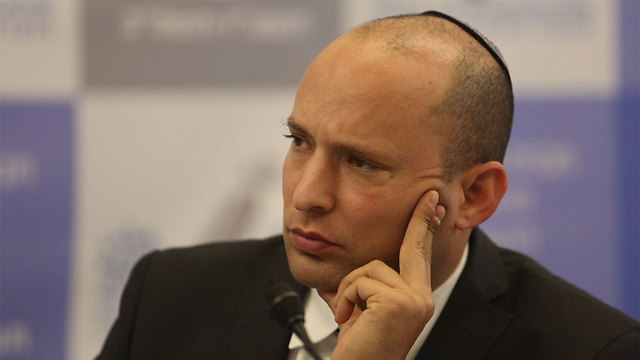 "Netanyahu has been blocking the Regulation Law, and this bothers me," said Bennett. "We've tried solving this crisis in other ways, but there's been a constant foot dragging. There is no other way to solve the crisis, so we're going to submit the bill."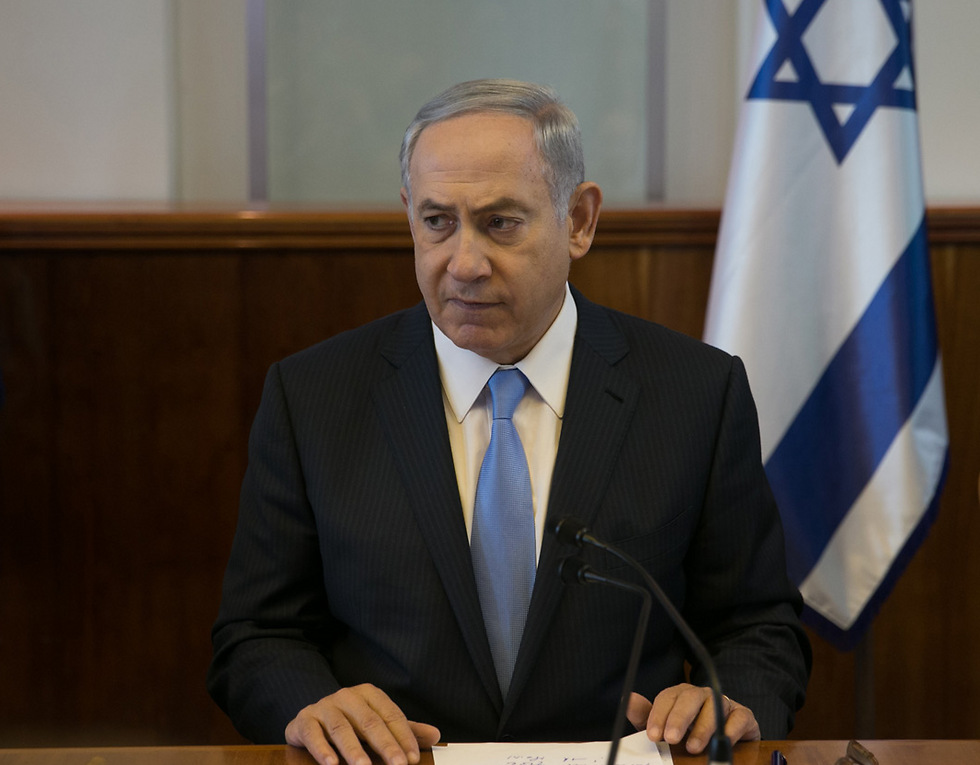 Earlier this month, thousands of protesters marched to Amona to oppose the evacuation. The Likud has previously responded to Bayit Yehudi's criticism of its refusal to take a cohesive, formal stand against the High Court's order of evacuation. Specifically, it sees Bayit Yehudi's attempts to lead a frontal attack against the High Court's decision as a divisive and "irresponsible" move "that only hurts Amona and the settlement project in general."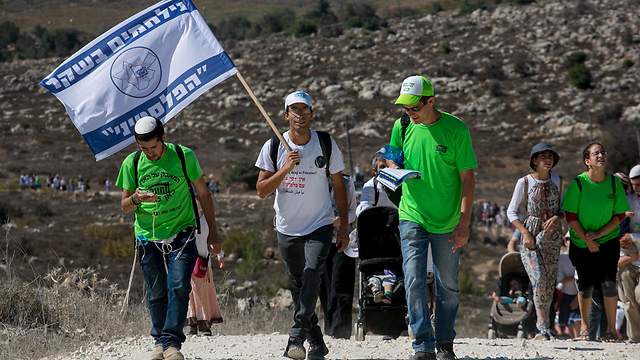 In an attempt to head off the committee vote, the government was due to inform the High Court on Friday of its plan to look into two possible solutions for the Amona crisis. The first solution would have the settlers relocate to land belonging to Shvut Rachel, another settlement in the West Bank—an option that Amona's residents, which insist on not giving back any of the settlement's land, greatly oppose.
A second option that has been suggested was deemed acceptable by the Amona settlers. Under this option, the disputed land would be declared "absentee property," which would allow the settlers to remain in Amona. The land's Palestinian owners unsurprisingly have issue with this solution, which would also bring about legal objections by both Israeli and world legal experts.
As reported by Ynetnews