The Australian Embassy in Israel is set to launch Ozraeli, a week celebrating the two countries' warm relationship, as the Australian ambassador vows to work toward establishing a direct flight.
Two weeks after Australian Minister of Foreign Affairs Julie Bishop enjoyed a successful visit to Israel, the Australian Embassy in Israel will launch the first Israel–Australia Week, called Ozraeli. The celebration will highlight the common features both countries share and their strong diplomatic ties.
Australian Ambassador Dave Sharma has already recently led a public beach cleanup effort at the Sea of Galilee with 150 other Aussie mates. This Friday, a football game will take place at the Sporteque at Yarkon Park in Tel Aviv. The event will include a picnic with a barbeque and Australian beverages. The main event, though, will take place at the Peres Peace House and will include refreshments, alcohol, music and live shows, all in the Aussie spirit.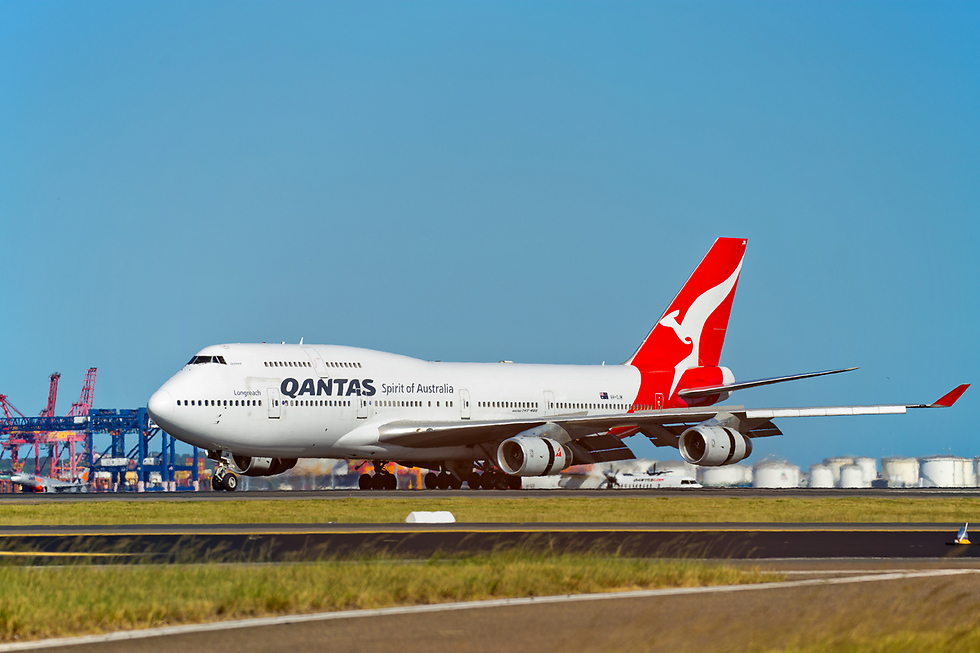 Sharma also disclosed that he has begun working toward the establishment of direct flights between Israel and Australia. He acknowledged the fact that the lengthy, 27-hour flights that include at least one layover limit the amount of tourism and commerce between the two countries. He added that every Australian he encountered who visits Israel for the first time returns to Australia determined to improve the relationship between their homeland and the Holy Land, and that the same goes for Israelis returning from Australia.
Sharma noted that with today's advances in air travel, it is possible to make the flight in 16.5 hours. He said that currently he is looking into the financial viability of setting up such an endeavor.
Australia is becoming a popular destination for Israelis and Australians alike. 12,000 Israelis visit Australia every year, while 35,000 Aussies visit Israel. According to Sharma, Australia and Israel's work permit that allows 500 Israelis to legally fly over to Australia and work for one year was filled within three months, prompting Australia to consider increasing the limit to 1,000 Israelis.
For now, though, Sharma is focusing his energies on the upcoming meeting between Prime Minister Benjamin Netanyahu and Australian PM Malcolm Turnbull during the UN General Assembly meeting in early 2017.
Australia is considered a consistent ally of Israel's and has a record of supporting Israel in important UN votes as well as other international organizations. Among other examples, Australia is not quick to rebuke Israel for settlement building, as the US and European countries have been known to do.
Responding to the matter, Sharma replied that Australia views any unilateral move that hinders the chances of founding an independent Palestinian state an inefficient move, but that this includes not only the settlements but Palestinian incitement, terrorism and unilateral decisions that are carried out in the UN. He acknowledged that Australia is not comfortable with settlement building, but that his country nevertheless has an impressive record of supporting Israel, and that it will continue to do so.
Israel and Australia also have an established relationship regarding counterterrorism, Intel exchange, high-tech, public welfare, telecommunications and education.
As reported by Ynetnews