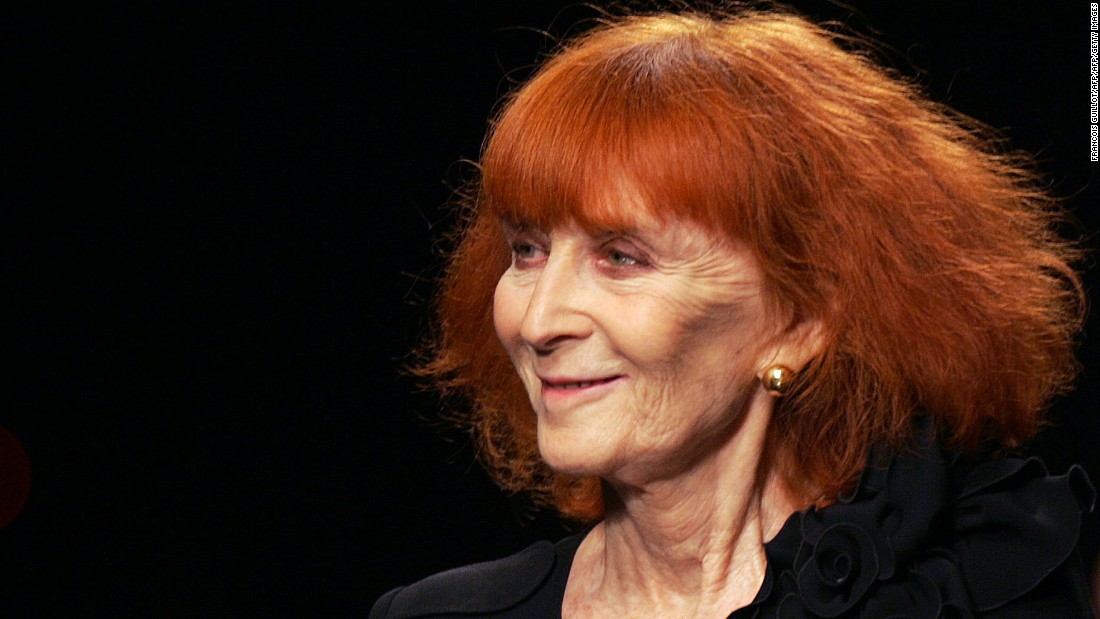 French fashion designer Sonia Rykiel, who was known as the queen of knitwear in fashion circles, died Thursday at the age of 86 due to complications from Parkinson's disease, her daughter and French President François Hollande announced.
Rykiel had been suffering from Parkinson's disease for 20 years, a diagnosis she first shared publicly in 2012.
Hollande described her as a "pioneer."
"Her style will remain the symbol of the alliance between color and nature; fluidity and light," he posted on Twitter following her death.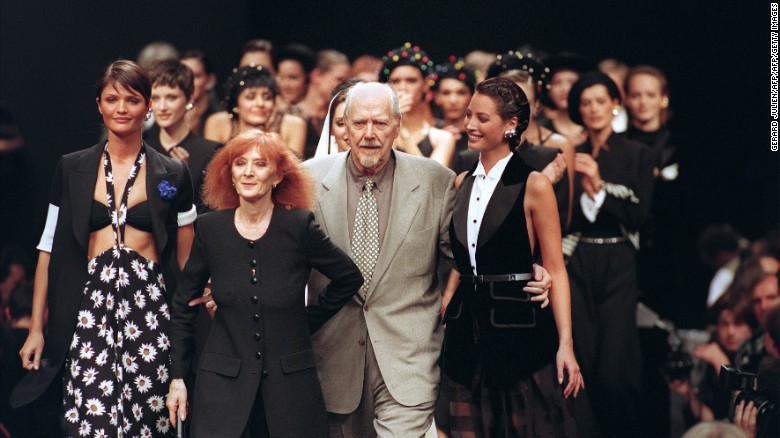 Born Sonia Flis in Paris on May 25, 1930, Rykiel championed a casual, anti-bourgeois aesthetic when she opened her first ready-to-wear shop on Paris' Left Bank in 1968.
Her style featured quintessentially French Breton stripes, vibrant colors, and inventive knitwear techniques — such as those employed to create her signature ribbed "poor boy" sweaters. Her designs proved popular, and were worn by the likes of Audrey Hepburn, Brigitte Bardot, Catherine Deneuve and Françoise Hardy.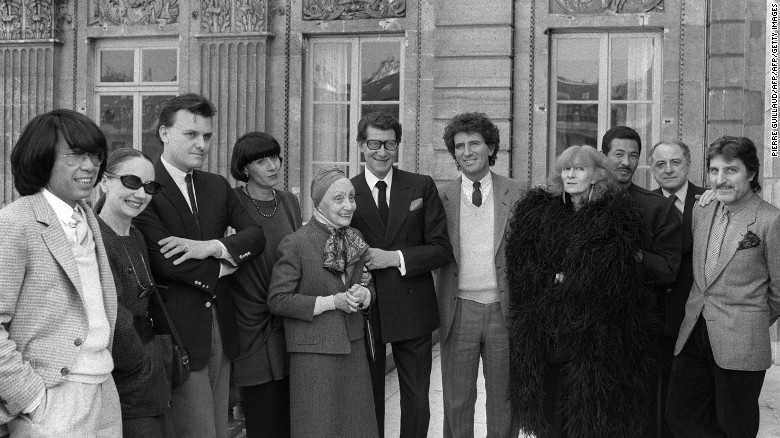 In the ensuing decades, her eponymous brand would expand into childrenswear and menswear and a diffusion line, as well as a successful fast-fashion collaboration with H&M in 2009.
Rykiel's daughter Nathalie took the reins as managing and artistic director in 1995, and the brand has been designed by a number of young designers since then.
As reported by CNN