Sufian Bakri Abdu received a warm welcome home after 14 years in prison for conspiring to poison Israeli dinars in Jerusalem's popular Cafe Rimon during the Second Intifada.
Fourteen years after he planned to poison Israelis in the popular Cafe Rimon in Jerusalem, Sufian Bakri Abdu was released from prison. Abdu headed the terrorist cell which planned to carry out the attack during the Second Intifada.
His family prepared a welcome-home party in the neighborhood of Jabel Mukaber in East Jerusalem.
Abdu was arrested in August 2002 after he planned the poisoning attack and colluded with Utman Said Kianyah from Silwan, a chef in Jerusalem's downtown Cafe Rimon. The two agreed that Abdu would provide Utman with the poison who would then put it in the cafe customers' food and drinks.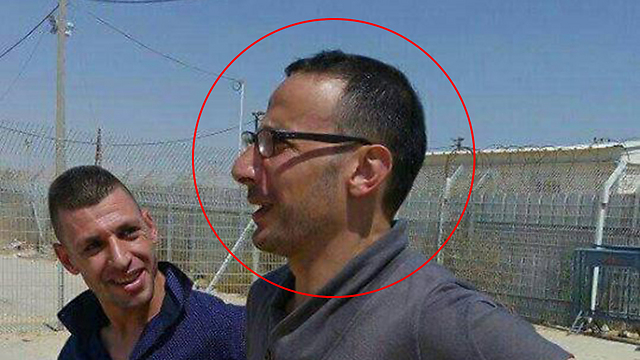 The poison was supposed to go into effect 15 hours after being consumed making it more difficult for authorities to identify traces of deliberate poisoning, making cardiac arrest a more plausible cause of death.
In an investigation carried out by the Israeli Security Agency at the time Abdu said that he intended to carry out the attack to avenge the death of a Hamas senior military wing activist Salah Shehade who was killed during an Israeli airstrike.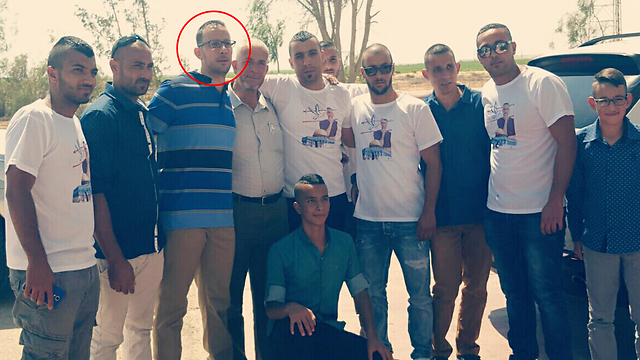 The investigation also revealed that Abdu made contact via email with various Hamas activists and expressed his willingness to assist the terror organization. Furthermore, he offered to take responsibility for the organization's internet forum.
Moreover, Abdu enlisted his friend, Moussa Mohammed Nasser, into Hamas who managed to bring money and also recruit another friend who was an Egyptian engineer and assisted in the production of rockets.
Dozens of people participated in the limited reception prepared for Abdu. Maor Tzemach, Chairman of the organization 'Lach Yerushalayim' (To Thee Jerusalem), which seeks to apply Israeli sovereignty in all parts of Jerusalem, expressed regret at the release of the terrorist.
"Unfortunately, the release of terrorists and nationalist prisoners in Jerusalem turns into a display of incitement against the State of Israel and support for terror," said Tzemach. "Just as there are conditions for the release of terrorists' bodies, there need to be conditions imposed when releasing (living) terrorists."
The Jerusalem Police have said that they will not rush to carry out preventative measures against the "celebration of his release" as long providing there are no characteristics of violence or public disturbances.
As reported by Ynetnews