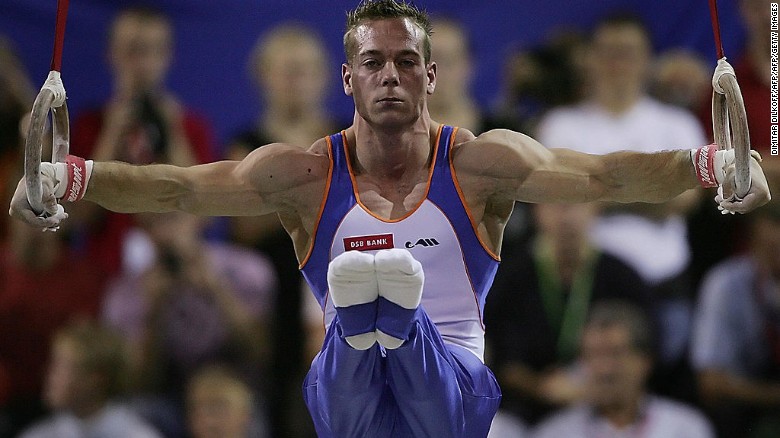 London – Yuri van Gelder lived up to his reputation as the bad boy of gymnastics after he was thrown out of the Rio Olympics by the Dutch team for an unauthorized night out drinking.
Having reached the men's rings finals on Saturday, the former world champion — nicknamed the "Lord of the Rings" — left the Athletes' Village a few hours later to celebrate. When he returned, he admitted he'd consumed alcohol.
The Dutch gymnastics association, KNGU, and the Dutch Olympic Committee (NOC-NSF) said in a joint statement Van Gelder, 33, had "gravely violated" team rules and that they had "no other choice" but to put him on the first plane home.
'Unacceptable behavior'
"It was a very difficult decision," chef de mission Maurits Hendriks said in a statement on the KNGU website. "It's terrible for Yuri, but this sort of behavior is unacceptable."
Hendriks admitted the departure of the former world champion and triple European champion on the rings was "a bloodletting" for the Dutch team.
But, he stressed, "our athletes are role models."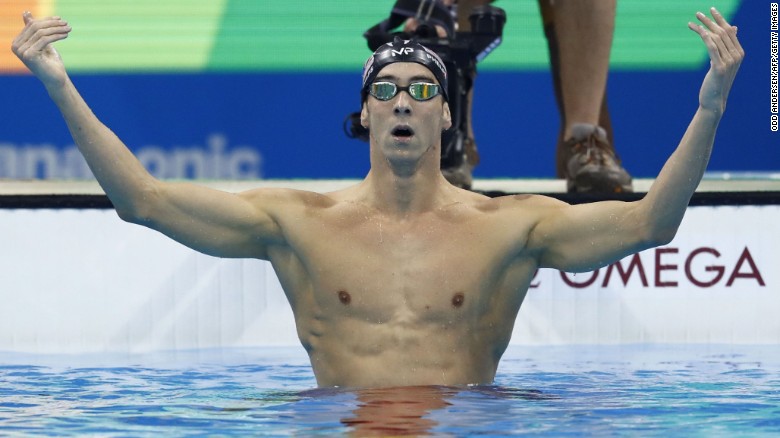 Cocaine use
Van Gelder wants to bide his time before commenting on his dramatic exit from his first Olympic Games.
"Yuri can't and doesn't want to respond to the situation," said a statement on his website. "He wants to process the events in a closed environment and will make a statement after that. When he will do that, is not yet clear."
The gymnast had told Dutch television last month that his wild past was well and truly over and that he was "older and wiser."
An immensely talented athlete who was named Dutch Sportsman of the Year in 2005 for winning the rings world title, Van Gelder has been anything but a role model since then.
He tested positive for cocaine use in 2009, which cost him a spot on the Dutch Olympic team for the 2012 London Olympics and ended his career in the Dutch army as well as leading to a suspension from his sport for a year.
After an 11-week spell in a rehab clinic in Edinburgh, Scotland, his return to competition was chaotic, with the gymnastics union withdrawing Van Gelder from the 2010 world championships for "relapsing" just four days before the event.
'Lord of the Pints'
Van Gelder "is sensitive to the use of stimulants" his former coach, Remi Lens, told De Telegraaf newspaper on Tuesday. "The staff of the Dutch Olympic team should have known that."
By now overshadowed on the Dutch team by Epke Zonderland, the reigning Olympic champion on the horizontal bar, Van Gelder finally achieved his goal of competing in the Olympics when he qualified for Rio in April.
Only to throw it all away with what Dutch media said on Tuesday was a night out to meet his Brazilian girlfriend.
"It took Yuri a long time to get here, but unfortunately he won't be able to finish it," said KNGU technical director Hans Gootjes.
Still, there is support for Van Gelder on social media, with dozens of fans criticizing the Dutch team for being too strict.
Though Van Gelder has also acquired another nickname — "Lord of the Pints."
As reported by CNN