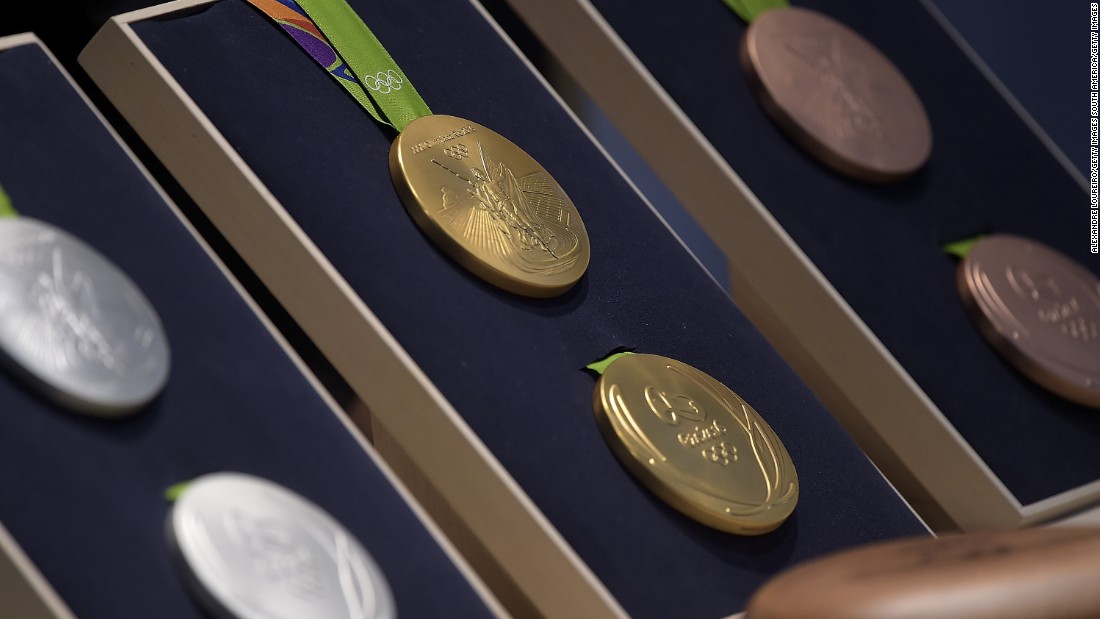 Rio de Janeiro – The making of the 2016 Rio Olympic and Paralympic medals is a mix of art and science.
A team of about 100 people, including sculptors and machine operators, have been working in secret inside the Brazilian Mint to produce more than 5,000 medals ahead of the Games.
And while the athletes will be earning the medals, the makers of the medals feel an equal connection to their shiny masterpieces.
"Seeing them on the podium, I'll know I made that medal," said Nelson Neto Carneiro, the sculptor who made the mold for the 2016 medals. "I'll feel like I'm getting a medal myself."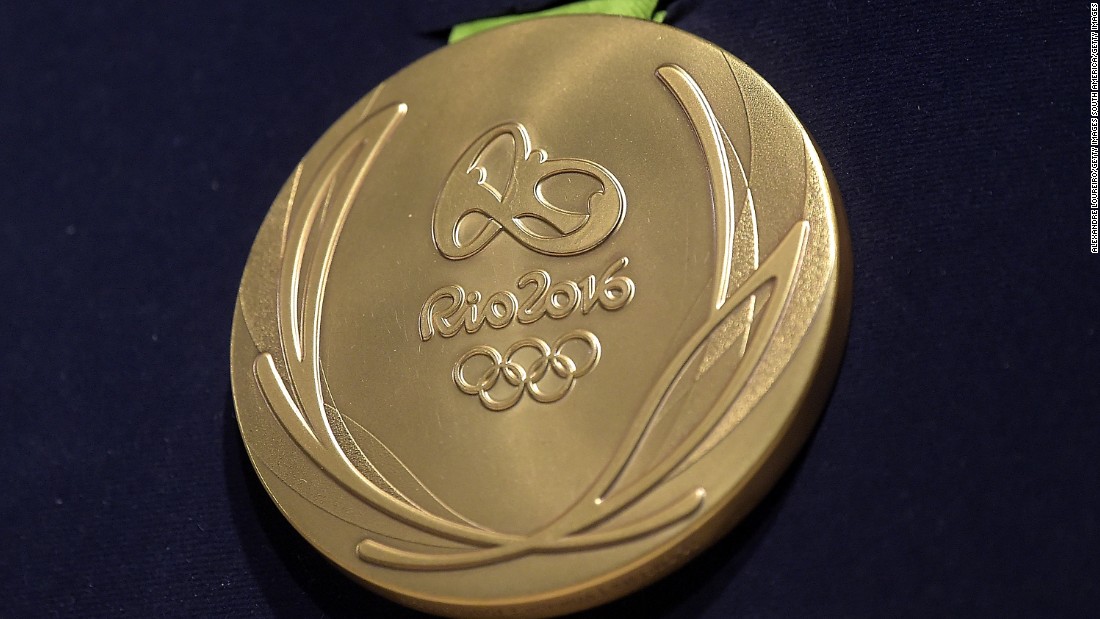 Carneiro has made many coins during his 41-year tenure at the Brazilian Mint, but he said sculpting the Olympic medals is one of the most exciting projects he has done.
While the mold can be made using a computer, Carneiro worked on it for two weeks by hand with precision tools that, he says, gave him more control over the design.
Once the hand-sculpted mold is scanned into a computer a CNC router, or a computer-controlled cutting machine, etches the metallic mold. Then the mold is put under a microscope for quality control before heading to the factory.
Factory workers then use a loud press machine to strike the mold with 550 tons of force — three times — to create the coveted round symbols of victory.
The gold medals go through an extra step called the "bath of gold." The gold medal is actually made of 494 grams of silver and 6 grams of gold.
The Games kick off August 5 in Rio de Janeiro, Brazil.
The melted gold and silver of a gold medal is worth about $587 in current market prices. The last time Olympic medals were made of pure gold was during the 1912 Summer Olympics in Stockholm, Sweden.
As reported by CNN