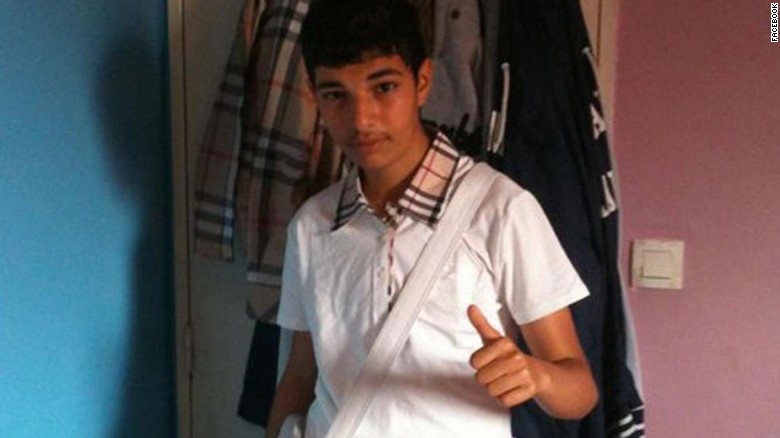 Muslim community leaders have refused to bury one of the terrorists who killed a Catholic priest this week in northern France, according to the president of a local Muslim organization.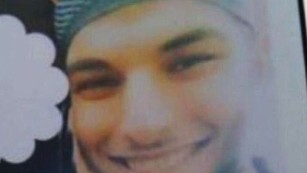 Adel Kermiche was one of two men who took five people hostage during morning Mass on Tuesday at a Catholic church in Saint-Etienne-du-Rouvray, before forcing the priest to his knees and slitting his throat.
The Rev. Jacques Hamel, 86, was also stabbed in the chest before he was killed at the foot of the altar, according to a nun who escaped the attack.
Mohammed Karabila, president of the local Muslim cultural association, said that neither he nor the local Imam would take part in any burial service for the 19-year-old Kermiche, who had pledged allegiance to ISIS.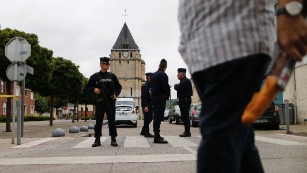 Kermiche was known to authorities and even wore an electronic monitoring device during the fatal hostage incident, according to French prosecutor Francois Molins.
Kermiche and Abdel-Malik Petitjean, also 19, were shot dead by police as they ran from the 17th-century stone church.
The mayor's office will make the final decision on whether Kermiche can be buried in the town.
As reported by CNN