950 eligible men and women from the United States are expected to arrive in the Holy Land in search of their one true love; three of them share their personal wishlist as they look to start a new chapter in Israel.
An eager bunch of young, Jewish bachelors arrived in Israel last week with the help of Nefesh B'Nefesh, a Jewish nonprofit organization that works to promote Aliyah. In addition to feeling a connection to the land or their heritage, these newcomers are also looking for love.
Among the new Israelis was Yehuda Lazarus, a 24-year-old man from New York searching for his dream husband. Lazarus explained that after coming out as a gay man, instead of concerning himself with finding a man who was thin or portly, a hipster or a retro sort of guy, he focused on finding someone Jewish. He came to Israel looking for a lively, Middle Eastern-looking man "with a sense of humor as dry as the desert." As opposed to American men, whom Lazarus finds rather "superficial," he is keeping his eyes, ears and heart open for a man of substance.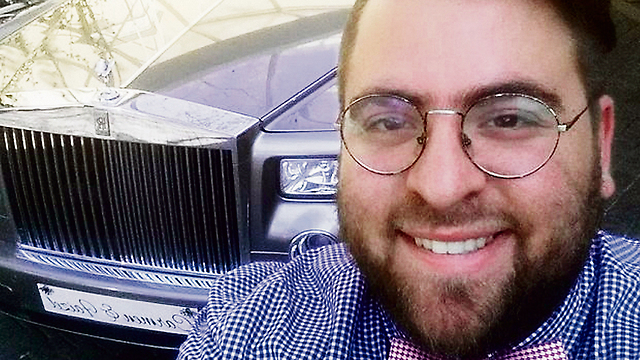 Lazarus is by no means alone in his search for love, as Nefesh B'Nefesh reported that over the summer some 450 single women and 500 single men are expected to make Aliyah, either to find a partner or to join one. The organization's data show that 65% of are secular and 35% at least somewhat religious.
"Making Aliyah in order to find an Israeli partner is a well-known phenomenon among North American Jews," said Nefesh B'Nefesh Executive Vice President Zev Gershinsky. "In particular, the number of single women who make Aliyah in search of a partner is constantly on the rise. As an organization, we aim to help all of them integrate, and so we try to promote anything that could help them with that. Finding an Israeli partner is a key factor in doing so."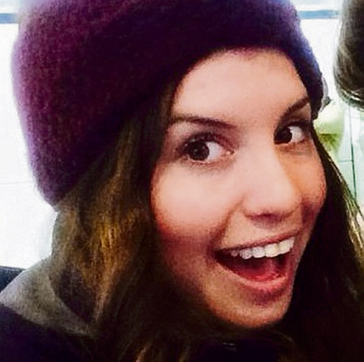 Shayna Driscoll, 25, made the trip from Brooklyn with her heart set on finding an Israeli guy. She listed her love of Israel as another reason for making Aliyah, in addition to finding Israeli men more relaxed and easy-going than their American counterparts. She added that knowing that many Israeli men had served in the army gives her a sense of security, and that her favorite thing about Israeli men is their tendency to cease the moment.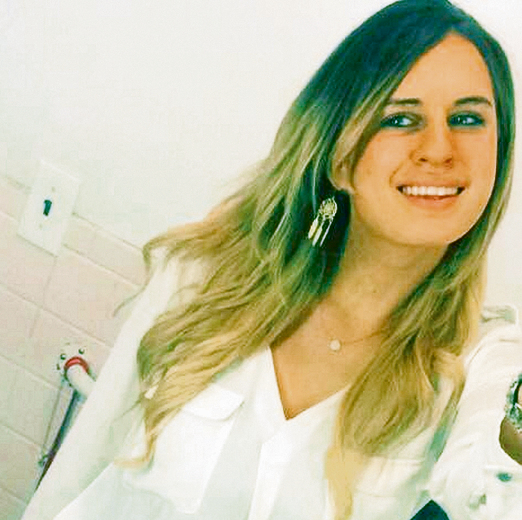 Robin, 21, is another New Yorker in the group who had made Aliyah. She spoke mainly of love, and finding someone who would share her passion for Israel. Best of luck to all of them.
As reported by Ynentews