Lt. Col. David Shapira is the hero who stopped the terrorist in the 2008 Mercaz Harav Yeshiva attack; he also commanded Sgt. Elor Azaria when he shot dead an immobilized terrorist in Hebron; after giving his testimony in Azaria's case, Shapira has been subject to online abuse.
Lt. Col. David Shapira, a brigade commander in the Officers' Training School and formerly the Kfir Brigade's Shimshon Battalion commander, was subjected in recent days to online curses and invective following the testimony that he gave against his former subordinate, Sgt. Elor Azaria, who is on trial for having shot dead Abdel Fattah al-Sharif, a neutralized terrorist, in Hebron. Shapira testified that did believe Azaria was speaking the truth following the incident.
The commander is no stranger to dangerous situations. In 2008, Shapira heard an unusual noise outside his apartment in Jerusalem. He went outside with his firearm and found that a terrorist had entered the Mercaz Harav Yeshiva and was slaughtering its students with a rifle. Police, who were already on the scene, stopped Shapira as he approached the yeshiva's main entrance, instructing him to wait for the arrival of special forces.
Shapira wasn't prepared to wait, and he managed to enter the building regardless. He identified the terrorist, who had managed to wound ten and murder eight persons, and shot him dead. He received a citation for his bravery and responsibility in saving lives.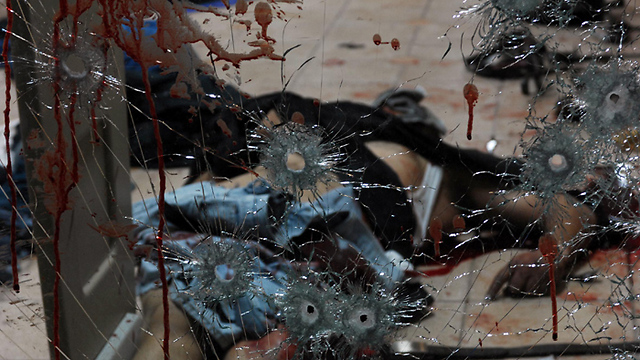 However, Shapira now finds himself in a different type of public situation. On Tuesday, he appeared as a witness for the prosecution in Azaria's trial in the Jaffa Military Court. At the time of the shooting in Hebron, Shapira was Azaria's commander. In his testimony, which was consistent with his earlier statements during the IDF's initial investigation into the incident, the commander explained that he did not believe that Azaria was speaking truthfully when he alleged that he felt in danger when he killed al-Sharif.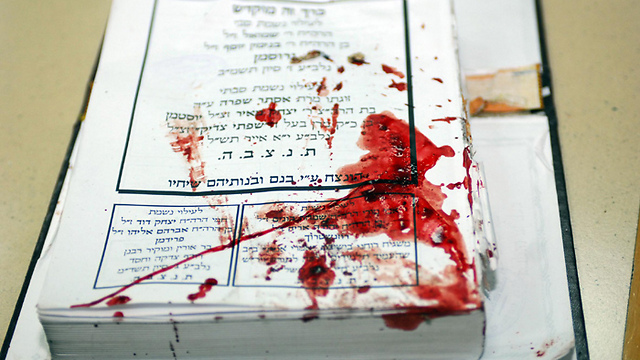 The online response to Shapira's were disturbing. In a Facebook group called, "We're all with Elor" (with more than 43,000 members), a sampling of the invective included: "Piece of crap, you should be put on trial"; "Shame on the IDF that these are its commanders"; "I wouldn't want a commander like that for my kids"; "Shapira should die in battle… A negligent commander who wipes the blood of his soldier for a promotion"; "To the devil with you, Mr. Coward Commander"; "You should take the kipah off your head; even God won't forgive you."
Some are calling the brigade commander "a traitor condemned to death." Omer Samani, a member of the Dror Israel Movement, posted a collection of some of the online insults. Samani wrote, "This is a worrying phenomenon in which one of the symbols of Israeli statehood—the IDF—has also become a target for incitement and inflammation. It's sad that we've reached a day where even an Israeli hero like David Shapira is attacked in this way."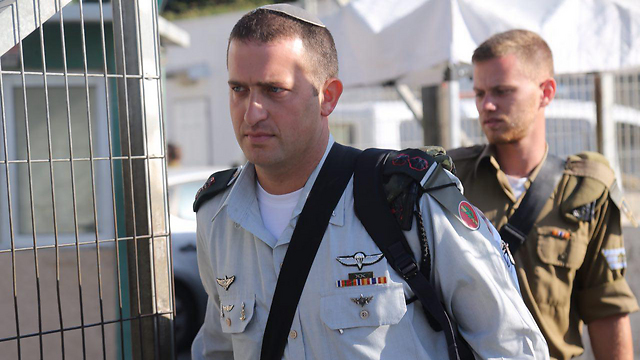 A statement from the IDF Spokesperson Unit said, "The expected norm for IDF officers and soldiers is speaking the truth and giving truthful testimony. The trial in the military court concerning Sgt. Elor Azaria must be permitted to be run according to the accepted rules and without external intervention, and witnesses for the prosecution and the defense must be permitted to speak the truth without worry or fear. Any attempt to apply pressure on those involved in the legal process is reprehensible.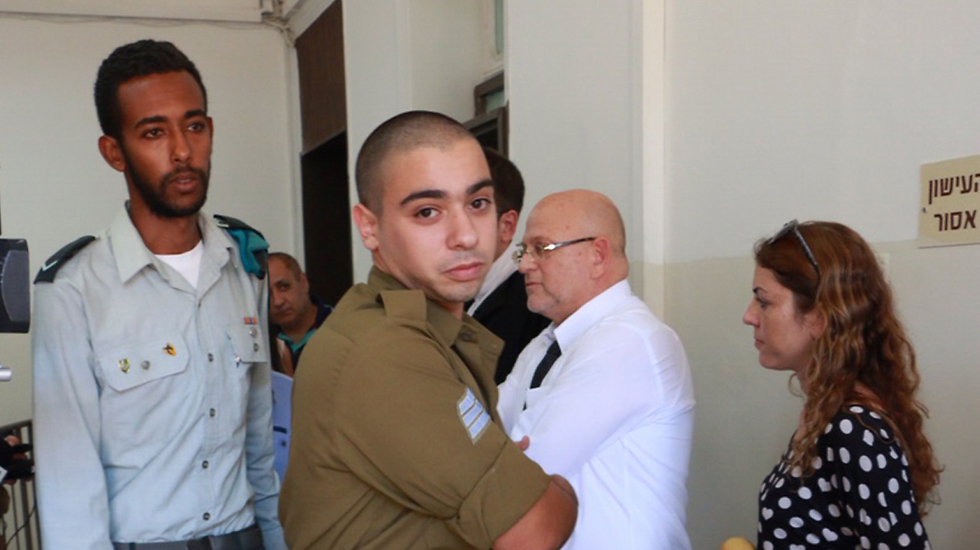 "Lt. Col. David Shapira is an outstanding officer and has many years of operational experience. The brigade commander received a citation for his actions and bravery in the Mercaz Harav Yeshiva terrorist attack."
The prosecution in the Azaria case, led by Nadav Weisman of the IDF Military Advocate General, concluded presenting its witnesses on Wednesday.
As reported by Ynetnews