The mother in the car shot at on Friday near Hebron who lost her husband in the attack is improving, says the head of the Shock Trauma Unit.
Chava Mark of the family who was shot at in a drive-by in south Har Hevron on Friday, remains in serious, though stable, condition, announced Prof. Avraham Rivkind, Head of Shock Trauma Unit at Hadassah Ein Kerem Medical Center in Jerusalem, on Saturday night.
Chava's husband, Miki, was killed in the attack. Their 13-year-old daughter Tehila's condition has improved, and she is being transferred out of intensive care; their 15-year-old son, Pedaya, is expected to soon be discharged from the hospital.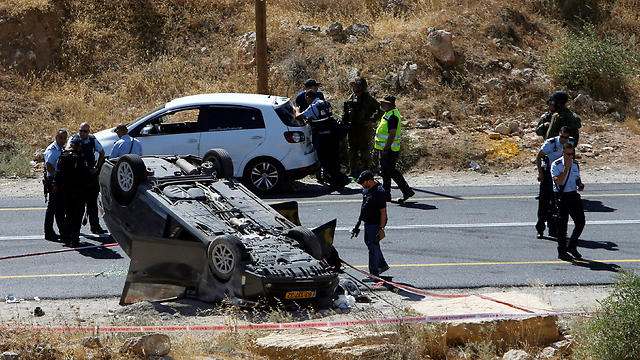 Addressing the media, Rivkind said, "The daughter, who underwent surgery, has completely stabilized. The mother's condition continues to be serious but is completely stable. She's showing signs of waking, but she is currently sedated and on a ventilator."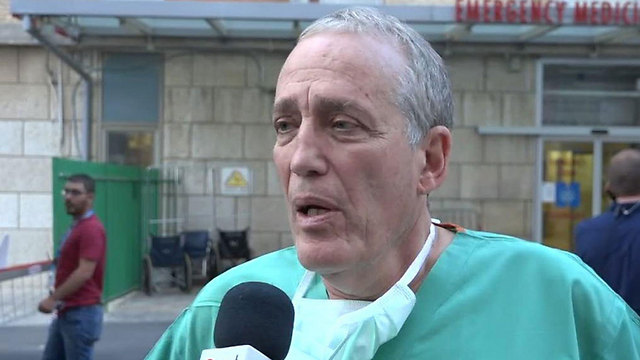 The surgeon explained that she was in the ICU and added, "There's still room to worry, but all in all, over the past 24 hours, she's improving."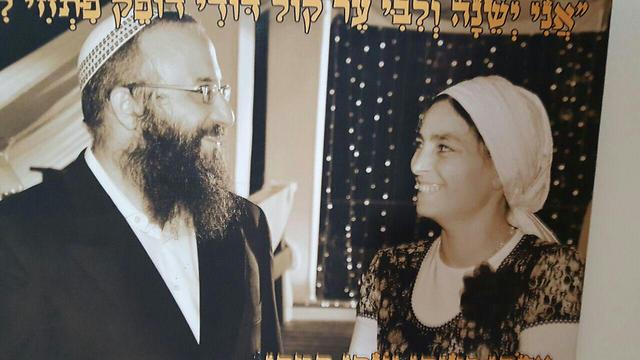 The sedated widow's late husband, Michael "Miki" Mark was the 48-year-old director of the hesder yeshiva in Otniel and the cousin of Mossad chief Yossi Cohen, who visited Chava and her family yesterday in Hadassah. The Marks have ten children, including the two who were wounded in the attack with them.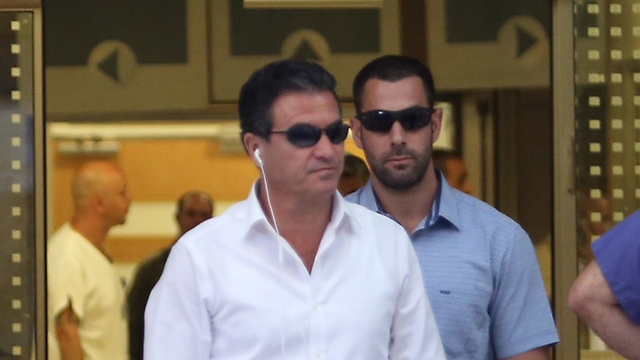 The family has already suffered loss previously at the hands of terrorism: Chava is the aunt of Yonadav Haim Hirshfeld, who, at 19 years old, was murdered in the 2008 Mercaz Harav yeshiva terrorist attack. In addition, the Marks' son, Shlomi, is married to the daughter of the late Eliyahu Ben Ami of Otniel, who was murdered in a shooting attack in 2000, not far from where the Marks were attacked on Friday.
As reported by Ynetnews