London – "I knew only too well, even when I was 8 years old — I knew it was a very bad business for us."
Edgar Feuchtwanger first saw Adolf Hitler on Munich's Prinzregentenplatz in 1932, a year before Hitler would be named chancellor.
"I was being taken for a walk by my nanny," he recalled. "I passed his front door just as he came out. And he saw, and I saw him, and he looked at me quite benevolently."
"There were some people, of course, in the street who immediately shouted 'Heil Hitler.' "
"If he had known who I was, I wouldn't be here to talk to you," Feuchtwanger, now 91, told CNN's Christiane Amanpour in an interview airing Thursday. He has written a memoir of his experience, "I Was Hitler's Neighbor," which was published last year in the UK.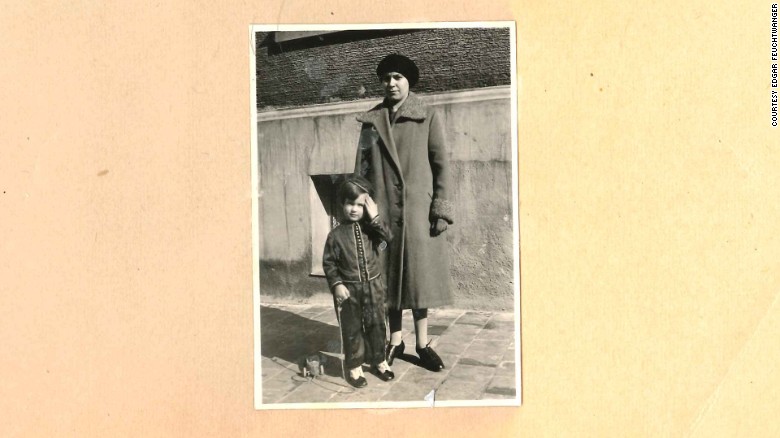 Not only was Feuchtwanger Jewish, but his uncle, Lion Feuchtwanger, was a prominent novelist who had become something of a "personal enemy" to Hitler, as he put it. One of Lion's books, "Success," included a Hitler-like character named Rupert Kutzner.
"If they had ever found out that we were the closest relation to Lion, we wouldn't be here, for sure."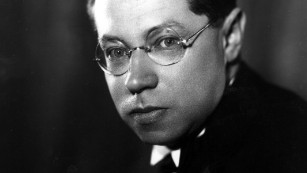 Hitler moved into the neighborhood in 1929 "as he was on the up and up."
They would be neighbors for nine years as Germany was transformed into a dictatorship.
There was, of course, no way to know what was to come, but it was clear something profound was happening, Feuchtwanger said.
"It was very much the talk of everybody."
As a Jew, Feuchtwanger didn't have to enroll in the Hitler Youth. But at school, Nazi ideology was inescapable.
"I had this teacher who was 150% Nazi immediately."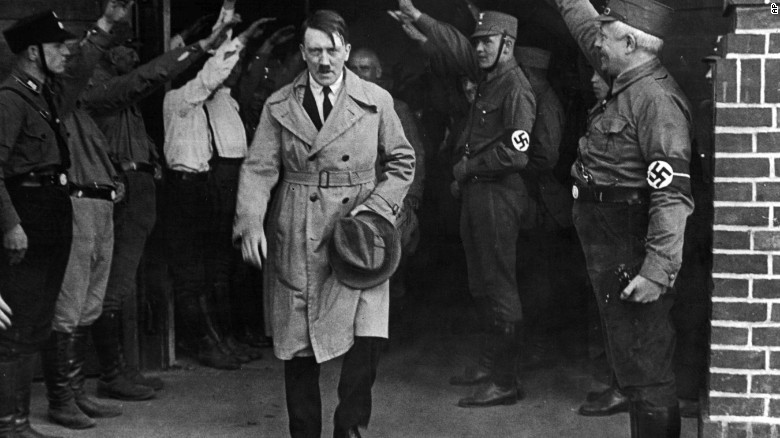 "Of course, I was told you do what your teacher tells you." So when sketching Nazi propaganda was the order of the day, young Edgar could not demur.
Did he know what he was doing as a young boy? Amanpour asked.
"I think so. I knew it was a bad business for us. But at the same time, I had to do what the teacher told me. And the teacher was quite a charismatic lady who pushed all that out, and who was over the moon about it all."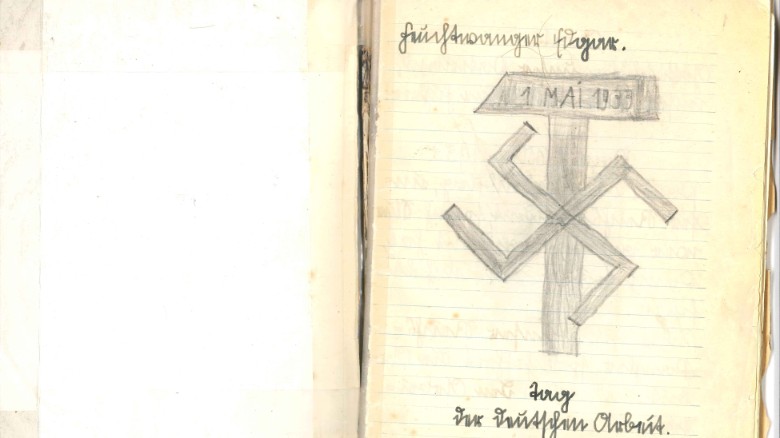 The changes that were brewing all came to a head in November 1938 — the Kristallnacht pogroms. Across the country, Jews were targeted, and their businesses destroyed.
And Feuchtwanger's father, a prominent publisher, was taken to Dachau, the Nazi's first concentration camp. Authorities confiscated much of the family's extensive book collection — for "safekeeping," they were told.
"We didn't know would we ever see him again," Feuchtwanger told Amanpour about his father.
Remarkably, the elder Feuchtwanger was released after six weeks.
"I think the whole enterprise was designed not to keep the people there but to frighten them into leaving" Germany.
"After all, things like Auschwitz didn't exist yet. That it would reach that sort of extreme, one didn't really anticipate. But it was bad enough, let's face it."
And leave they did — to England, where Edgar Feuchtwanger would go on to become a respected professor of history. He lives in England to this day.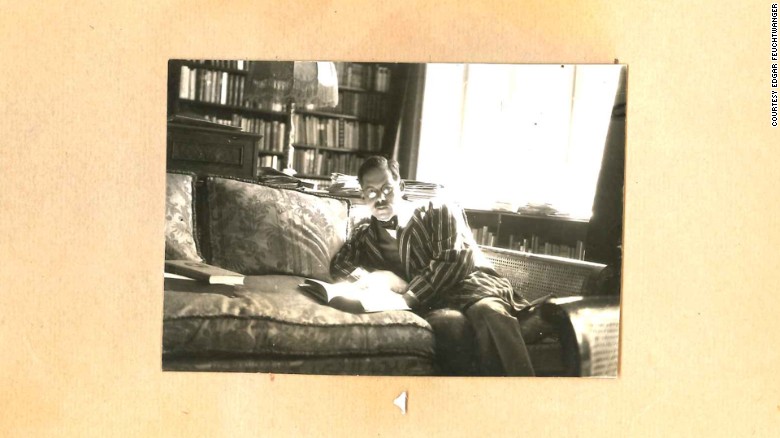 The "amazing thing," he said, is that — as far as he knows — the authorities never figured out his family was related to the despised Lion Feuchtwanger.
"If they had found that out, even while we were just living there, we would have been goners — there's no doubt about it."
As reported by CNN