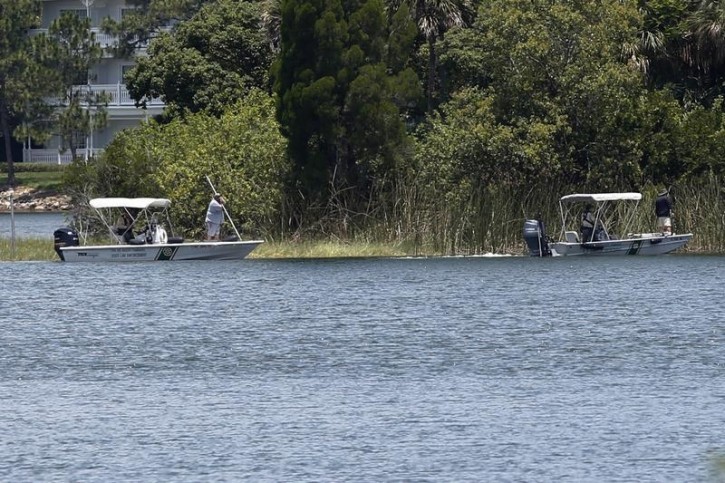 Orlando, FL –  The Florida alligator that killed a vacationing 2-year-old boy at Disney World Resort has likely been removed from the area of the attack, authorities said on Wednesday.
The Florida Fish and Wildlife Conservation Commission said it had suspended trapping activities near where the boy, Lane Graves, of Elkhorn, Nebraska, was attacked last week.
The commission "is confident that the alligator responsible for the attack has been removed," it said in a statement. Trappers have taken six alligators from the area.
The alligator snatched the toddler on June 14 as he played at the edge of the Seven Seas Lagoon, a manmade lake at the Walt Disney Co resort.
Police divers found Lane's body underwater the following afternoon, not far from where he was taken. An autopsy found that he died from drowning and traumatic injuries.
At the time, the resort had "No Swimming" signs that did not mention alligators. Disney has since installed signs by the lagoon warning guests of alligators and snakes.
As reported by Vos Iz Neias