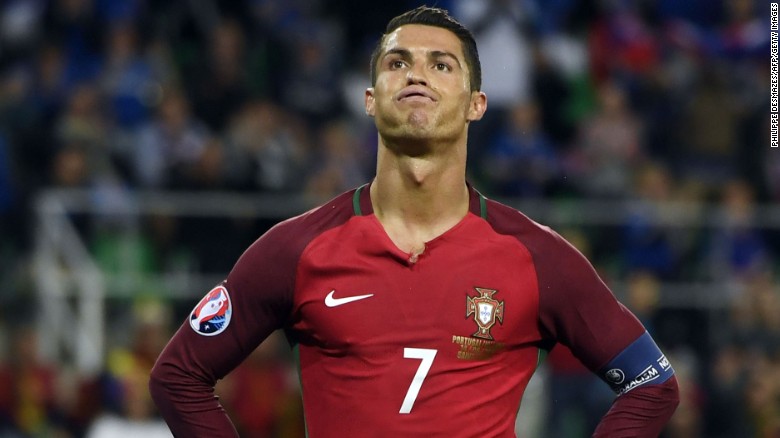 Without a win or a goal at Euro 2016, is Cristiano Ronaldo starting to crack under the pressure?
The Portugal star was out for a leisurely stroll with his compatriots near the team hotel in Lyon when he was approached by a journalist for comment.
Instead of his years' worth of media training kicking in, Ronaldo snatched the reporter's microphone out of his hand and launched it into a nearby lake.
The Real Madrid man is coming under increasing scrutiny, having underperformed in both his country's matches at Euro 2016.
Portugal's record appearance holder questioned Iceland's "small mentality" after the tiny islanders held it to a draw and was also culpable of a crucial missed penalty in a goalless stalemate against Austria.
The Portugal Football Federation was not immediately available for comment.
As reported by CNN