Iraqi security forces have recaptured their first neighborhood in ISIS-held Falluja, the military announced Wednesday, in the wake of U.N. warnings that fleeing civilians faced a threat from government-allied militias.
Iraq military spokesman Col. Mohammed Ibrahim told CNN that the neighborhood of al-Shuhada al-Thaniya in southern Falluja had been liberated, and Iraq's flag was now flying over a government building in the area.
He said the operation to free the neighborhood had taken more than 48 hours as soldiers removed mines and explosives that ISIS left in its wake.
Troops are advancing on other neighborhoods as ISIS militants abandon their positions. Falluja, 65 kilometers (40 miles) from Baghdad, became the first Iraqi city to be captured by the Sunni terror group when it fell in 2014.
Threat from militias
The liberation of the neighborhood followed warnings from the United Nations about the threats civilians face attempting to flee the city.
Some 50,000 civilians — including 20,000 children — remained trapped inside Falluja, according to a U.N. estimate.
Civilians reportedly are being used as human shields by the terror group, which is shooting them if they attempt to escape.
If they do succeed in leaving, the U.N. high commissioner for human rights, Zeid Ra'ad Al Hussein, said, civilians face a fresh threat — potentially "severe physical abuse" and even death at the hands of armed groups allied with the Iraqi government.
He said eyewitnesses had described how armed groups operating in support of Iraq's military were intercepting fleeing groups, separating the men and teenage boys from the women and children, and detaining the males for "security screening."
In some cases, he said, this roundup descended into "physical violations and other forms of abuse, apparently in order to elicit forced confessions."
Severe shortages for civilians
The United Nations didn't name any specific groups, but Shiite militias known as the Popular Mobilization Units have been supporting the Iraqi army and security forces in the ongoing battle to retake Falluja.
The city has been besieged for months, but Iraqi forces began the operation to liberate Falluja last month and have surrounded the city's center.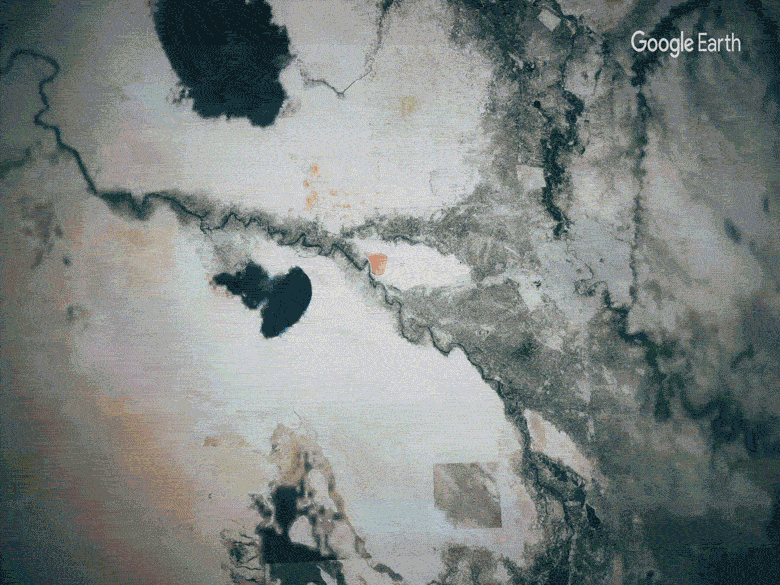 Civilians there have had to cope with acute shortages of food, medicine and other basic services, such as water supplies.
And they must navigate life under a terror group that has little regard for their well-being.
As reported by CNN