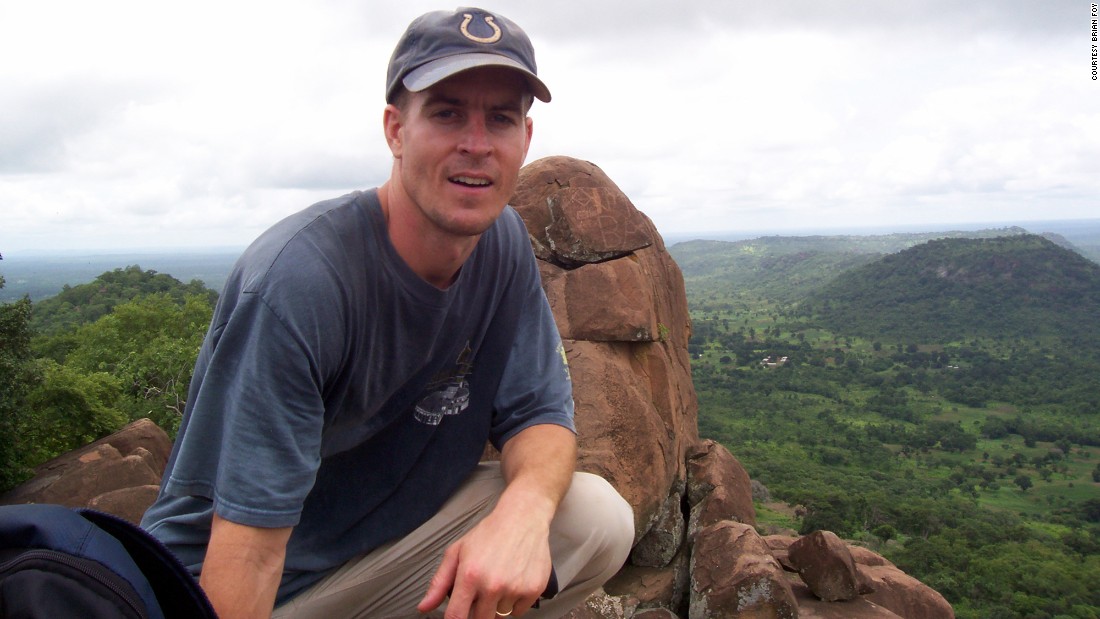 If you've traveled to any country with a current outbreak of Zika, you should wait a full eight weeks to have unprotected sex or attempt to conceive a baby, even if you have no symptoms of the disease, the World Health Organization said today. Previous guidance suggested taking precautions or abstaining for only four weeks.
Men who have had any Zika-like symptoms such as rash, fever, red eyes and painful joints or muscles should practice safe sex or consider abstaining for at least six months, the organization says.
The new guidance from the WHO is now in line with the U.S. Centers for Disease Control and Prevention's safe-sex recommendations for Zika.
The WHO also recommends that couples living in countries with active infections "be correctly informed and oriented to consider delaying pregnancy" and that any woman who has had unprotected sex and does not wish to become pregnant "have ready access to emergency contraceptive services and counseling."
Both the WHO and the CDC have said that Zika is definitively linked to the alarming rise in birth defects and may be associated with an increase in Guillain-Barré Syndrome, a disorder in which the body's own immune cells attack the nervous system.
Evidence of the transmission of the virus via sex has been growing, said the WHO. As of May 19, 10 countries had reported sexual transmission: the United States, France, Italy, Argentina, Chile, Peru, Portugal, New Zealand, Canada and Germany. Of those, the majority were via vaginal intercourse, with one confirmed case in Dallas of anal transmission and one suspected case of transmission via oral sex with ejaculation.
All published cases of sexual transmission have been from men who had signs of the virus. "It remains unknown," the WHO said, "if women or asymptomatic men can transmit the virus through sexual activity."
As reported by CNN