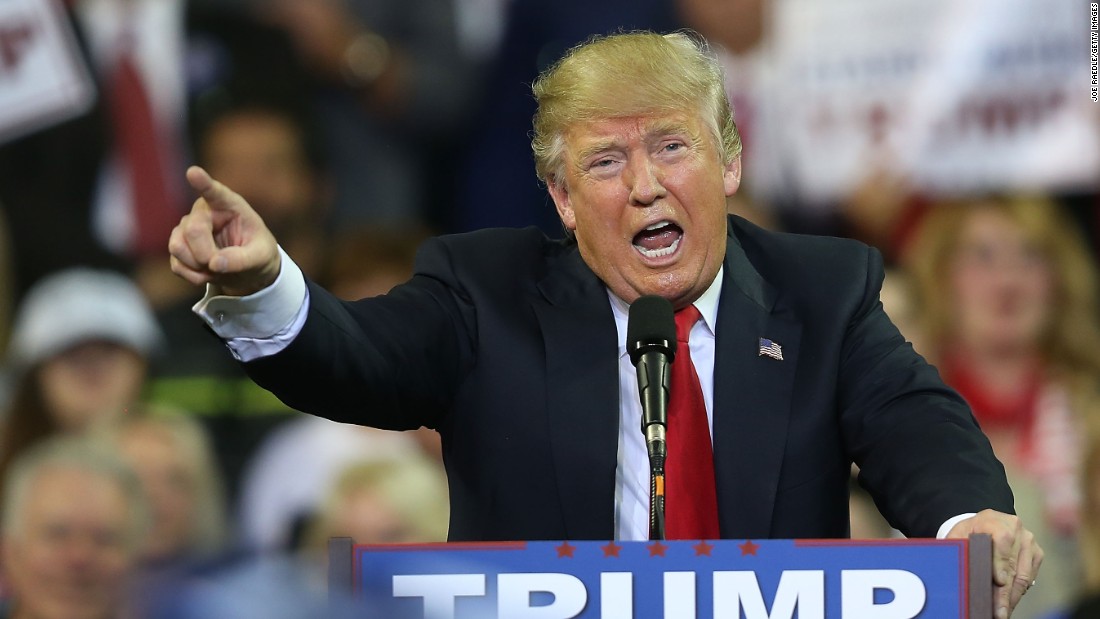 Washington – Bill Kristol's white knight independent presidential candidate is a fellow conservative writer with no national name recognition: David French.
Kristol, the editor of The Weekly Standard magazine and a leader of the conservative movement to find an alternative to likely major-party nominees Donald Trump and Hillary Clinton, confirmed to CNN Special Correspondent Jamie Gangel on Tuesday that the search has zeroed in on French.
Kristol's focus on French was first reported by Bloomberg Politics.
French is a writer for another conservative publication, National Review, and a constitutional lawyer. He's also an Iraq war veteran and a Bronze Star recipient.
His writings have been sharply critical of Trump.
"The party of Lincoln is in ruins. A minority of its primary voters have torched its founders' legacy by voting for a man who combines old-school Democratic ideology, a bizarre form of hyper-violent isolationism, fringe conspiracy theories and serial lies with an enthusiastic flock of online racists to create perhaps the most toxic electoral coalition since George Wallace," French wrote in March.
Kristol has increasingly engaged in a war of words with Trump over whether the search, which has also involved 2012 GOP nominee Mitt Romney and conservative blogger Erick Erickson, would ultimately produce a candidate.
"I know David French to be an honorable, intelligent and patriotic person. I look forward to following what he has to say," Romney tweeted on Tuesday.
Speaking at a news conference in Trump Tower in New York on Tuesday, Trump repeatedly called Kristol a "loser."
He said The Weekly Standard publication was "failing" and questioned Kristol's political judgment.
"He's been wrong for two years," Trump said.
Kristol soon fired back on Twitter.
"I gather Donald Trump said I'm a loser. I've won some and I've lost some, but one thing I've always tried not to be is a roaring jackass," Kristol tweeted Tuesday afternoon.
As reported by CNN