A successful week for Israeli startups was lead by Gett, to which Volkswagen made a $300mn investment; Other startups that rounded up cash were Votiron and Sensifree.
Most of this can be attributed to the German auto giant Volkswagen having made a $300 million investment in the Israeli taxi startup Gett, which aims to to fund its growth in Europe and New York City.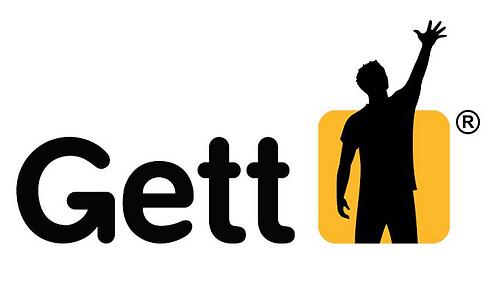 Israeli email protection company Votiron announced it had raised $4 million, led by Redfield Asset Management. Votiron, founded in 2010 by two graduates of the IDF's Intelligence Unit 8200, Itay Glick and Aviv Grafi, developed a way to sanitize all files attached to email messages, given that most malware is delivered by email or through downloads. The company has attracted hundreds of other companies and organizations as clients.
Sensifree, a startup that designs biometric sensors used in wearable devices such as watches, fitness trackers, and smart clothing to monitor a user's heart rate, announced that it has garnered $5 million in a funding round led by TransLink Capital.
Tyco, the global security corporation, announced it was investing $1 million in the Biometrics ContinUse startup which has developed a biometric sensor to capable of remote continuous detection and monitoring of bio-medical indicators with no need for contact.
Finally, Israeli startup Zebra Medical Vision raised $12 million in a financing round led by Utah-based healthcare provider Intermountain Healthcare. Zebra Medical, founded in 2014 by Eyal Toledano, Eyal Gura and Elad Benjamin, seeks to teach computers to automatically read and diagnose medical imaging data.
As reported by Ynetnews