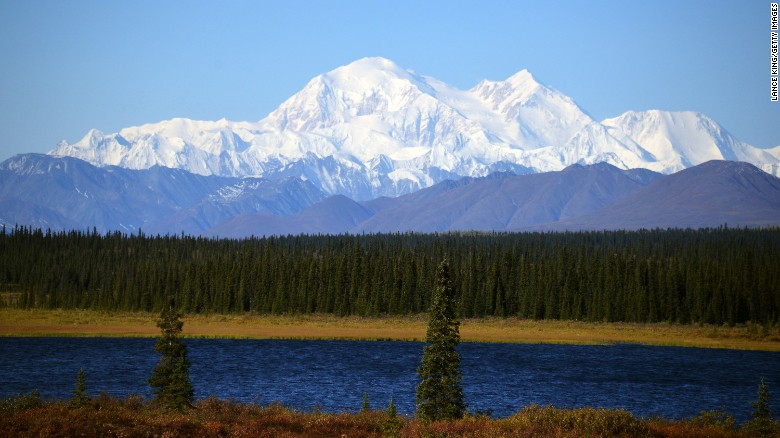 A Czech mountaineer died after falling about 1,500 feet while skiing down Denali, officials said Sunday.
Pavel Michut, 45, fell while doing a ski descent of Denali's Messner Couloir, a steep gully that connects the basin with the upper mountain of the famed Alaska peak, the National Park Service said.
Multiple witnesses saw the mountaineer fall, officials said. A nearby climbing team arrived at the scene and determined Michut had died from multiple traumatic injuries, according to the park service.
His remains will be flown to the mountain's 14,200-foot camp once weather conditions allow and then transferred to the state medical examiner, the park service said.
Denali, the highest mountain peak in North America, is a popular climbing destination for many mountaineers. Its summit is 20,237 feet.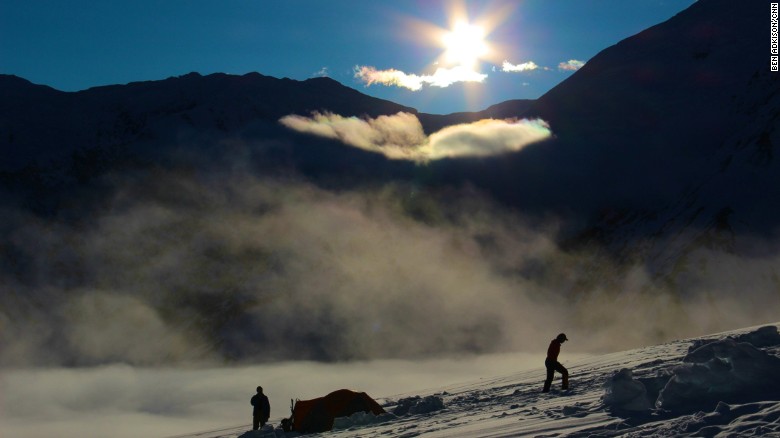 Michut fell from an elevation of 17,000 feet on the route, the park service said.
As reported by CNN