Nadav Ben Yehuda, a holder of the Presidential Medal of Honor, has become the first Israeli to climb Annapurna 1 in Nepal, planting the flag on the summit.
Mountain climber Nadav Ben Yehuda, 28, became the first Israeli to scale Annapurna 1, which is 26,545 feet tall.
In 2012, Ben Yehuda saved a Turkish hiker's life while climbing Mt. Everest.
Around 9am Sunday Nepal time, Ben Yehuda stood at the top of the tenth highest mountain in the world and proudly planted the Israeli flag at the summit.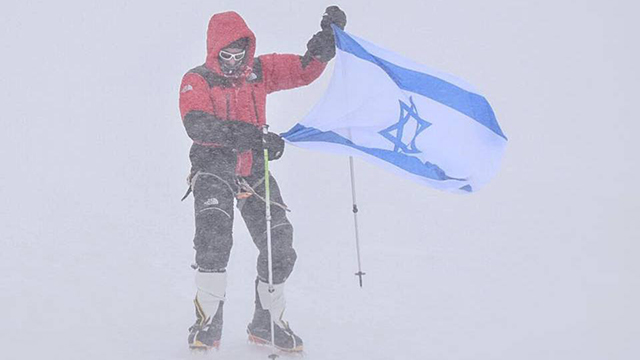 The mountain is one of the most difficult and dangerous in the world to climb, and only professional climbers are allowed to an attempt at the summit.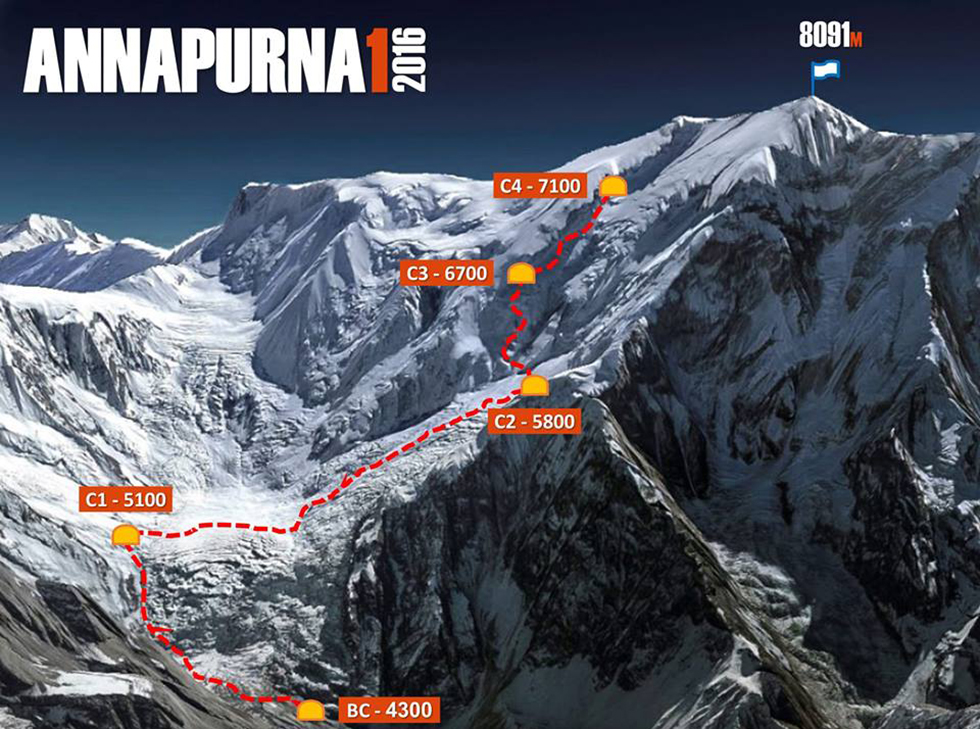 Ben Yehuda was 300 yards from reaching the summit of Mt. Everest in 2012 when he came upon an unconscious Turkish climber. He immediately began to apply first aid to the climber. As a result of this first aid, he suffered from sever frostbite on his right hand, almost losing it. He decided to assist in the evacuation of the hiker, thus giving up on reaching the summit of Everest.
He was awarded the Presidential Medal of Honor for his heroism.
As reported by Ynetnews