A Jewish man has been stabbed and is in moderate condition. Nationalistic motives are suspected.
A Jewish man was stabbed in his upper back outside the Lions' Gate at the entrance to the Old City of Jerusalem on Monday night.
The man is a 60 year old ultra- Orthodox yeshiva student. Paramedics gave the man first aid. He was evacuated to Shaare Zedek Medical Center in Jerusalem, where he is conscious and stablized in moderate condition.
The attacker appears to have fled.
According to the man, he was stabbed in an alley not far from the Old Cite gate, and ran to find security forces to help him.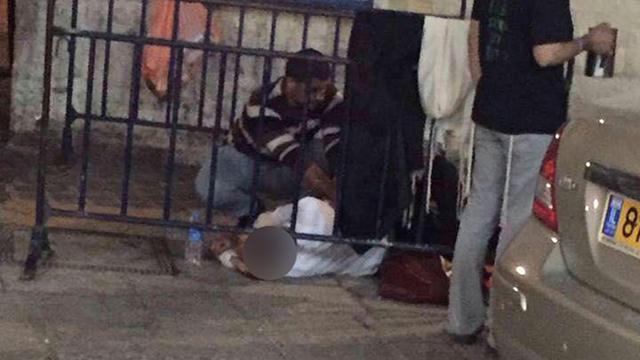 Israel Police and Border Police are currently conducting a manhunt for the stabber in the Old City. They found a knife with fresh blood on it on Khaldiyeh street. They currently suspect the incident to be nationalistically motivated.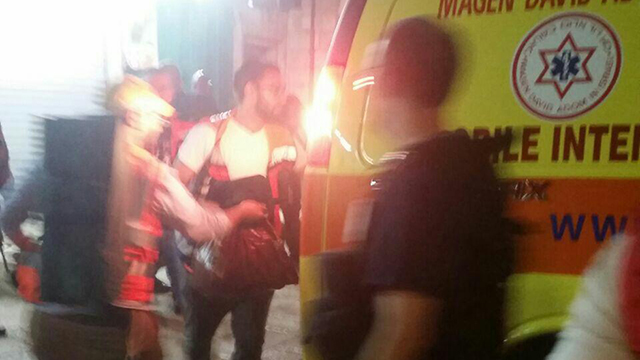 This attack comes at the heels of a similar stabbing attack on route 443. The two female terrorists in that incident were arrested. The day before, a brother and sister pair attempted to carry out a stabbing attack at Qalandiya checkpoint north of Jerusalem, but were shot to death by private security.
As reported by Ynetnews