Public security minister tells Likud members that Palestinian female terrorists revealed their desire to reunite with 'handsome martyrs' in paradise.
Minister of Public Security Gilad Erdan claimed last week that many of the Palestinian women who committed terror attacks over the past six months have been motivated by a desire to meet handsome martyrs in paradise.
Erdan told senior Likud officials that Israeli security services learned of this desire from female terrorists interrogated after committing or attempting to carry out an attack.
"Before, terrorists were promised that 72 virgins would be waiting for them in paradise. Now, some of the terrorists looked so good, that the female terrorists wanted to die so they could be with them," Erdan said.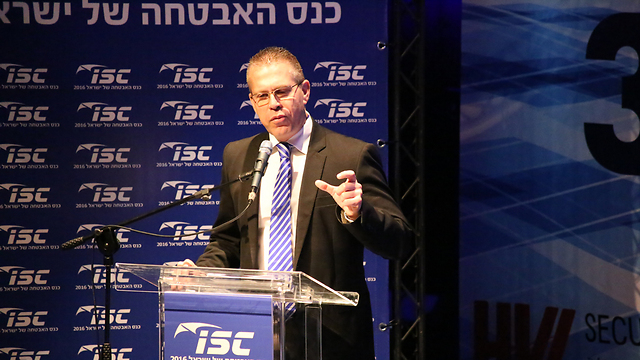 He cited the example of the 19-year-old terrorist Fadi Alloun from Isawiya who was killed after he stabbed a 15-year-old Jewish boy in Jerusalem in October 2015. Apparently, Alloun's name came up during the interrogations of several female terrorists as someone who they were attracted to and someone who they would like, along with other good-looking terrorists, to be with in paradise.
"Indeed, we are talking about a young man who looks like a model and there are other terrorists like him who also look very good," a source close to Erdan told Yedioth Ahronoth. "It was shocking to hear young Palestinian girls during their interrogation saying that they want to die in an attack to be reunited with them in paradise."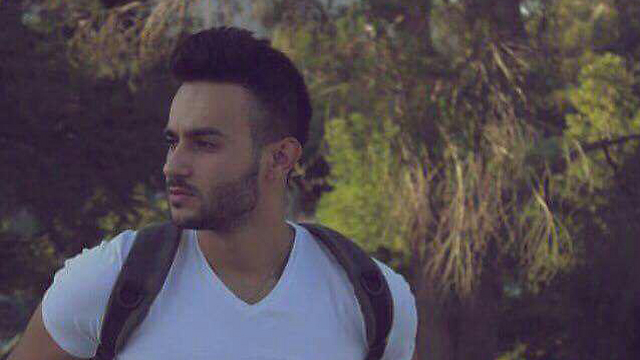 Erdan added that incitement had provided the impetus for the latest wave of terrorism, in which prominent figures from the Islamic Movement, Israeli Arab leaders and PA and Hamas officials, stirred people to action via their smartphones.
"The Palestinians and their supporters can reach the minds and hearts of any young man or woman, 24/7, and tell them lies about how Israel wants to destroy the mosques on the Temple Mount," the minister said.
Erdan admitted that at first, he couldn't believe that anyone would seriously believe such claims: "I read the transcripts of the investigations of some of the terrorists that were caught. They said that they returned from an event organized by the Islamic Movement where they were told that Israel wants to demolish the mosques. They are genuinely convinced of this."
As reported by Ynetnews