In a cabinet meeting Wednesday, Benjamin Netanyahu and Naftali Bennet allegedly sparred over agenda items, with the PM declaring, "You don't set anything here."
An unprecedented confrontation broke out in a cabinet meeting on Wednesday morning between the Prime Minister Benjamin Netanyahu and the chairman of Bayit Yehudi, Education Minister Naftali Bennett.
The minister became angry at the fact that IDF soldiers entering Area A was not on the meeting's agenda. He asked Netanyahu for clarification on this, and he claimed that it had been agreed that the item would be discussed in the cabinet meeting.
According to sources present at the event, he prime minister chided Bennett, "You don't set anything here," at the peak of their disagreement. Netanyahu then allegedly threatened to fire Bennett.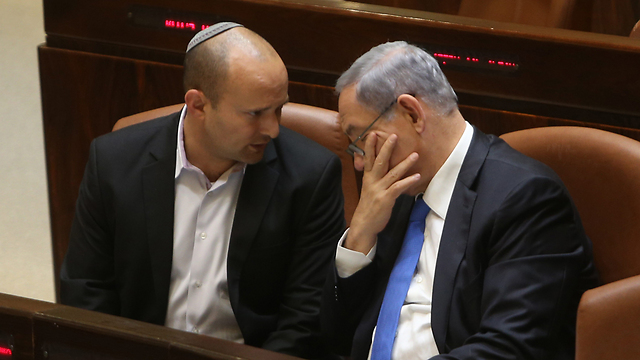 On Sunday, the prime minister had promised Defense Minister Moshe Ya'alon, Bennett and the military secretary that the meeting would include a discussion of the A Area subject. "Keep your promises," Bennett yelled at Netanyahu, who retorted, "You aren't running things here."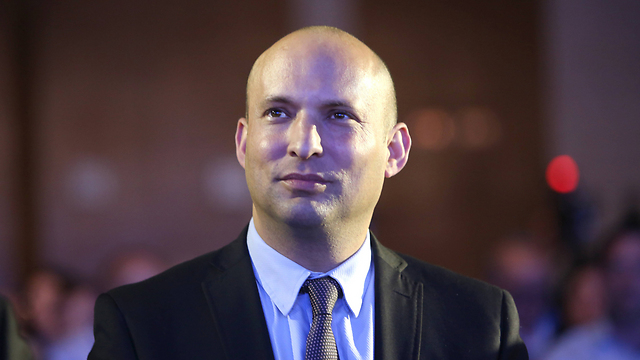 In response to reports of the confrontation, Bennett's office stated, "We will not address the details of closed security debates. Cabinet leaks are a serious issue that endanger national security. I expect the prime minister to handle this."
The Prime Minister's Office replied, "We do not address cabinet discussions."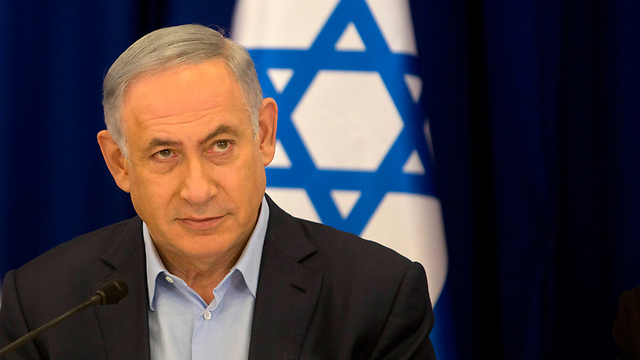 The Security Cabinet authorized the multiyear IDF plan for 2016–2020 that "will enable the acquisition of advanced weapons systems and strengthen efficiency," according to a statement released at the end of the meeting.
The statement announced that the prime minister, defense minister and IDF chief of staff "made it clear that the IDF maintains – and will maintain – the possibility of entering Area A, and anywhere necessary, according to operational needs, and that there is no other agreement with the Palestinians."
As reported by Ynetnews