The Population and Immigration Authority has released its annual report on (sometimes irregular) first names, with a focus on Purim-related names, including Haman.
To mark Purim, the Population and Immigration Authority released on Wednesday data regarding irregular first names in Israel. Relating to the holiday, are 91 Israelis named Purim, one woman named Vashti and one man whose name is Haman (though the Authority did make it clear that his last name is not "the Evil").
There are 49,907 women in Israel named Esther and 22,797 men named Mordechai. Other holidays are represented, as well: 477 people are named Pesach, 123 people are named Chanukah, 43 are named Hashanah or Rosh Hashanah, seven are named Shvat or Tu B'Shvat, and four are named Sukkot.
The Names Law, approved by the Knesset in 1956, lays out how first and last names are given in the State of Israel. The parents communicate their decision to the Interior Ministry via the hospital shortly after birth or later on directly.
Article 2 of the law states that every person in the Civil Registry must have a given and a family name. Double-barreled surnames are permitted, as are more than one first name.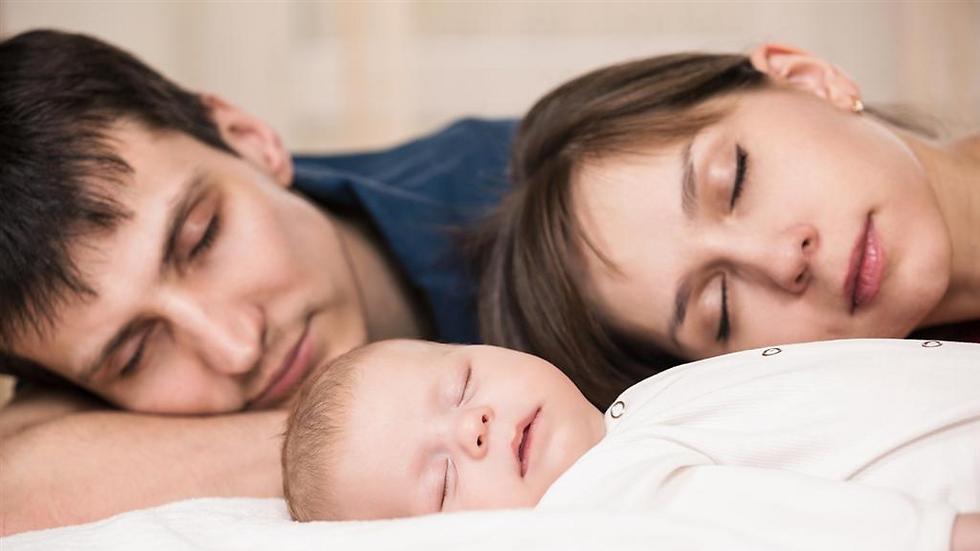 According to Tami Izerzar, the person in charge of registration and passports at the Population and Immigration Authority, around holidays, there is a rise in names related to the holiday spirit and religious tradition.
"People submit regular applications and less regular applications," said Izerzar. "It's perfectly acceptable, and we are, of course, neutral."
According to the law, the minister of the interior is authorized to reject a name if he deems to likely "to mislead or harm the public or its feelings." However, sources in the Population and Immigration Authority say that this rarely happens.
"There are rare cases in the history of the State of Israel in which names were rejected. However, there have been more cases of applications for name changes being rejected because of damage to the public," said Izerzar.
She recalled instances of name-change applications being rejected when the requested names had been "Saddam Hussein" and "Bank Leumi is (an expletive for feces)." One name rejected for a child was "Ugly."
Interior Minister Aryeh Deri released a message that stated, "On the eve of Purim, it is heartening to learn that Jewish tradition is rooted and firmly established in the Israeli present and that the names of the heroes of the Book (of Esther), Mordechai and Esther, are so widespread and popular. This shows the people of Israel's strong connection with their past."
As reported by Ynetnews