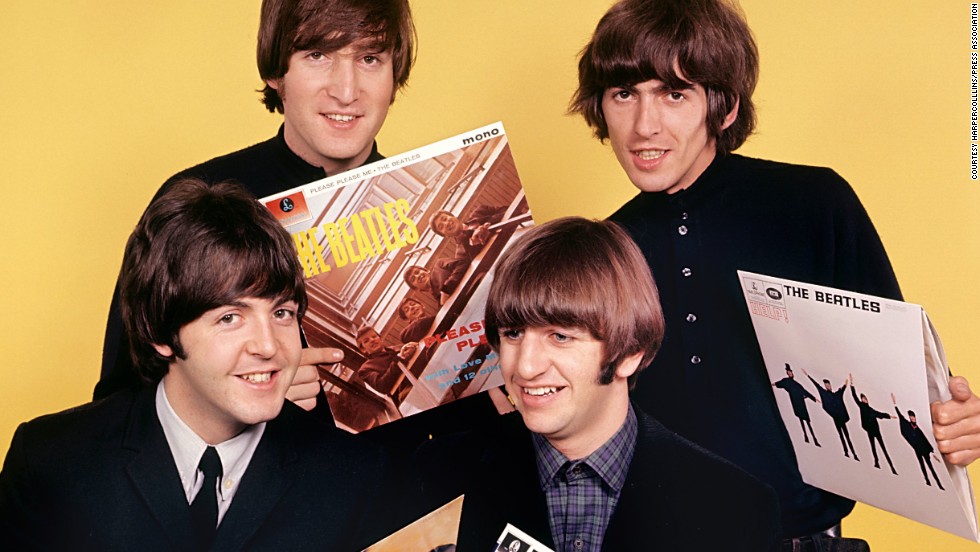 A rare record dubbed the "Holy Grail" for Beatles collectors — and hidden away for over five decades — has sold at auction for £77,500 ($110,000).
The 10-inch vinyl, which features the first song John Lennon ever wrote — "Hello Little Girl" — was sold to an anonymous British collector on Tuesday.
It is one of the first times the legendary record has seen the light of day after Les Maguire, keyboard player with British band Gerry and the Pacemakers, had kept it stored in his attic.
The Omega Auction, taking place near the Beatles' hometown of Liverpool, saw seven telephone bidders from various countries including the U.S., Germany and China, go head-to-head — far surpassing the estimated £10,000 price tag.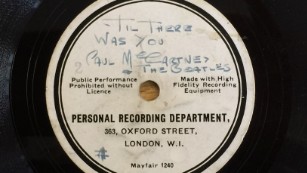 There are perhaps few pieces of vinyl in the Beatles' impressive recording canon, more significant than this one.
It was the first disc to bear the Beatles name — scrawled on the cover by manager Brian Epstein.
Indeed, without this particular piece of lacquer, the Beatles might never have scored their recording contract with producer George Martin — who passed away this month, aged 90.
New Year, new record
While other budding musicians may well have been nursing hangovers on New Year's Day, 1962, the Beatles were attending an audition at Decca Records in west London.
The lads from Liverpool recorded 15 songs that day. Decca, to its eternal shame, reportedly rejected the group's offering, saying: "Guitar groups are on the way out."
Dismayed but determined, Beatles manager Brian Epstein was still able to take a copy of the audition tape to record store HMV in Oxford Circus, central London, where it was transferred to acetate discs.
Importantly, these discs could be more easily player on a record player — and by potential record companies.
The engineer listening to the tapes at the time was so impressed that he brought them to the attention of Syd Coleman of EMI's publishing company Ardmore and Beechwood — then based above the HMV store.
Coleman in turn brought the discs to the attention of George Martin, who invited the band to a try-out at Abbey Road Studios. Martin signed the Beatles to EMI — the rest, as they say, is history.
A collector's item
The record is labeled in Epstein's own handwriting, and it appears the manager was keen to highlight the lead singer for each song. The tune "Hello Little Girl" is attributed to "John Lennon and the Beatles," while "'Till there was You" is credited to "Paul McCartney and the Beatles."
Epstein later gave the disc to Maguire, whose Liverpool group he also managed. Gerry & The Pacemakers recorded its own version of the song "Hello Little Girl," but it was never released in the 1960s. Ultimately, the song was released by Epstein's other band, The Fourmost, in 1963.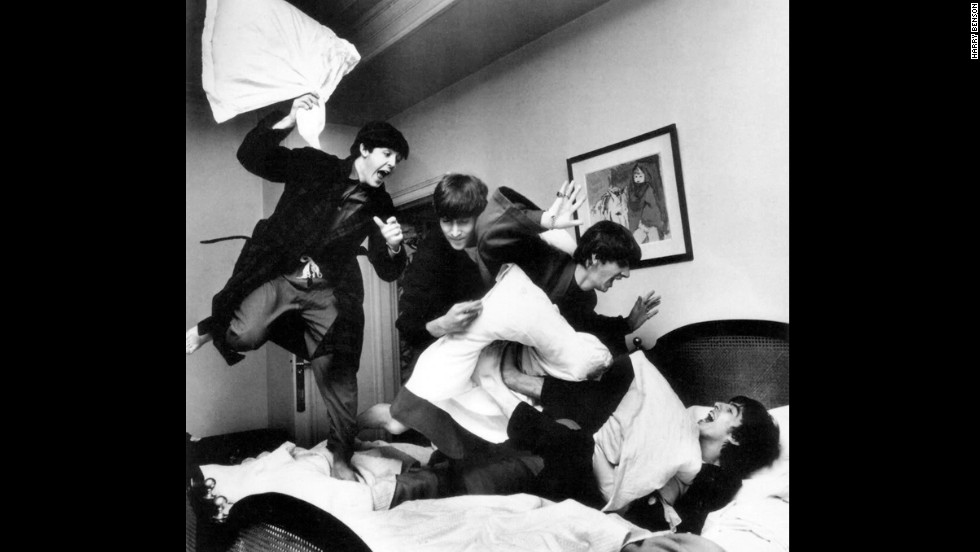 As reported by CNN