After tweeting in 2014 that Hitler was the 'Zionist God' and that Jews have 'big noses,' Vicki Kirby was suspended. Recently, however, she regained an official position in the party, leading to an uproar.
A UK Labour Party member and former parliamentary candidate, Vicki Kirby, has been suspended by the party for the second time over anti-Semitic tweets she posted in 2014, saying Jews have big noses and Hitler is the "Zionist God."
In the tweets Kirby posted in 2014, she wrote, "We invented Israel when saving them from Hitler, who now seems to be their teacher." She also wrote, "I will never forget and I will make sure my kids teach their children how evil Israel is!"
Following an investigation in 2014, Kirby was suspended for a period of time and then readmitted to the party with a warning.
A Labour party spokesman said on Monday that "Vicki Kirby was suspended from the Labour party following comments on social media in 2014. Following her resignation as a parliamentary candidate she received a warning from the national executive committee (NEC) on her future conduct and the suspension was then lifted. If new evidence comes to light, the Labour party will review that evidence and make sure the rules of the party are upheld."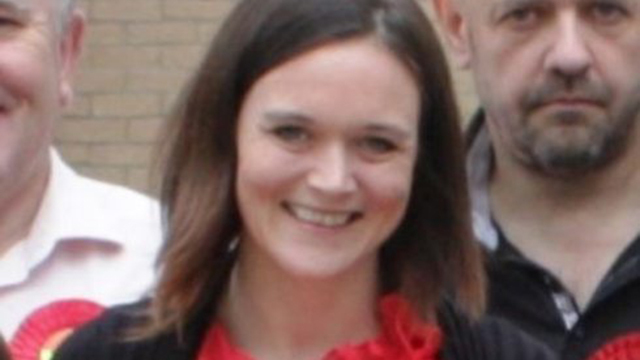 Recently, however, she was able to regain an official position as the vice-chairman of Labour's branch in Woking, Surrey, which caused an uproar.
Kirby was suspended for the second time this week, hours after a parliamentary meeting of Labour MPs. According to The Guardian, Senior MP Louise Ellman said at the meeting that relations between the party and the Jewish community in Britain were "at rock bottom."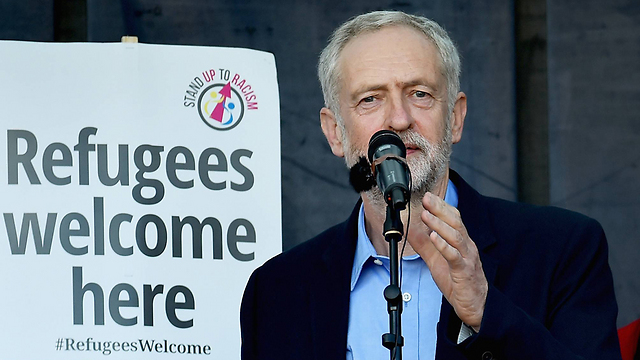 The Labour Party has faced increasing accusations in recent months about the activity of radical anti-Semitic and anti-Israeli officials in its ranks. The party is making efforts to dissociate itself from such activity.
Labor Party Chairman Jeremy Corbin, who is considered one of Israel's harshest critics and called Hamas and Hezbollah his "friends," said that there is no place in the Labour party for anti-Semitism, Islamophobia, or xenophobia of any type.
Moreover, the Labour Party opened investigation against Kirby, and she may very well be ousted from the party at its conclusion.
As reported by Ynetnews