A video taken after the Jaffa attacker's stabbing spree on Tuesday shows him lying on the ground, with gunshots being heard. A voice, possibly of one policeman speaking to another, can be heard saying "(he's) lying there neutralized, why shoot for no reason?"
The Israeli Police Internal Investigations Department (PIID) has opened an inquiry examining the conduct of the volunteer policeman who was filmed shooting the terrorist who committed the stabbing attacks in Jaffa on Tuesday, possibly while he was already neutralized. The PIID said on Thursday that the topic is being examined, but there is not a full investigation being conducted at this point.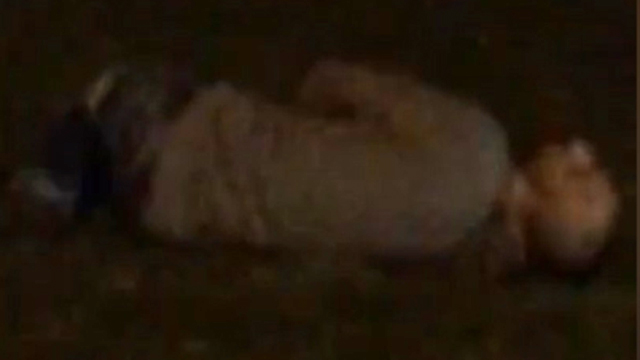 The attack was committed by Bashar Masalha, a 22-year-old man from Qalqilya. He killed 29-year-old American tourist Taylor Allen Force and wound 11 other people before being stopped. In the video, a policeman can be seen pointing his weapon towards Masalha, with civilians encouraging him to shoot in the background. After the camera focuses on the terrorist, a shot is heard, and a voice says "(he's) lying there neutralized, why shoot for no reason?"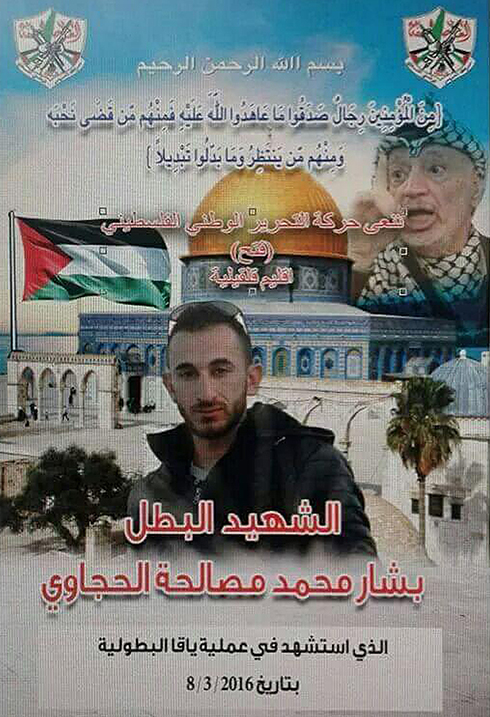 US Vice President Joe Biden met with Palestinian President Mahmoud Abbas on Wednesday, the latter expressing his condolences for the American's death in the attack. This expression of condolences is an unusual act for Abbas, but it was followed by his comments to Biden about 200 Palestinians killed by Israeli forces during the escalation of the past five months. Additionally, on Thursday, Abbas' Fatah party published a leaflet praising Masalha as a heroic martyr.
As reported by Ynetnews