Shin Bet reveals January arrest of a Palestinian who years ago left the West Bank to Egypt, supposedly to study, and confessed to working with a radical Islamist group and Hamas in order to plan and conduct attacks on Israel, including firing rockets and supporting terrorism inside Israel; meanwhile, Egypt accuses Hamas and Muslim Brotherhood of assassination.
Israel arrested in January a Palestinian who allegedly moved to Egypt in 2007 in order to found a terrorist cell dedicated to attacking Israel, it was cleared for publication on Sunday. Najib Mustafa Nizal, 33, was a resident of Qatabiya until moving to Egypt, supposedly for school.
According to the Shin Bet, Nizal joined Kata'ib al-Mujahideen, a terror organization distinct from the al-Aqsa Martyrs' Brigades and adopted radical Islamist features.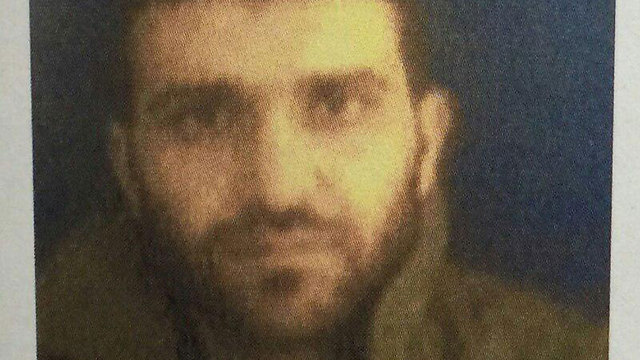 The group's operatives committed in the past few years multiple attacks on Israeli targets, especially firing rockets at Israel and attempting to support terrorist activity on Israeli soil.
The group has ties to Hamas, including in the areas of labor, training and professional assistance, and weapons supplies. In practice, Kata'ib al-Mujahideen is under the sponsorship of Hamas in the Gaza Strip and receives funding and guidance from it.
Nizal confessed to the Shin Bet that while in Egypt, he worked to locate and recruit students from the West Bank who were studying in Egypt. He said he sent these recruits to Gaza for military training and then helped them infiltrate the West Bank.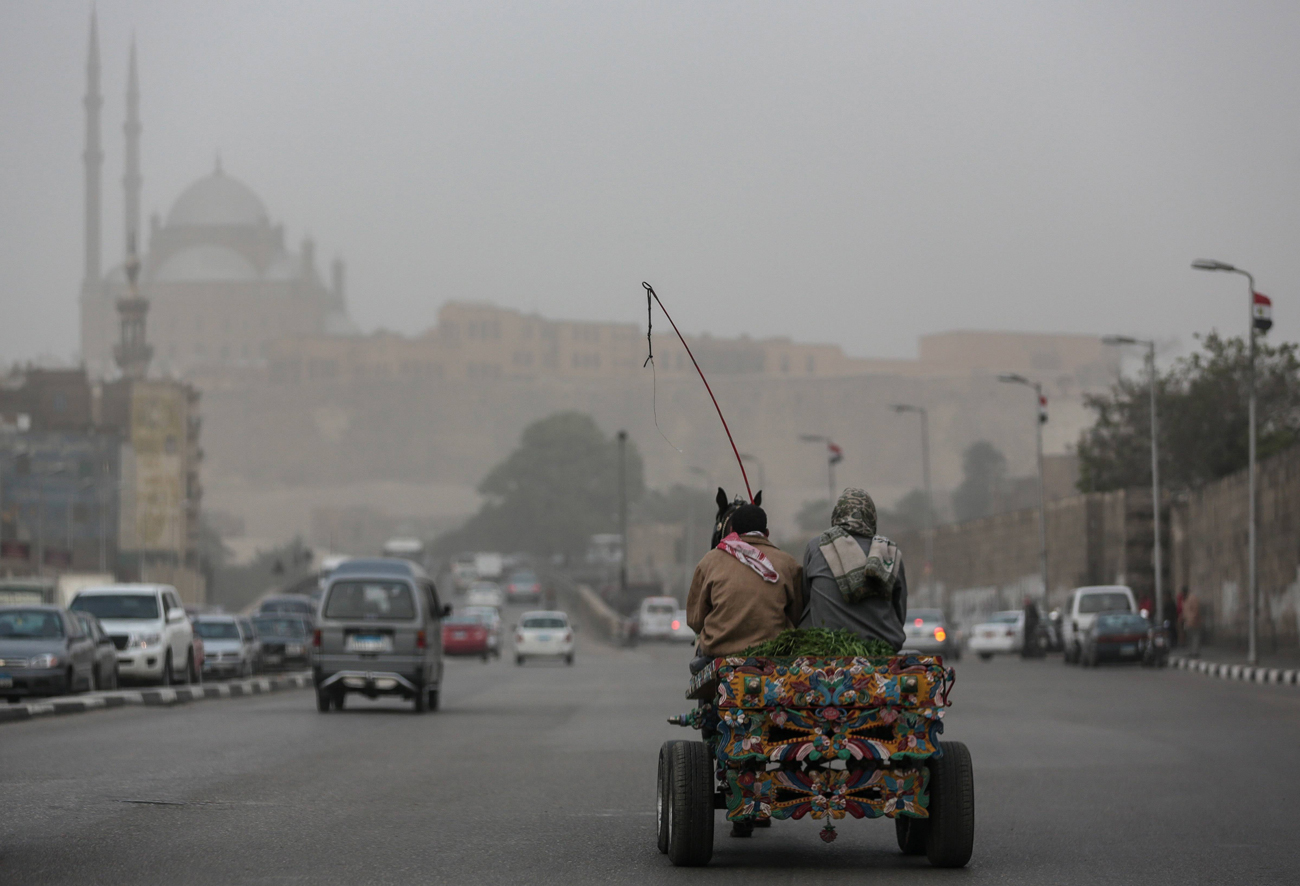 Nizal also told the Shin Bet that the objective of the recruitment was to create military infrastructure in the West Bank.
He further admitted that he conducted his activities in Egypt from a safe house belonging to Kata'ib al-Mujahideen. He said the house was used for meetings of militants from the group in Gaza, including the organization's leader, Assad Abu Shariah.
The apartment also served as a meeting place for senior Hamas operatives from Gaza, according to the confession, as well as for other terror operatives. Nizal also told the Shin Bet that he was involved in transferring funds for the project. He also admitted knowledge of a major weapons smuggling route between Libya and Egypt and from there to the Gaza Strip.
Egypt points a finger
Also Sunday, Egypt accused exiled Muslim Brotherhood officials of conspiring with Gaza-based Hamas operatives to assassinate public prosecutor Hisham Barakat last year and arrested 14 people in connection with the attack.
Barakat, 64, was killed by a car bomb in Cairo in June 2015. He was the most senior state official assassinated since the toppling in mid-2013 of elected president Mohamed Morsi of the Muslim Brotherhood. There was no claim of responsibility for the attack at the time.
Interior Minister Magdy Abdel Ghaffar told a news conference that the attack was ordered by Turkey-based leaders of Egypt's oldest Islamist movement and coordinated with Hamas. He accused Hamas of helping to provide training and explosives.
He said the authorities had arrested 48 members of a Muslim Brotherhood cell aimed at undermining security through a series of attacks. Fourteen of them had confessed to killing Barakat."This is a very big conspiracy that started a long time ago and continued," he said.
A judicial source told Reuters on Sunday that six people had been arrested for Barakat's murder. The official MENA news agency reported that those arrested were suspects in several acts of "terrorism, possessing and using explosives, and joining a terrorist group".
Judges and other senior officials have been targeted by radical Islamists since then-military chief Abdel Fattah al-Sisi ousted Mursi after mass protests against his rule. Sisi, who went on to win a presidential election the next year, banned the Brotherhood and jailed thousands of its followers. Security forces killed hundreds of Morsi supporters in a single day in the bloodiest episode in Egypt's modern history.
The Egyptian judiciary says it is independent of the government and military, but some judges have been accused of bias after handing down lengthy jail terms and mass death sentences. The crackdown, which has included restrictions on freedom of protest, has angered many opponents of Sisi who has struggled to suppress an insurgency that is raging in the Sinai Peninsula which borders Hamas-controlled Gaza.
The attack last June cast doubt on Egypt's ability to contain an Islamist insurgency based in Sinai that has killed hundreds of policemen and soldiers since Sisi took over. The Brotherhood has been banned and designated as a terrorist organization. The group says it rejects violence. The most active militant group is Sinai Province, which has pledged allegiance to Islamic State, the jihadist group that has seized control of significant areas of Iraq and Syria.
As reported by Ynetnews